wed – sun 3 – 8 pm Presentation: 12.06. – 07.07.2019
In the following months several projects of the Call for Projects "Houston, we have a problem" will be exhibited in the DAZ. Until 7 July, the offices in situ, Cityförster and Praeger Richter Architekten will be presenting three different solutions for protecting, preserving and developing existing buildings.
In situ is exhibiting a façade section, which consists of used building components and was used in the renovation and extension of an industrial building, Halle 118 in Winterthur/Switzerland. Cityförster also dealt with recycling-friendly construction methods and presents a video about the Recyclinghaus Hannover – an experimental residential building, constructed in recycling-friendly construction methods. The model of the Thermohaus Guben by Praeger Richter Architekten shows their "house within a house" concept: a new climate shell was put over an existing house in order to preserve and expand the existing building.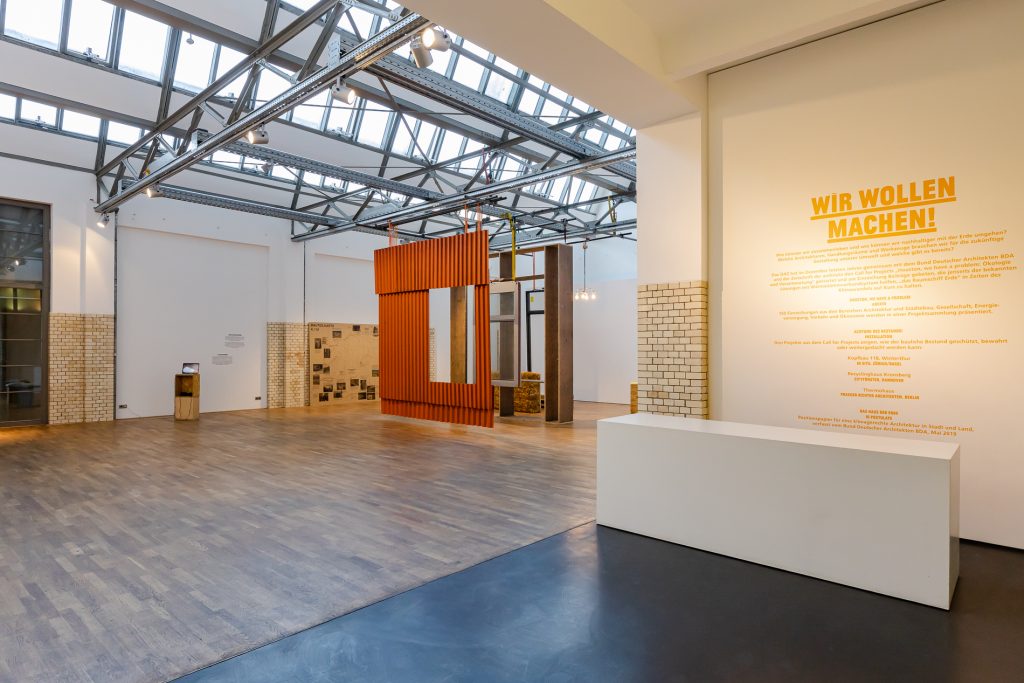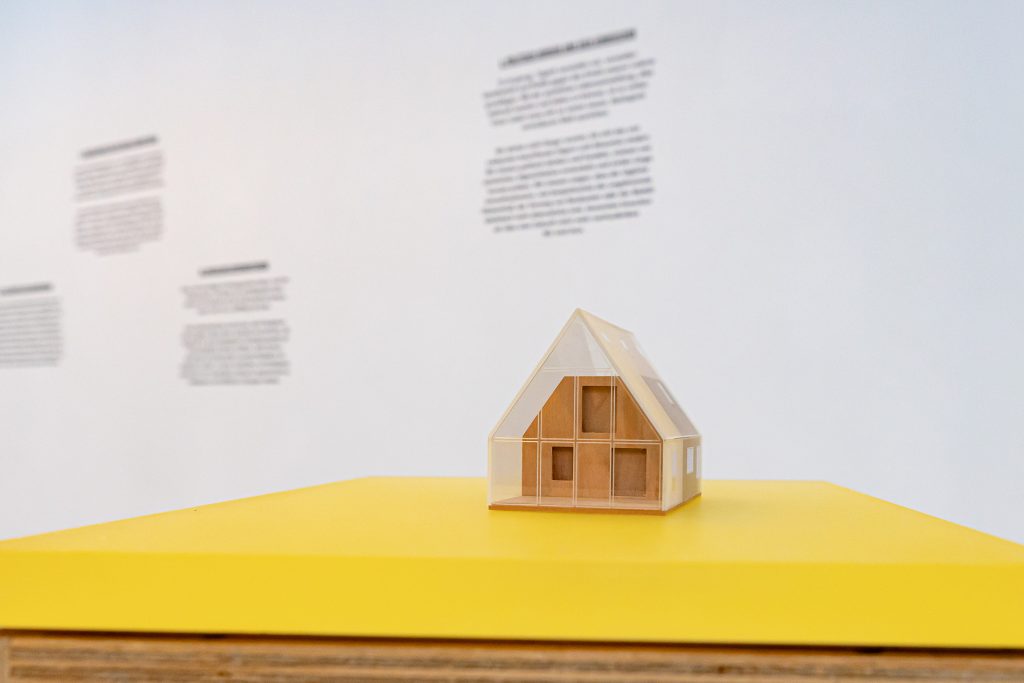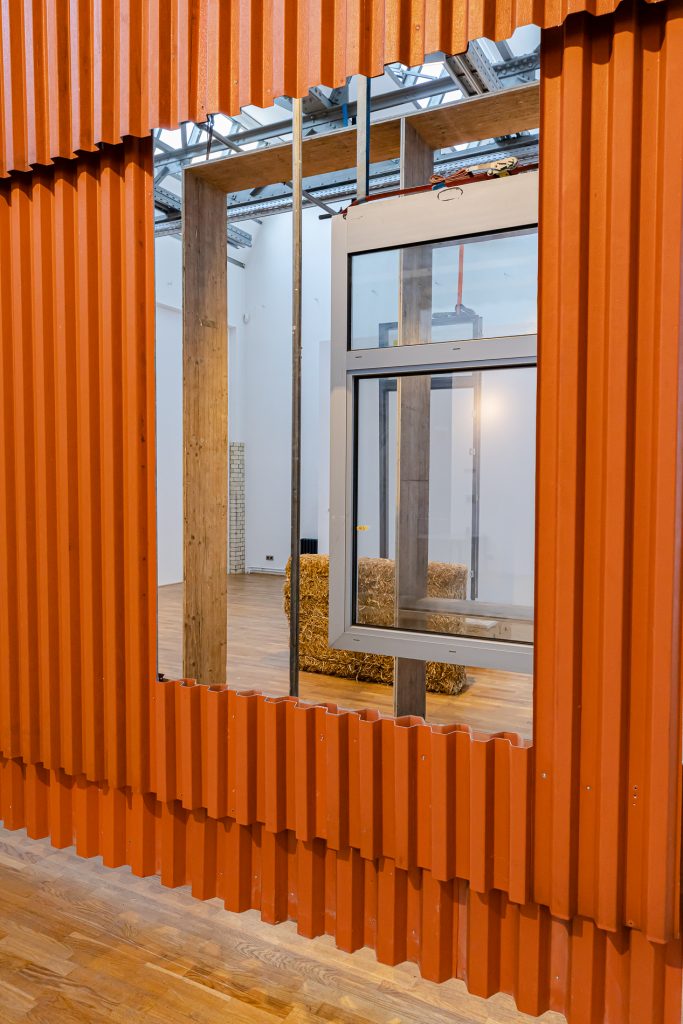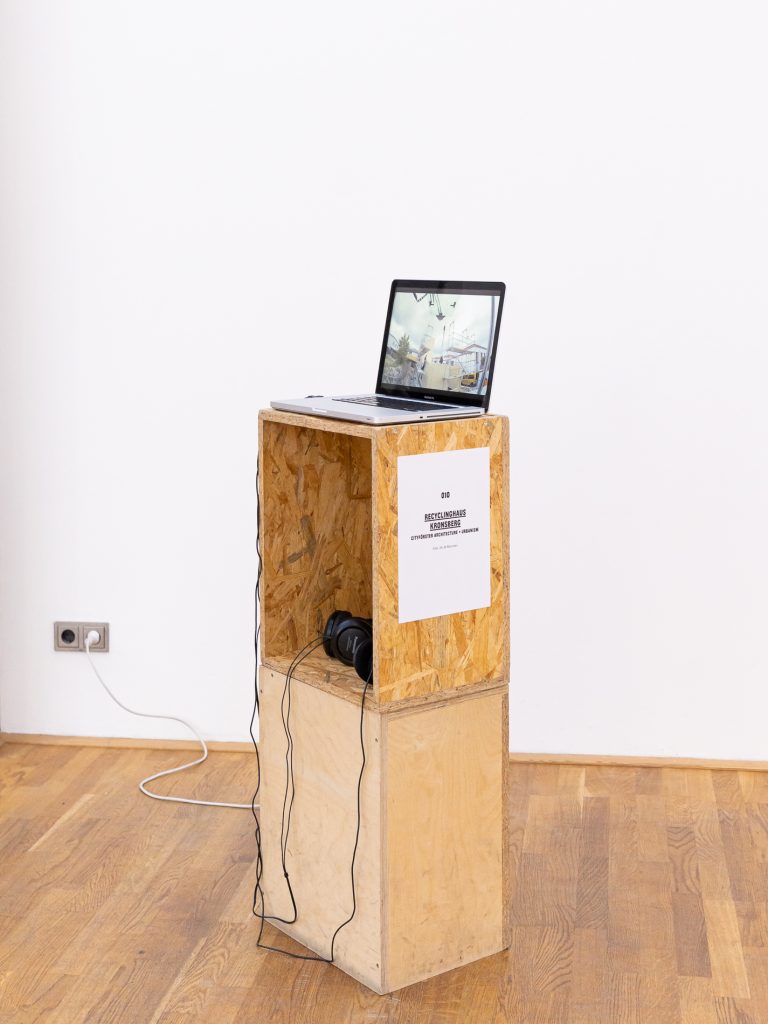 In December last year, the DAZ, together with the Association of German Architects BDA and the magazine der architekt, launched the Call for Projects "Houston, we have a problem" and asked for substantial contributions which, beyond the well-known solutions with thermal insulation composite systems, help to keep "the spaceship Earth" on course in times of climate change.
150 projects have come together and will be presented at the DAZ until 7 July. These are built and imagined ideas and visions from the fields of architecture and urban development, society, energy supply, transport and economics. The project collection can be researched and viewed at our events.
At Y-table talk "Respect the built" on 7 June Pascal Hentschel (in situ), Nils Nolting (Cityförster) and Henri Praeger (Praeger Richter Architects) talked about existing buildings, the intelligence of simplicity and building as a material resource.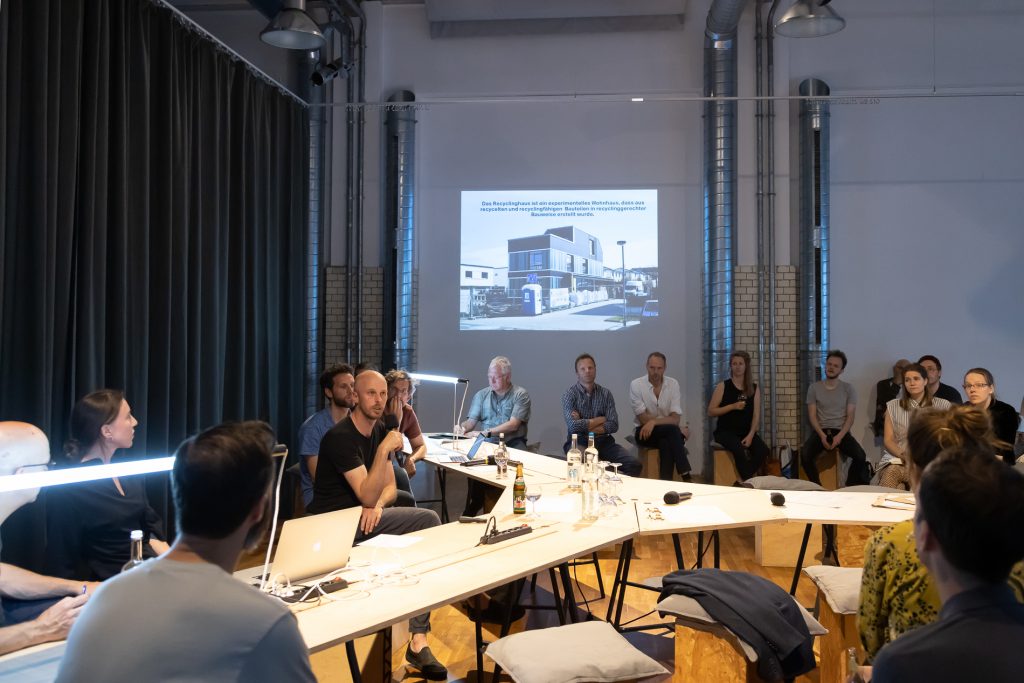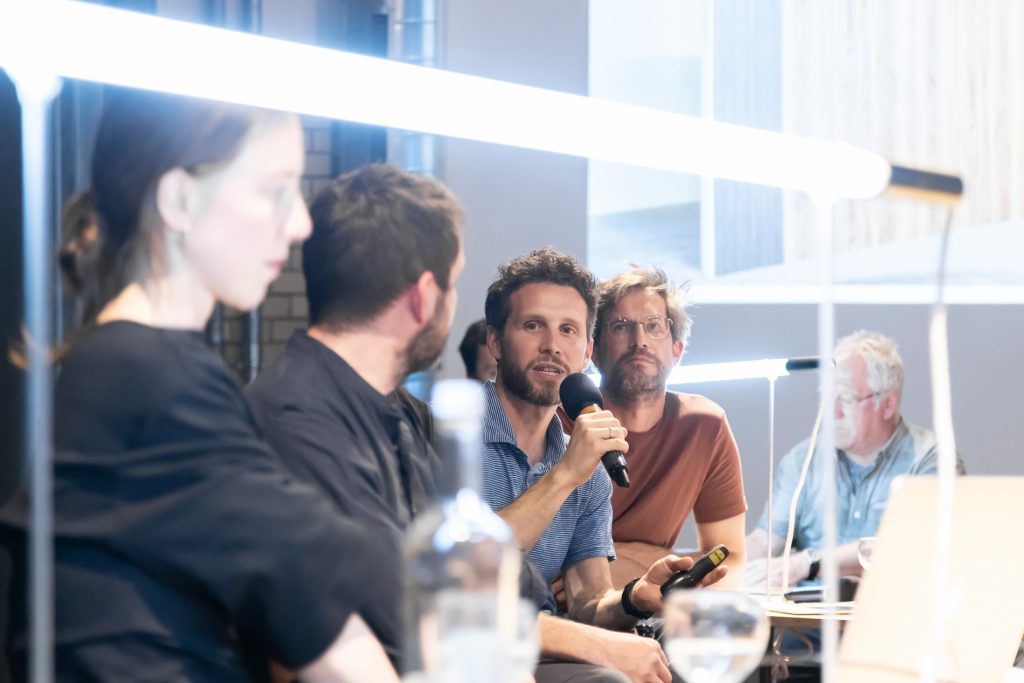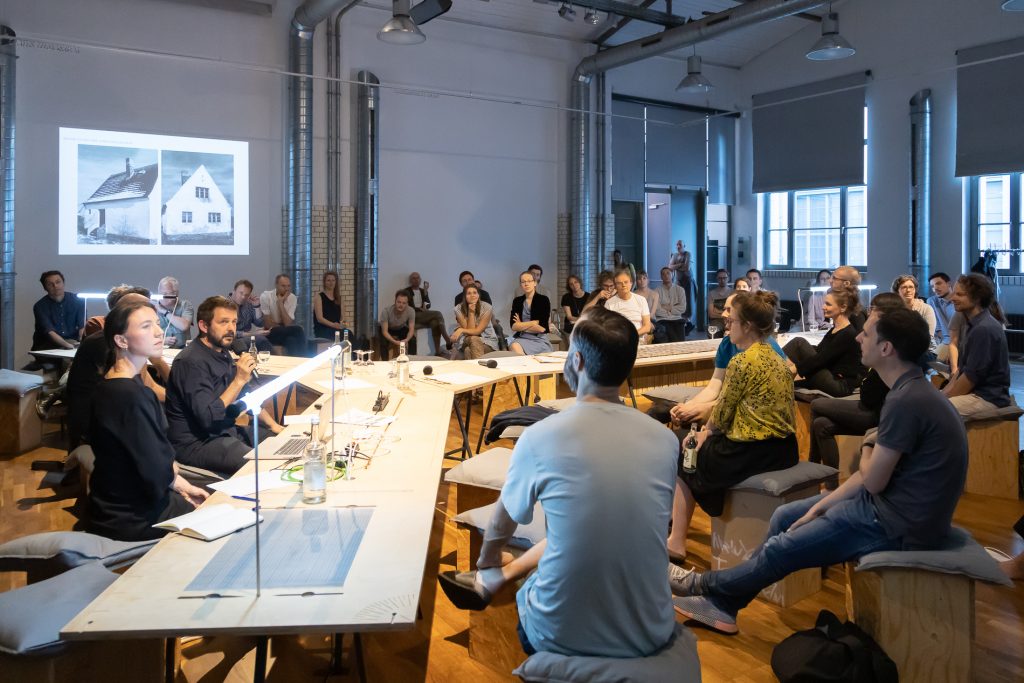 Architecture Exhibition Weekend: open on 22. – 23.06. 12 am – 6 pm https://architecture-exhibitions-weekend.net/