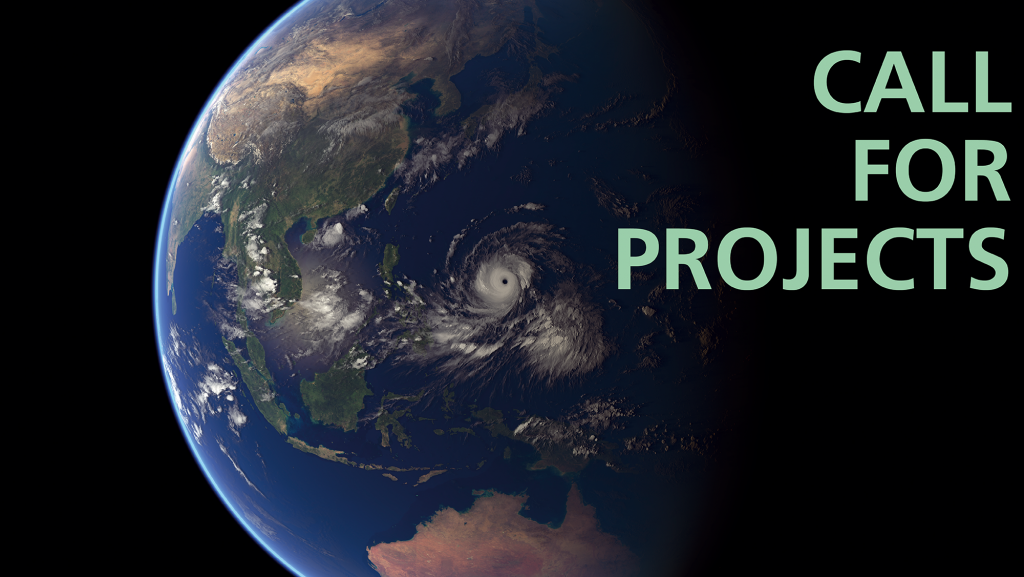 In 1879, the American economist Henry George first referred to earth as "A ship on which we sail through space." Man-made climate change threatens to put an early and catastrophic stop to our spaceship's journey. The Association of German Architects (BDA), der architekt magazine, and the German Architecture Centre (DAZ) are looking for projects, either planned or completed, that go beyond conventional solutions using thermal insulation composite systems to help keep 'Spaceship Earth' on course in these times of climate change.
The search focuses on approaches from disciplines including architecture, city planning, society, energy supply, transport or economy. Submissions can be anything from temporary projects, redevelopments, new buildings, social, integrational or neighbourhood initiatives, to digital or analogue community projects. Reports from residents or users are also welcome.
Following the open call for projects, the included concepts will be examined and discussed based on various disciplines. The BDA would like to offer a platform for projects that show what bold action can look like beyond the claimed lack of alternatives.
Throughout 2019, the BDA, DAZ and der architekt will look at the visionary optimism of different models that strive to transform vision into reality and help reduce the consequences of climate change to a tolerable level for 'Spaceship Earth'. The submitted projects will feed into the ongoing plans for BDA Day on 25 May 2019 in Halle/Saale, Germany.
Please provide the following details for each project:
Initiator/contracting authority
Person/company responsible for project implementation
Location
Completion date (planned)
Project objective
In which areas does the project provide solutions for critical climate change issues
Submissions via e-mail

with attachments up to 10 MB

Text documents with up to 5,000 characters of text including spaces (.odt, .doc, .docx, .rtf or .pdf)
4 image files: .jpg, .pdf, .tiff or .png
Submission deadline: 31 January 2019
Initiators
Association of German Architects (BDA)
German Architecture Centre (DAZ)
BDA magazine der architekt