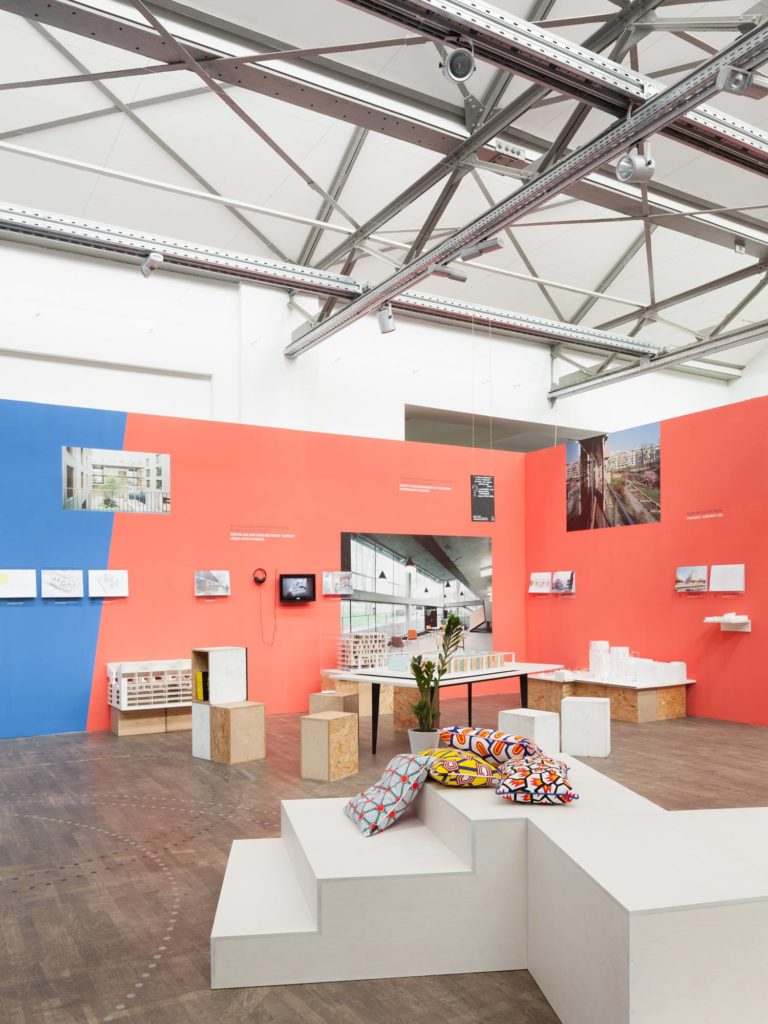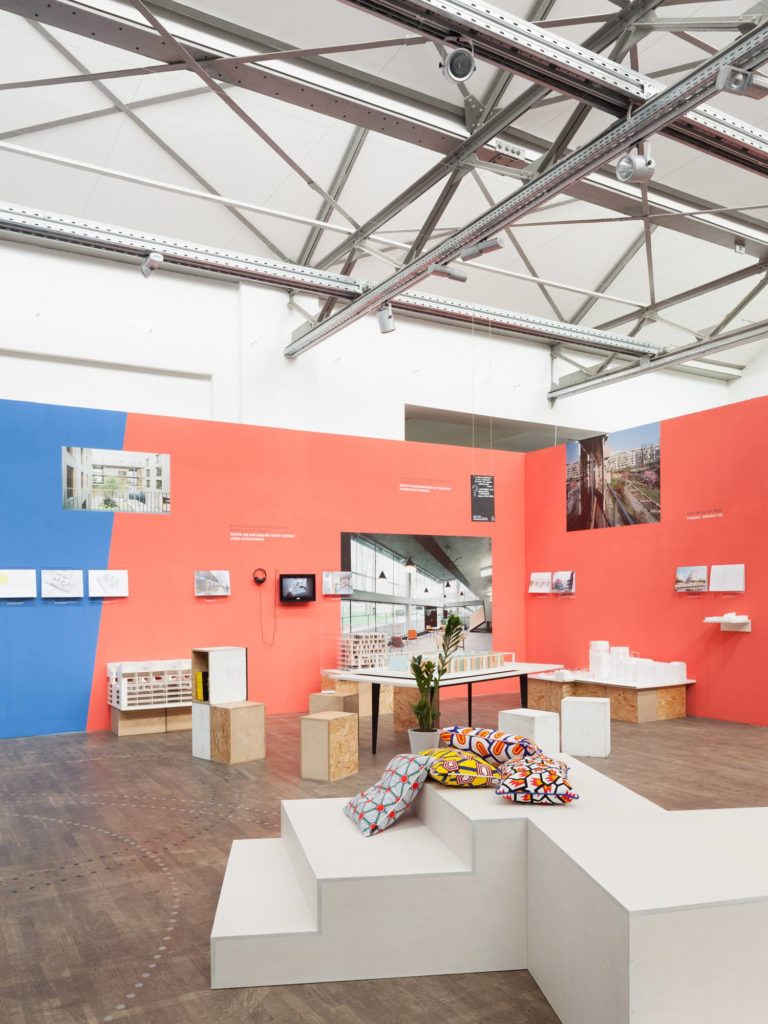 Do communal spaces have a future? What is the housing associations' position towards new forms of living? What is the connection of living concepts with new forms of mobility?
Extreme or radical forms of living are often ignored in new building projects. However, those are the forms of living that have the potential for both cost-saving and future developments. URBAN LIVING projects as well as best practice SELF MADE CITY projects reinterpret the connections between living units, develop special forms of living and ask themselves a couple of questions: by bike to the door? Working spaces directly in the flat or next to it? A guest house or a party space in the house? Ready to move in or self-built? A higher standard or a lower standard with a lower rent?
Opening Speakers: Matthias Böttger, curator DAZ, Regula Lüscher, Senate Building Director of Berlin
Keynote: Arndt Pechstein, Biomimicry Germany & phi360
Participant in the discussion:
architects of the URBAN LIVING-Workshop an the built SELF-MADE CITY projects:
Johanna Meyer-Grohbrügge, June 14 Meyer-Grobrügge & Chermayeff; Susanne Hofmann, Baupiloten; Sascha Zander, zanderroth; Almut Grüntuch-Ernst, Grüntuch-Ernst-Architekten; Matthew Griffin, deadline; Anne Kaestle, Duplex; Vanessa Miriam Carlow, COBE; Verena von Beckerath, Heide & von Beckerath; Jürgen Patzak-Poor, BARarchitekten; Jörg Leeser, BeL – Soziätet für Architektur; Anne Niehüser, Cityförster architecture + urbanism; Gudrun Sack, NÄGELIARCHITEKTEN; Imke Woelk, Imke Woelk und Partner; Christoph Heinemann, Ifau und Jesko Fezer; Matthias Winkler, UmweltBank
and representatives of Berlin municipal housing associations: Kristina Jahn, degewo; Ingo Malter, Stadt und Land and Georg Unger, Gesobau AG
Moderation: Kristien Ring, curator of URBAN LIVING / AA Projects
Registration is not required.
The exhibition URBAN LIVING - open wednesday until sunday from 3 p.m. to 7 p.m. - is part of the MAKE CITY festival (11. - 28.6.2015). More information about the "Festival for Architecture and Urban Alternatives": makecity.berlin/