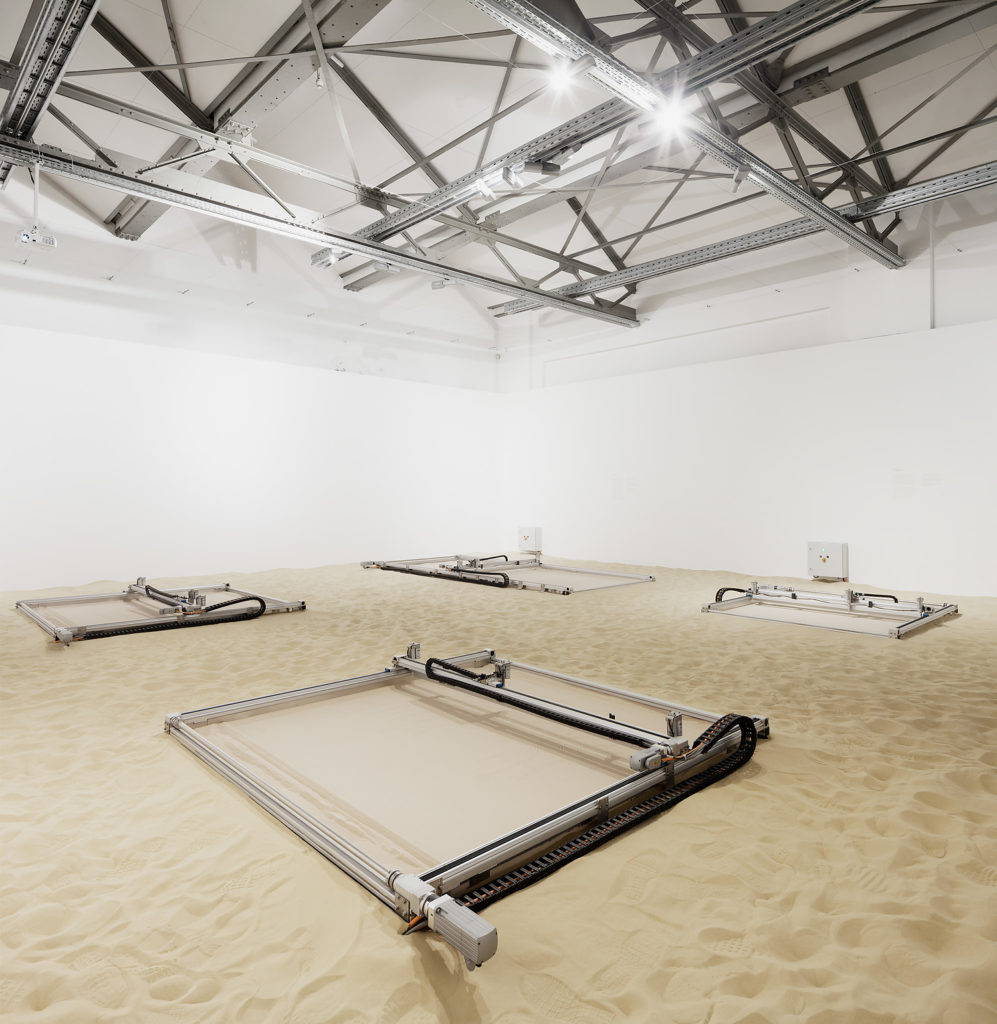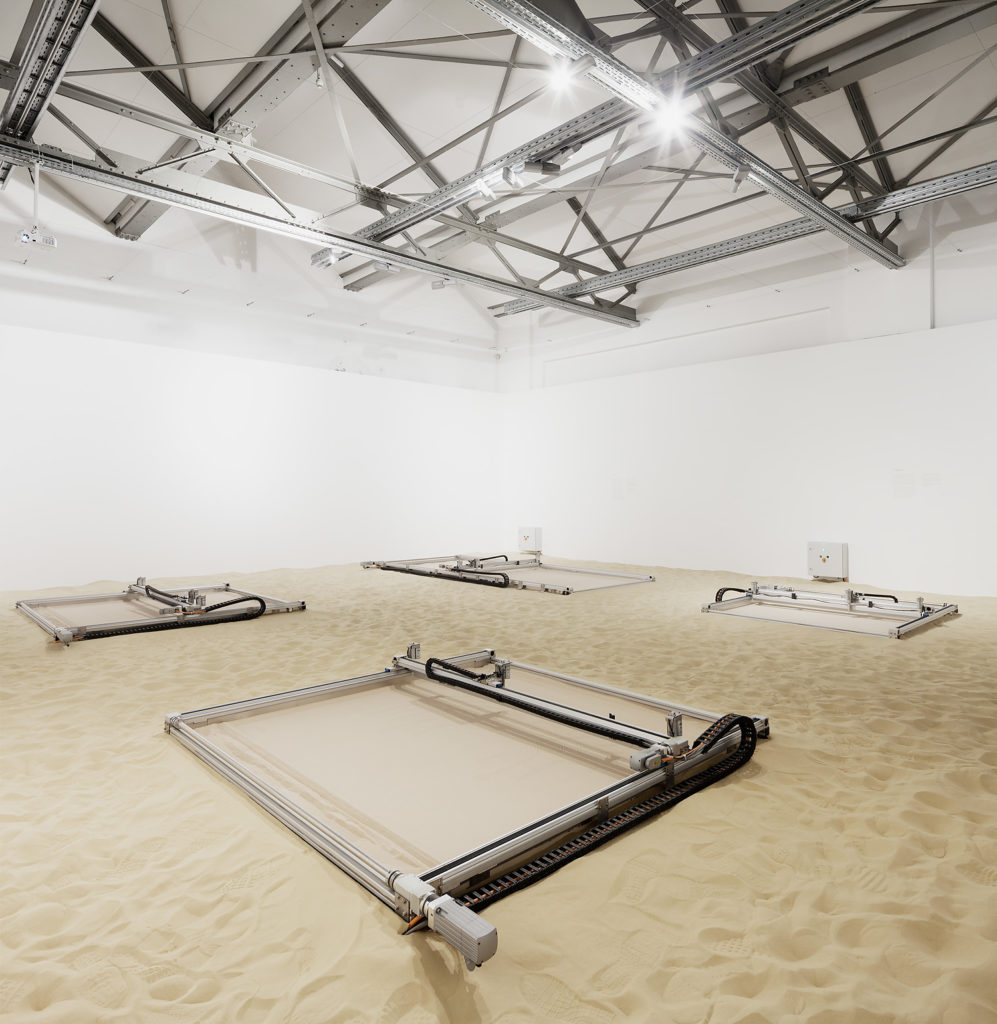 "The Urburb" was Israel's contribution to the 2014 Architecture Biennale in Venice and is from december 5th visiting the DAZ. With their neologism and installation, its curators present a phenomenon of Israeli urban planning: The Urburb oscillates between urban and suburban – a fragmented mosaic composed of early twentieth century garden city agrarian settlements, mid-century social housing, and the generic residential typologies of the past two decades. This hybrid manifests the conflicting demands of the modernist machine functioning in the "old-new land": to create small egalitarian communities while accommodating a large and diverse populace; to start afresh while simultaneously founding a new modernist tradition; and to reconnect to the land through a top-down planning system that treats the surface as a sheet of clean paper. The Urburb asks if the city, if urbanity itself, was ever an option for Israel`s urban design. The exhibition is curated by Ori Scialom, Dr. Roy Brand, Keren Yaela Golan and Associate Curator Edith Kofsky.
The Vernissage will be on December 4th at 7 p.m. On the Opening talks were held by: Heiner Farwick (President BDA), Gunther Adler (State Secretary BMUB), the curators and Matthias Böttger (Artistic Director of the DAZ).
On January 22nd 2015 at 7 p.m. there will be a Y-Table talk "The Urburb: Absorbing Modernism in Israel". Ori Scialom, Friedrich von Borries, Joachim Nicolas Trezib and Malkit Shoshan will talk about their research.
Exhibition dates:
5.12.2014 – 7.2.2015: Exhibition // Wed – Sun 2 – 7 p.m.
4.12.2014 // 7 p.m.: Opening
22.1.2015 // 7 p.m.: Y-Table talk "The Urburb: Absorbing Modernism in Israel"
The Urburb is supported by Bundesminsterium für Umwelt, Naturschutz, Bau und Reaktorsicherheit (BMUB) and the Israeli Embassy.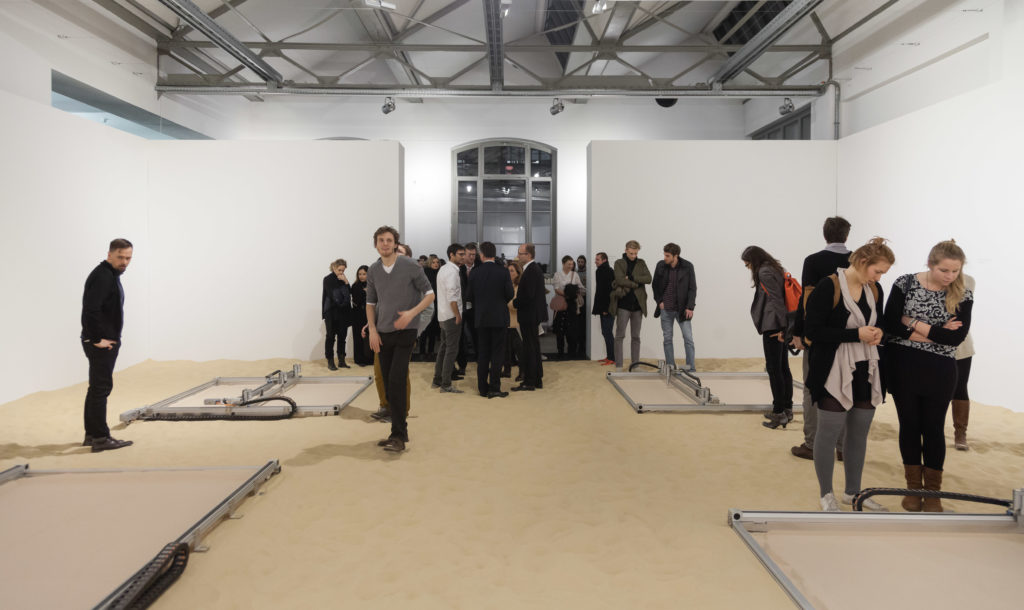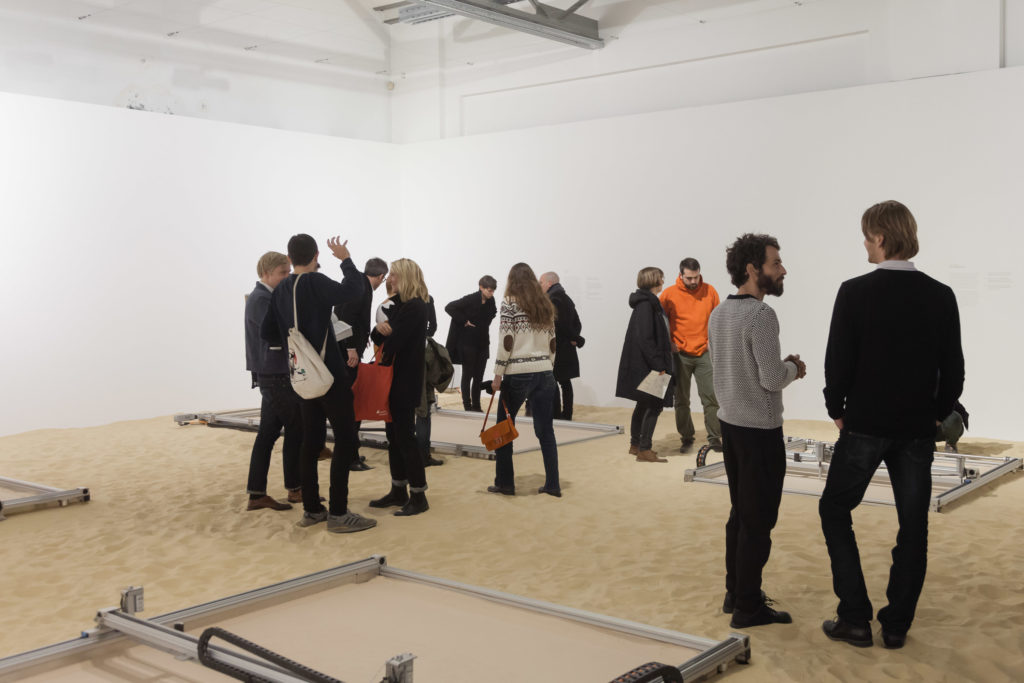 Webspace The Urburb http://www.theurburb.com/