In the context of the exhibition "Architecture of Storage" ethnologist and cultural anthropologist Petra Beck and artist Kaspar Müller will discuss the relationship between people and objects as well as individual and collective memory. Drawing from Beck`s scientific research and Müller`s artistic practice the conversation will open up perspectives on implications of our patterns of consumption and property ownership and the influence on urban development. How is the availability of increasingly cheap consumer products linked to the sustained interest in a minimalist lifestyle. Given the constantly growing number of museums, self-storage facilities and data centers, the question arises what role archiving plays in our society.
Moderated by Lennart Wolff, architect and curator of the exhibition, and Matthias Böttger, DAZ artistic director.
The talk will be in German.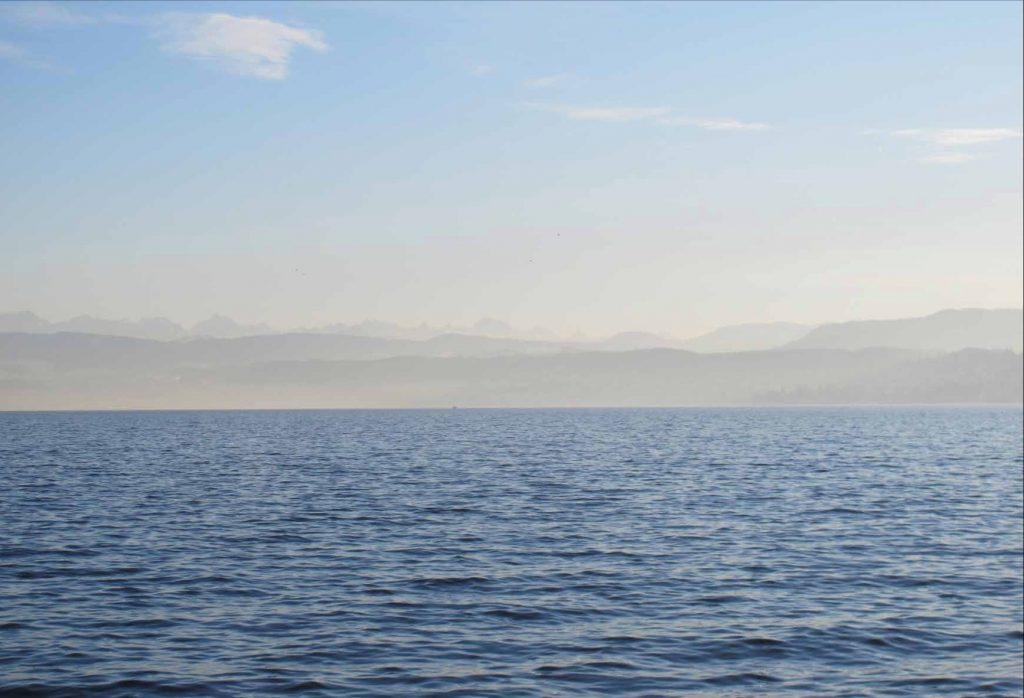 Petra Beck studied European Ethnology, Cultural Studies and Gender Studies at the Humboldt University in Berlin. She researched about the material side of urban developments and the relationships between people, things and biographies on the basis of a research in 14 German self-storage houses. Her work »Restopia. Self-storage as an urban practice>> was awarded the 2013 Georg Simmel Prize for Urban Research. She holds a PhD from the Center Marc Bloch and has been the scientific co-director of the research group "Experiences of Globalization" since 2017.
Kaspar Müller lives in Berlin and Zurich. In his works he deals with objects and their origin as well as their meaning in different contexts. His sculptures, photography and film work include a photographic series on the Lake Zurich, oversized chains of hand-blown glass balls or films about the cities of Colmar and Strasbourg. In solo and group exhibitions, his works were shown at Kunsthalle Bern, Museum in Bellpark in Kriens, Astrup Fearley Museet Olso, Kunstverein Aachen and at the Swiss Institute New York and Istituto Svizzero in Rome. In 2010 he received the Manor Prize, in 2013 the prize of the Kadist Foundation / Kunsthalle Zürich.
Lennart Wolff is an architect and curator based in Berlin and a graduate from the Architectural Association London. Together with Elisa R. Linn he founded the curatorial project km temporaer. Current and upcoming projects include performances, screenings and exhibitions at galleries, independent spaces and institutions such as Galerie Bernhard (Zurich, 2017), Shoot the Lobster (NYC, 2017), Neuer Aachener Kunstverein (Aachen, 2015), 83 Pitt Street (NYC, 2016), British School at Rome (Rome, 2018), South London Gallery (London, 2018) as well as the Bronx Museum (NYC, 2018).
Exhibition "Architecture of Storage" www.daz.de/en/architecture-of-storage-2/