saturday and sunday, noon, 2 and 4 pm
The DAZ presents the film ALBATROSS on 22 and 23 June. The photografic artist, animal protection activist and nature filmmaker Chris Jordan shows the dramatic consequences of environmental pollution for thousands of Laysanal albatrosses on Midway Island in the remote North Pacific Ocean, which die tragically from swallowed plastic waste. "They describe the destructive power of our culture of mass consumption and the damaged relationship of humanity to the living world," Jordan said.
The film is both a lament and a warning and shows the dying seabirds as a mirror image of our society.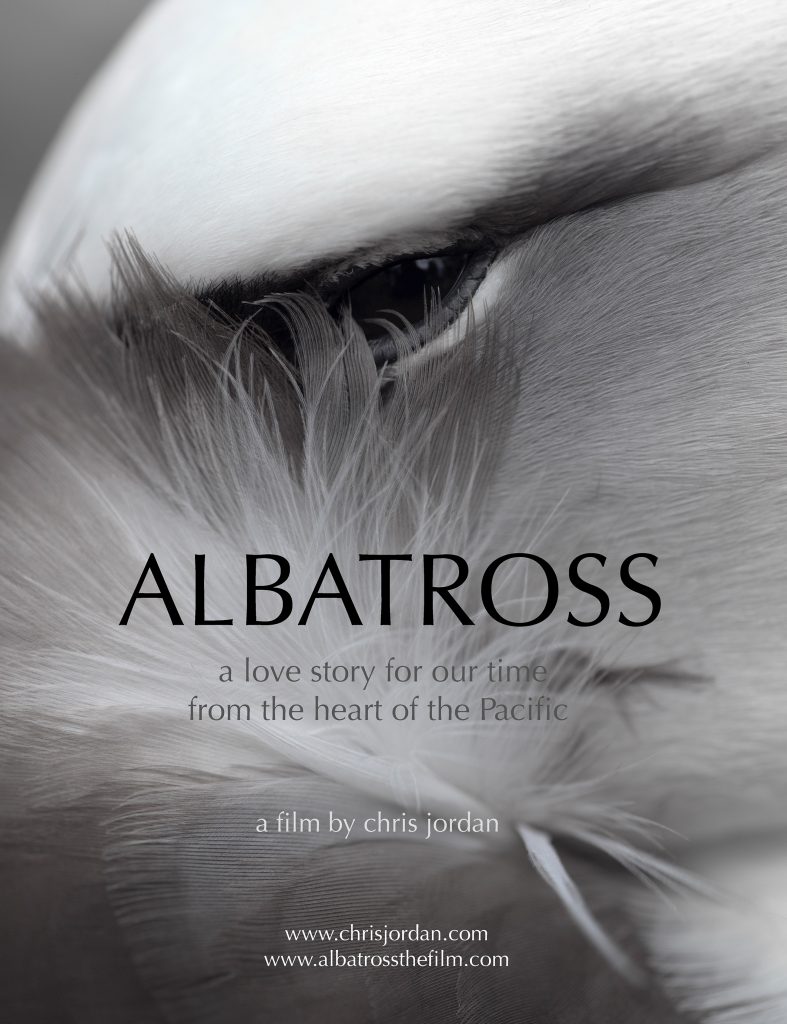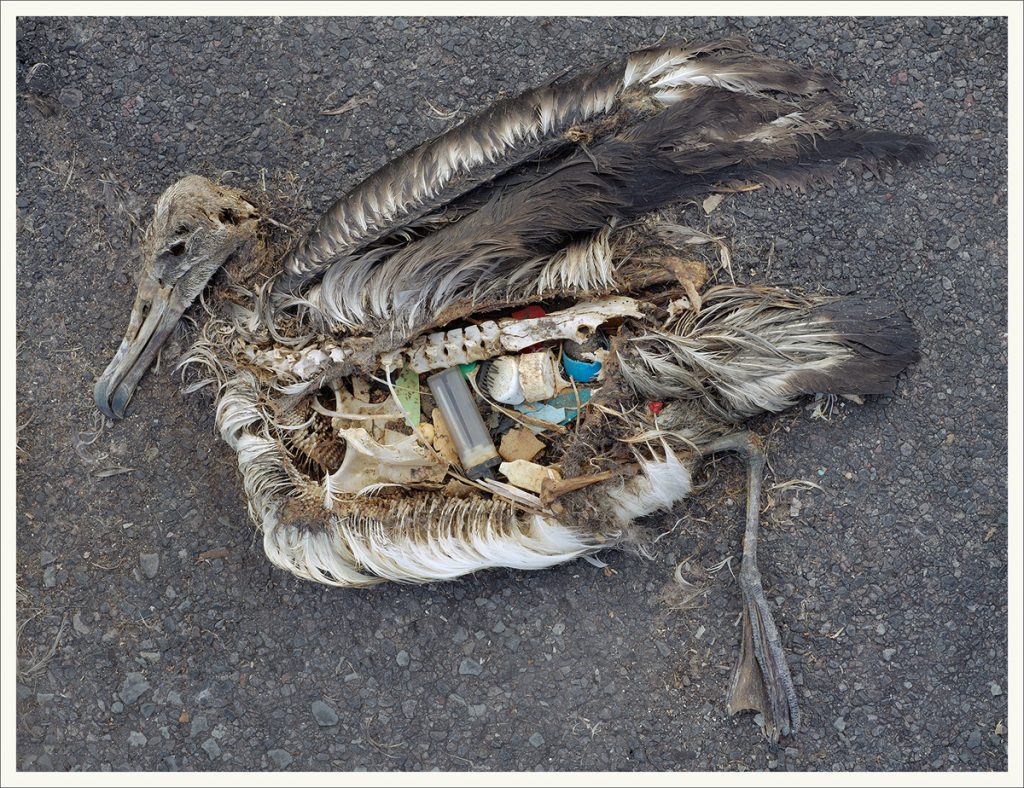 The film will be broadcast as part of the Architecture Exhibitions Weekend, at which numerous Berlin institutions will open their doors and invite visitors to special events.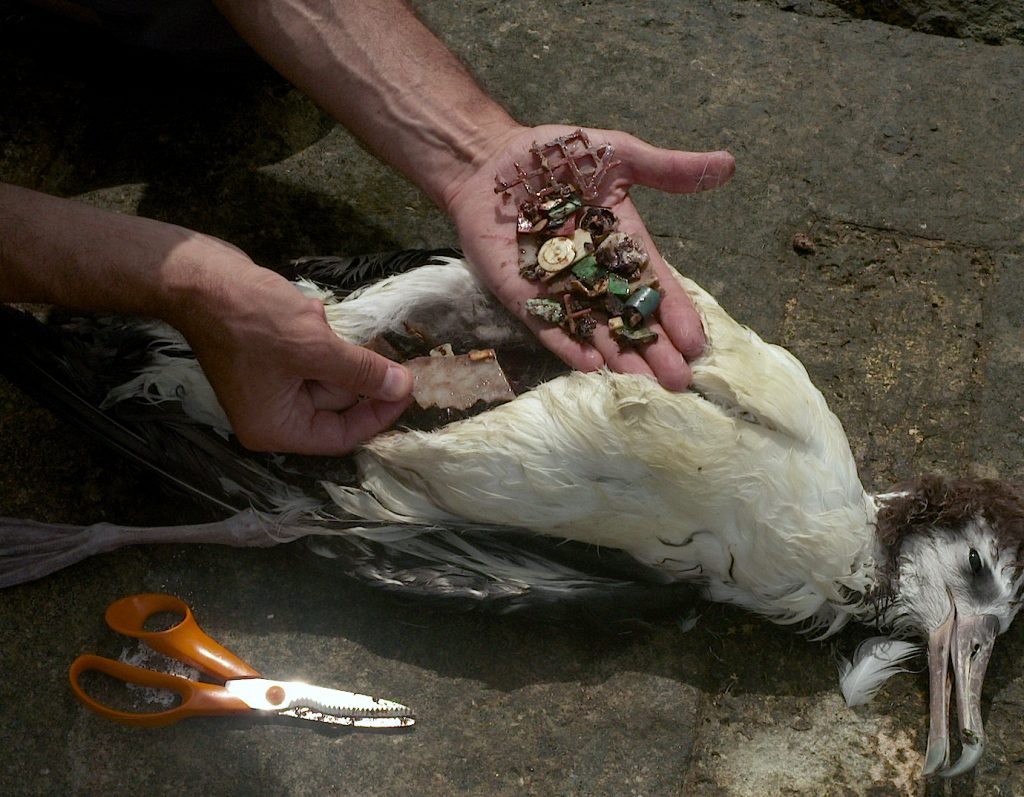 This weekend, the DAZ will also be showing the project collection of the Call for Projects "Houston, we have a problem: ecology and responsibility". 150 ideas and visions from the fields of architecture and urban planning, society, energy supply, transport and economy can be viewed in one register at the Y-Table. We invite you to explore them.
In addition, three Call for Projects projects will be exhibited. The offices in situ, Cityförster and Praeger Richter Architekten show how existing buildings can be protected, preserved and further developed.