Lecture: 17.05.2019 um 19:00 Uhr
For his exceptional contribution to the built environment, architec and architectural historian Werner Durth will be awarded honorary membership in the Association of German Architects BDA by its President, Heiner Farwick.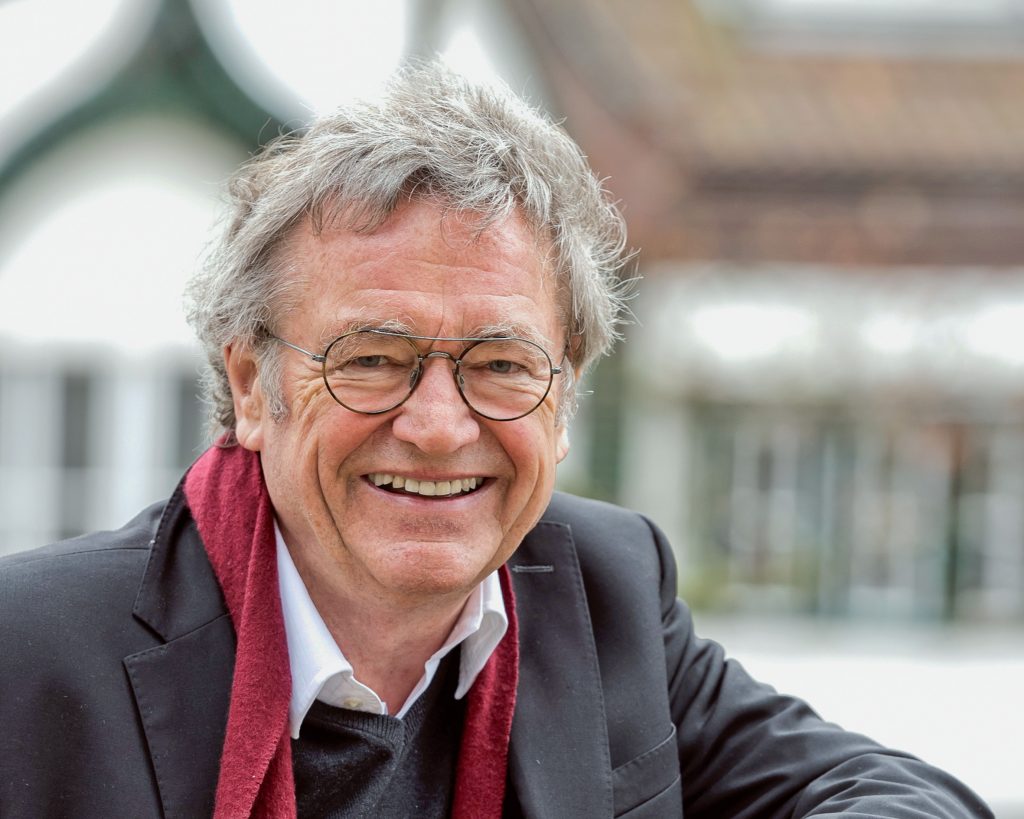 In his talk for the occasion, "The Promise of Happiness. Between utopia, impulse, and regression", Werner Durth will discuss the brief history of the Bauhaus against the backdrop of changes in the Weimar Republic – and with a view to the development of architecture in the Federal Republic.
A talk by architectural theorist Stephan Trüby will follow. Under the heading "Right Spaces", Trüby will discuss Durth's work and trace an arc to contemporary developments.
The evening will be moderated by Matthias Böttger, Artistic Director of the DAZ and will be in German. Free entry, there no registration necessary.