Current exhibition tour with curator Lukas Feireiss:
Wed 14 Dec 22, 6.30 pm 
---
Exhibition and publication by architect Leopold Banchini, curator Lukas Feireiss and photographer Dylan Perrenoud, and in collaboration with publisher Lloyd Kahn
---
Duration of the exhibition
October 29, 2022 – January 15, 2023
Wed – Sun, 3 – 8 pm
Exhibition tours with curator Lukas Feireiss
Fri, 11 Nov 22, 5 p.m.
Wed, 14 Dec 22, 6:30 p.m.
January tba
Please note, exhibition closed on the following dates
16 – 20 November 2022 and 24 December 2022 – 03 January 2023
---
With There Are Walls that Want to Prowl, the curators have created a multi-layered installation that combines building models from Lloyd Kahn's books with architectural models by Leopold Banchini, interview footage, and photographs of Kahn's California estate. The work was inspired by Lloyd Kahn's iconic books Domebook One (1969), Domebook 2 (1970), and Shelter (1973). These three compendia of self-build architecture tell stories of alternative dwellings from nomadic structures in the Iron Age to contemporary mobile homes, consistently extolling ecological and self-reliant ways of living that liberate themselves from capital and production methods marked by alienation. The various de-growth models presented in Kahn's books are revisited and rediscussed in There Are Walls that Want to Prowl and the concomitant publication Shelter Cookbook as serious alternatives to conventional forms of building and living together.
As a contribution to the Architecture Biennale, There Are Walls That Want to Prowl was first shown in Venice in 2021 and is strongly related to the Biennale's question How Will We Live Together. The exhibition was accompanied by the publication SHELTER COOKBOOK, published by Specter Books.
---
www.lloydkahn.com/
leopoldbanchini.com
www.studiolukasfeireiss.com
dylanperrenoud.ch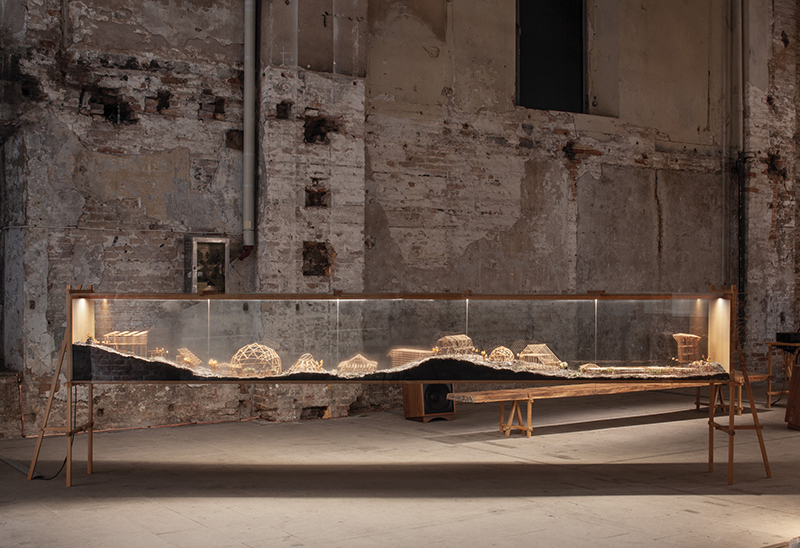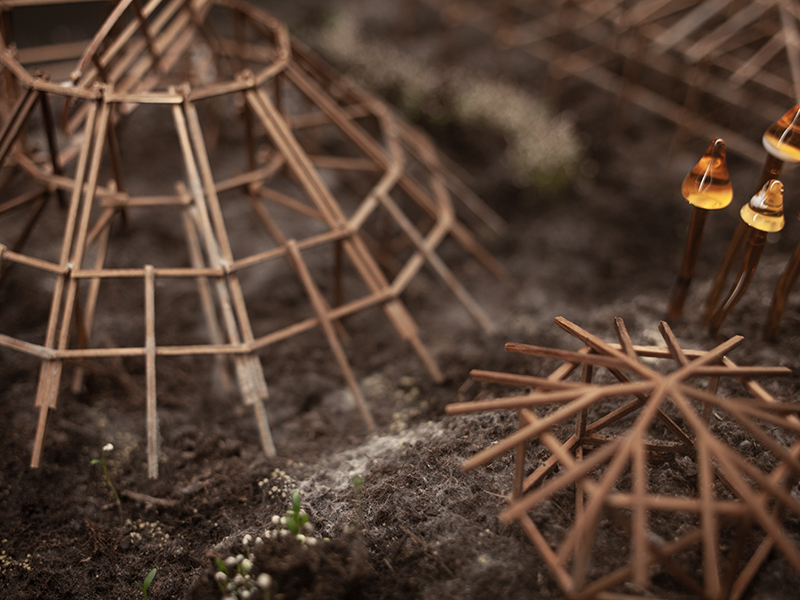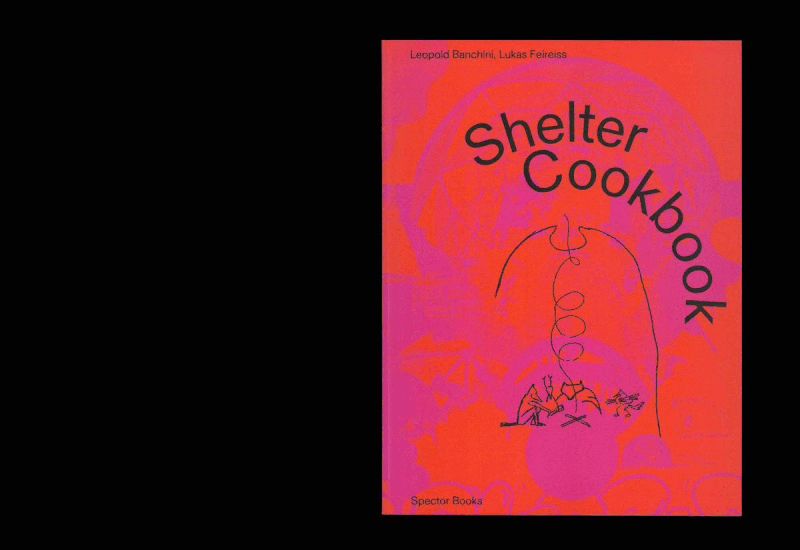 ---
Opening, October 28, 2022
With guest of honor Lloyd Kahn and curator Lukas Feireiss. Moderated by the artistic directors DAZ, Laura Holzberg and Alesa Mustar.