Film and Y-Table talk at DAZ: 16.12.2017 4 pm
The film The Property Drama, by Arno Brandlhuber und Christopher Roth, establishes a connection between rising real estate prices and the collapse of social life in cities. First shown at the 2017 Chicago Architecture Biennial, the film raises the core question: who owns the land on which we build? Committed activists, architects, and commentators stand in opposition to neoliberal positions. Property speculation not only displaces long-time residents and urban life, but also throws into question the civilizational model of the city itself. Cut like the showdown in an old Western, the film promotes viewers and advocates for political control of land.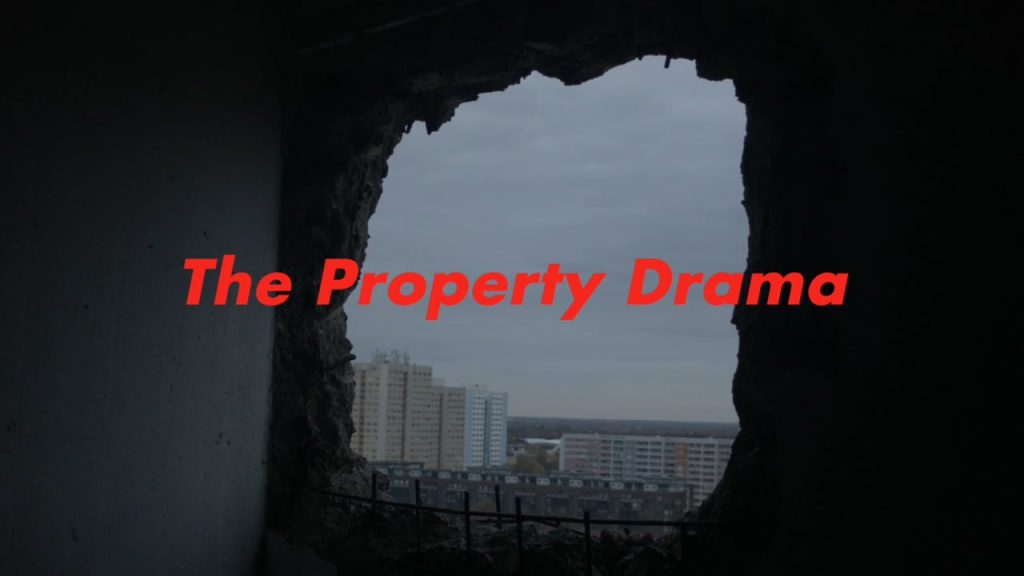 In the framework of "we need to talk!" the DAZ presents the film and invites to a Y-Table talk (in German) with the filmmakers and actors in politics and the construction industry.
With:
Arno Brandlhuber, architect
Heidrun Hendricks from the Institute for Federal Real Estate, Berlin
Jochen Lang from the Senate Department for Urban Development and Housing in Berlin
Christopher Roth, artist and filmmaker
Michael Sachs, chairman of the supervisory board of Gewobag, Berlin
Moderation: Matthias Böttger, Artistic Director DAZ, and Thomas Welter, Managing Director BDA
For inviting friends: Facebook-event
Film-Trailer www.christopherroth.org/?p=3983