Copenhagen is one of the most liveable cities in the world. The promotion of mobility compatible with urban needs – Copenhagen will be a CO2-neutral city by 2025 – the design of public spaces and landscapes as well as architecture make a major contribution to this. Tina Saaby as city architect was responsible for the development and realisation of this future aspiration for the city, directed and promoted it.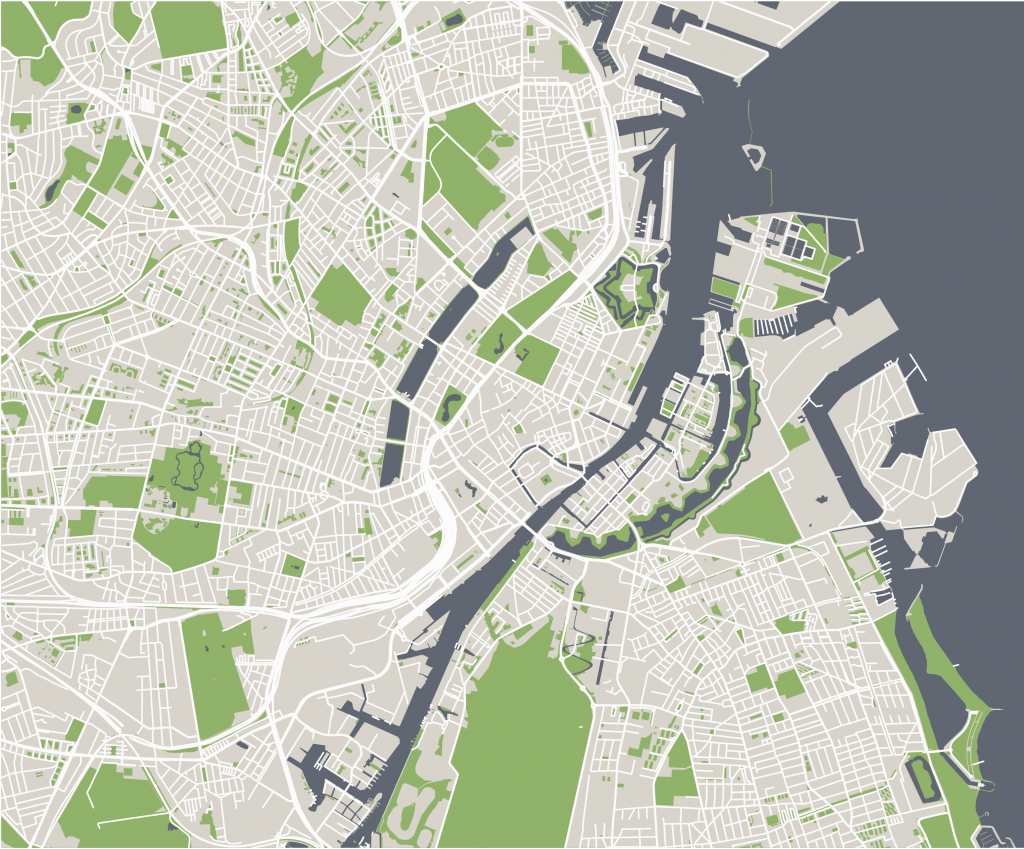 This evening, Tina Saaby will be awarded honorary membership in the Association of German Architects (BDA) for her special services to building culture.
Following her presentation, architect Stefan Rettich will name challenges of German cities to discuss together what we can learn from Copenhagen's urban policy.
The evening will be moderated by Matthias Böttger, artistic director of the DAZ, and will be partly in English.
Free entry, there no registration necessary.