until 14.03.2021 projection of the work of the young BDA office at the DAZ-Glashaus
The BDA's newest members will be the focal point of the neu im club series at the DAZ Glashaus, which will run parallel to the presentation of new offices in the BDA magazine der architekt.
One of these new architects is Andreas Haase of complizen Architektur / Studio Neue Museen, who is presented with his work in the current issue of the magazine "der architekt" (in German).
Architect Andreas Haase and his office not only deal with architecture in the narrower sense, but also specialise in exhibition design, including for the Deutsches Hygiene Museum in Dresden and the Botanical Museum in Berlin. However, the approach is always the same: all projects are developed in a highly cooperative and collaborative manner, and the team is accordingly diverse. In addition to the implementation of smaller projects in the region – such as the Riesenklein kindergarten in Halle – complizen Architektur participates in competitions for museums nationwide, in which the insights gained from exhibition design and architecture can be linked.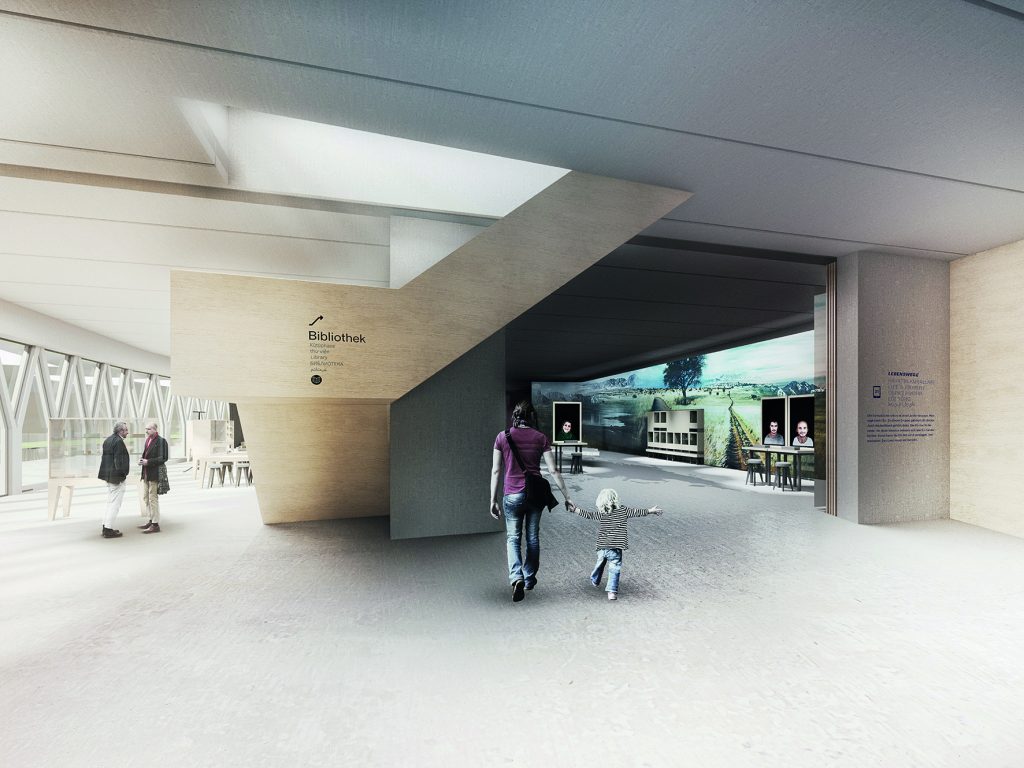 The newly appointed members of the BDA also present themselves in a virtual exhibition on the website www.neuimclub.de: Young architects with ideas and potential show their projects and tell something about themselves.
Until March 14, 2021, an exhibition of the office's work will be projected onto the façade of the DAZ-Glashaus (Wilhelmine-Gemberg-Weg 6, staircase B, 10179 Berlin-Mitte), which can be seen in the dark.