The BDA's newest members will be the focal point of the neu im club series at the DAZ Glashaus, which will run parallel to the presentation of new offices in the BDA magazine der architekt.
Trained in Aarhus and Copenhagen, Danish furniture designer and architect Sigurd Larsen works in Berlin. Neither of his two working modes is "residual" to the other; both exist on equal footing. Whatconnects his various designs is a dialectical approach: whether he's designing furniture for the Nordic Embassies in Berlin, rooms for hotels or residential buildings, Larsen always operates in the field of tension between formal reduction and the exploration of spatial possibilities.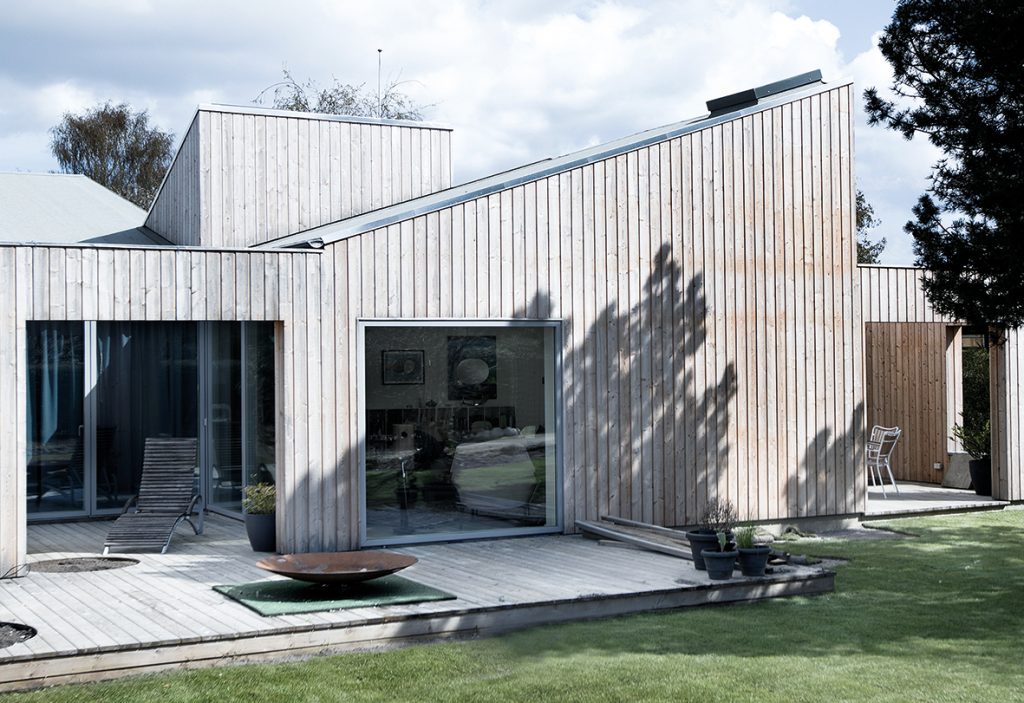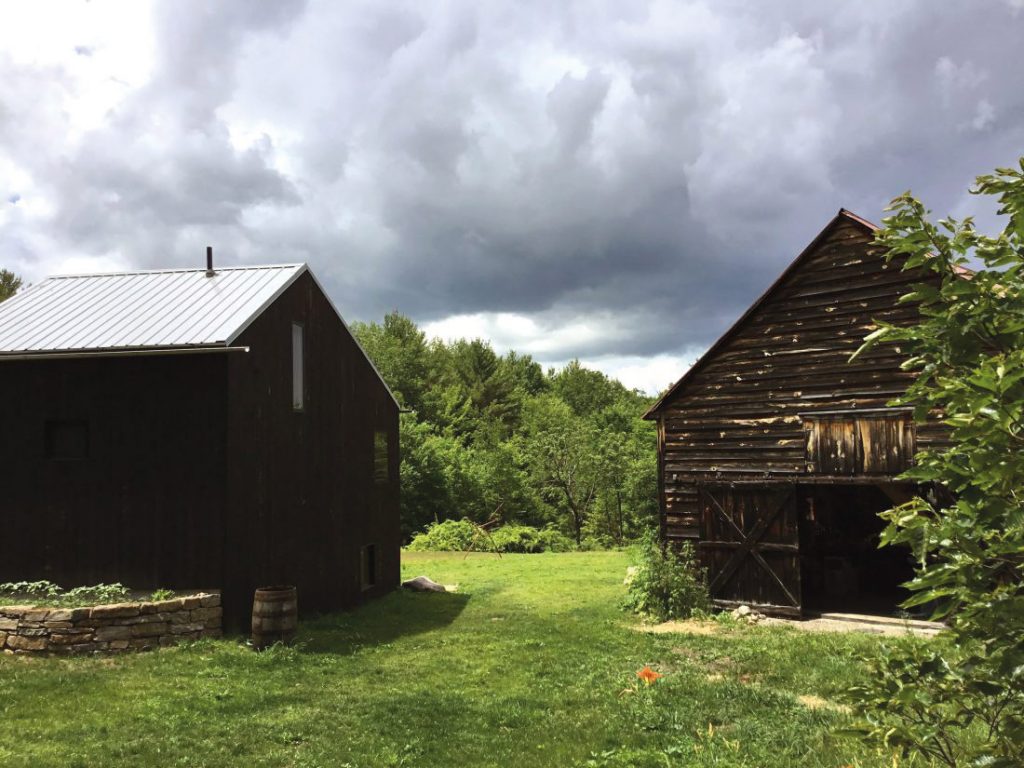 On October 26th, Sigurd Larsen will join David Kasparek (editor of der architect) to discuss the work of his Berlin office and the "Diversity of Density", the theme of the current issue of der architect. The discussion will be followed by conversation over drinks.
Selected projects will be displayed on the façade of the Glashaus until January 14th, 2018.
for inviting friends: facebook event