The BDA's newest members will be the focal point of the neu im club series at the DAZ Glashaus, which will run parallel to the presentation of new offices in the BDA magazine der architekt.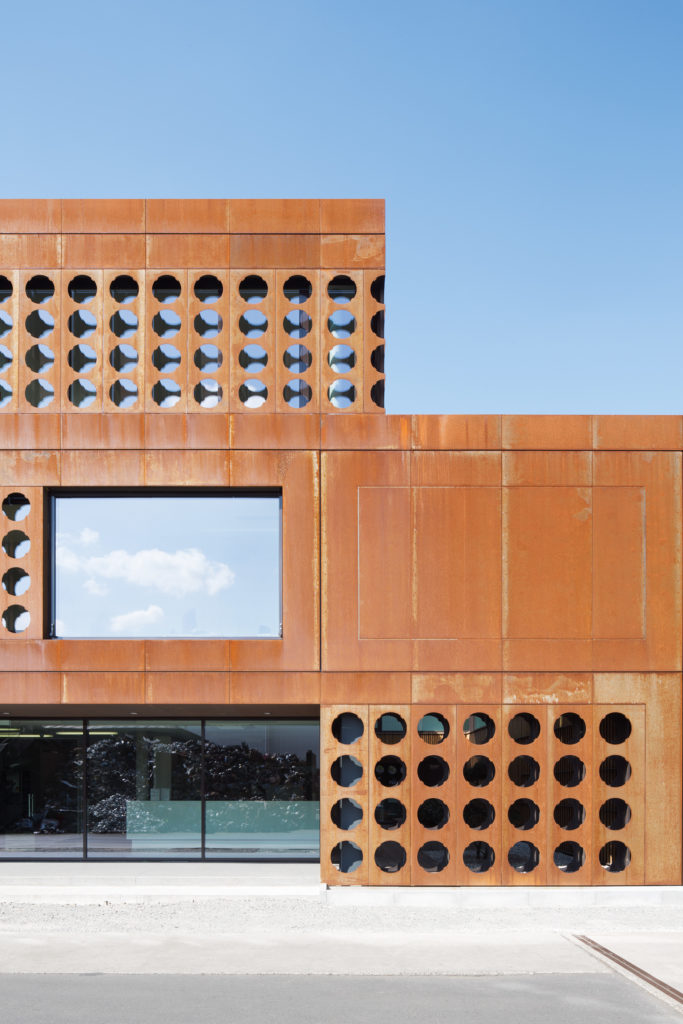 Stefan Schlicht and Christoph Lamprecht work together independently since 2011. An astonishing Œuvre emerged since then, including redesigns of single-family-houses, urban housing-projects, a kindergarten and a school, as well as projects for a vineyard, a deer park and a multiple prize-winning office-building of a commodity trade company. Most of the projects are located in Schweinfurt, Bavaria, and the town´s surroundings.  But provinciality? No sign of it. Instead the architecture of Schlicht Lamprecht Architekten shows a sure and sensible sense for the site and the situation that could be interpreted as a variety of nowadays local building.
On November, 10th, Stefan Schlicht and Christoph Lamprecht will talk about their office´s work with David Kasparek (editor of der architekt). The current issue of der architekt will also be presented, followed by discussions over drinks.
Venue: DAZ-Glashaus, main entrance of BDA, Köpenicker Straße 48/49, 10179 Berlin-Mitte
Schlicht Lamprecht Architekten http://schlichtlamprecht.de/