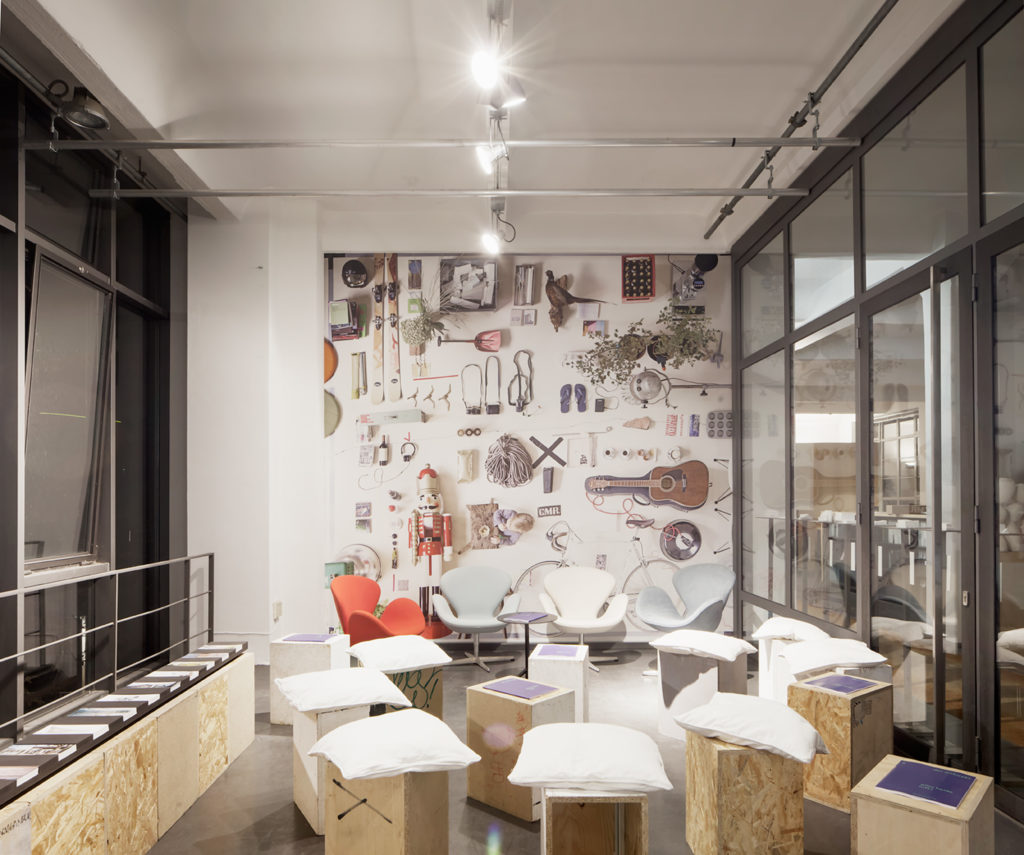 At the presentation series "neu im club" the architecture office Reichel Schlaier Architekten BDA will be presented. Reichel Schlaier Architekten BDA from Stuttgart are concerned with identity – that of the task, site and client as well as with their own. Who are the people who come together to build, and what solutions emerge from their collaboration? Elke Reichel and Peter Schlaier don't believe in a preconceived design philosophy: they seek instead to consider every job in a new light, work out its essential elements and translate them into architecture in order to find specific, unique solutions.
On 30 October, David Kasparek, editor at der architekt, and Matthias Böttger, Artistic Director of the DAZ, will speak (in German) with Elke Reichel and Peter Schlaier about their work and present the current issue of the magazine. A discussion over drinks will follow.
A series presented by der architekt and the DAZ
The BDA's newest members will be the focal point of the neu im club series at the DAZ Glashaus, which will run parallel to the presentation of new offices in the BDA magazine der architekt. Emphasis will be placed not just on the buildings, but on the working methods and motivations of their architects.
Selected projects will be displayed on the façade of the Glashaus, a glowing presentation for visitors and passersby alike. In a reading lounge, magazine articles and architect interviews offer insight into the offices' work. Every presentation will open with a reception.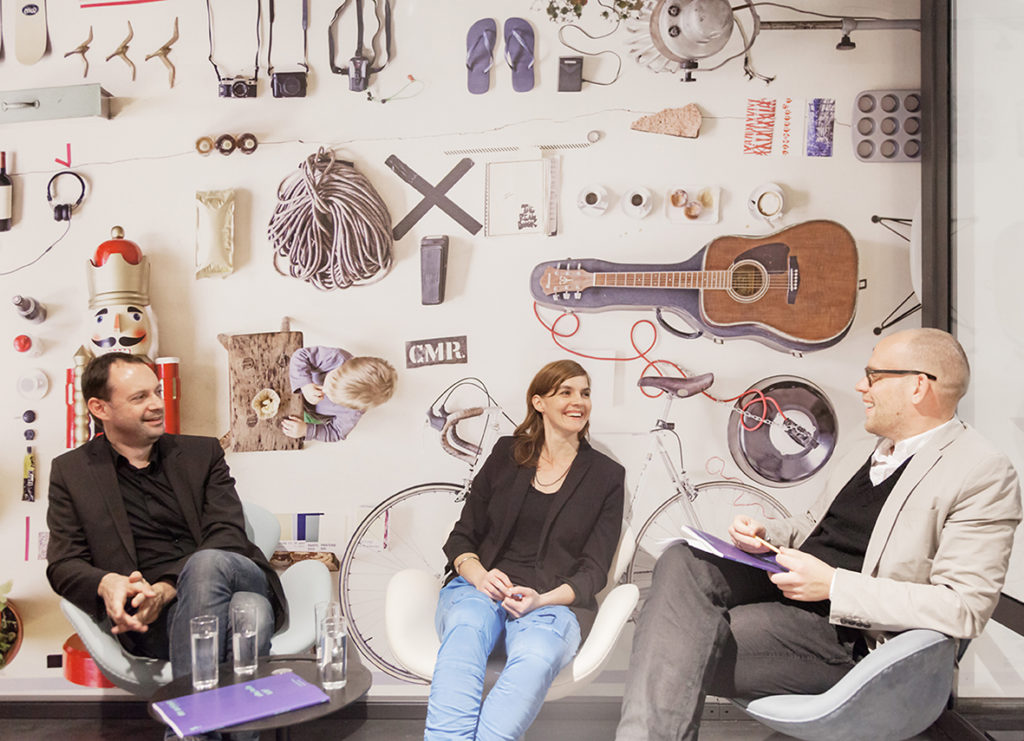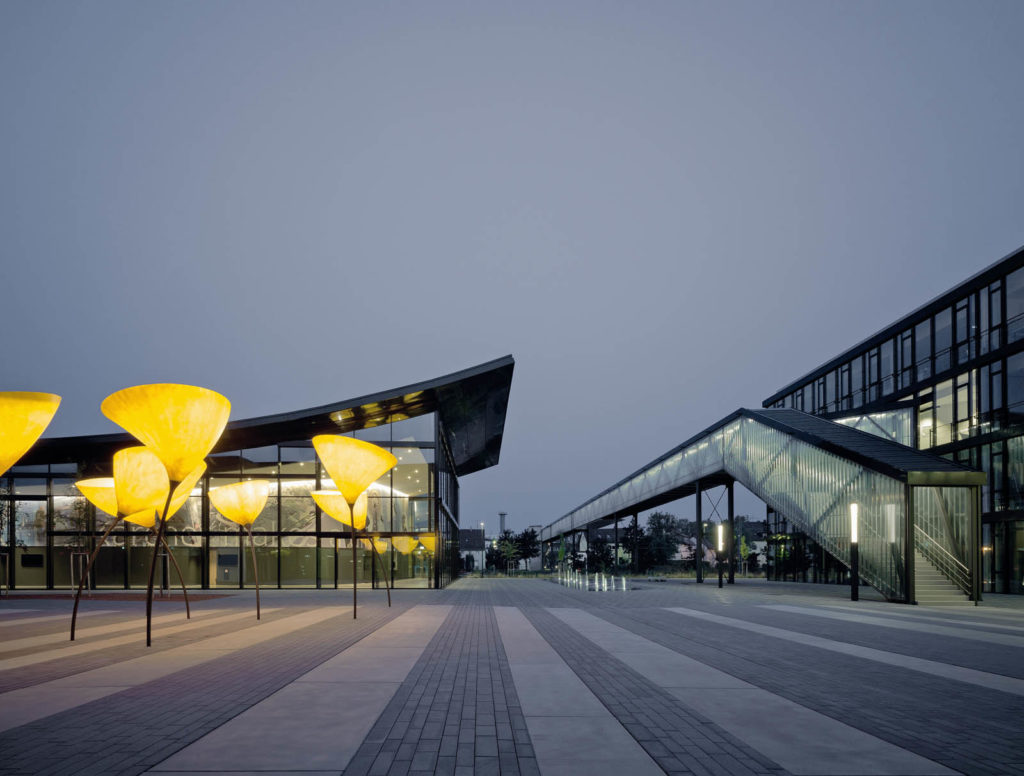 Homepage of the architects: www.reichel-schlaier.de/