Talk: 06.09.2017 at 7 pm Presentation at the facade: 07.09. - 25.10.2017
The BDA's newest members will be the focal point of the neu im club series at the DAZ Glashaus, which will run parallel to the presentation of new offices in the BDA magazine der architekt.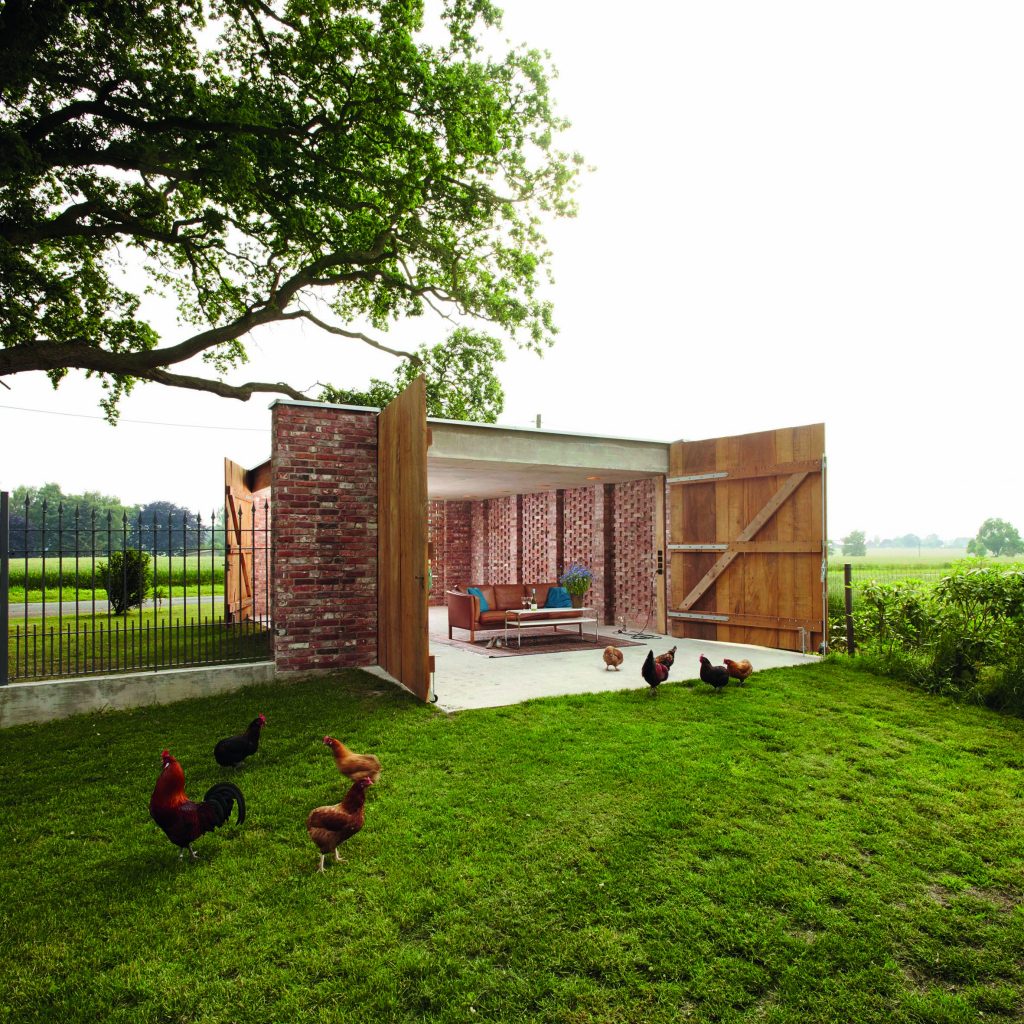 Hardly an architectural media outlet, whether print or online, has failed to report on the little gem in Affinghausen near Bremen: with the lovely Remisenpavillion, the young office of Wirth=Architekten has succeeded in attracting a flurry of media attention with no more humble a construction than a garage. The reason can be found in the sensitive handling of a supposedly simple building task. A meticulous approach to basic architectural requirements, regardless of the job, distinguishes the work of brothers Benjamin and Jan Wirth and comes through in all their projects.
On September 6th, Benjamin and Jan Wirth will discuss the work of their Bremen-based office with David Kasparek, editor of der architect. The current issue of the magazine will also be presented, followed by conversation over drinks.
Selected projects will be displayed on the façade of the Glashaus until October 25th.