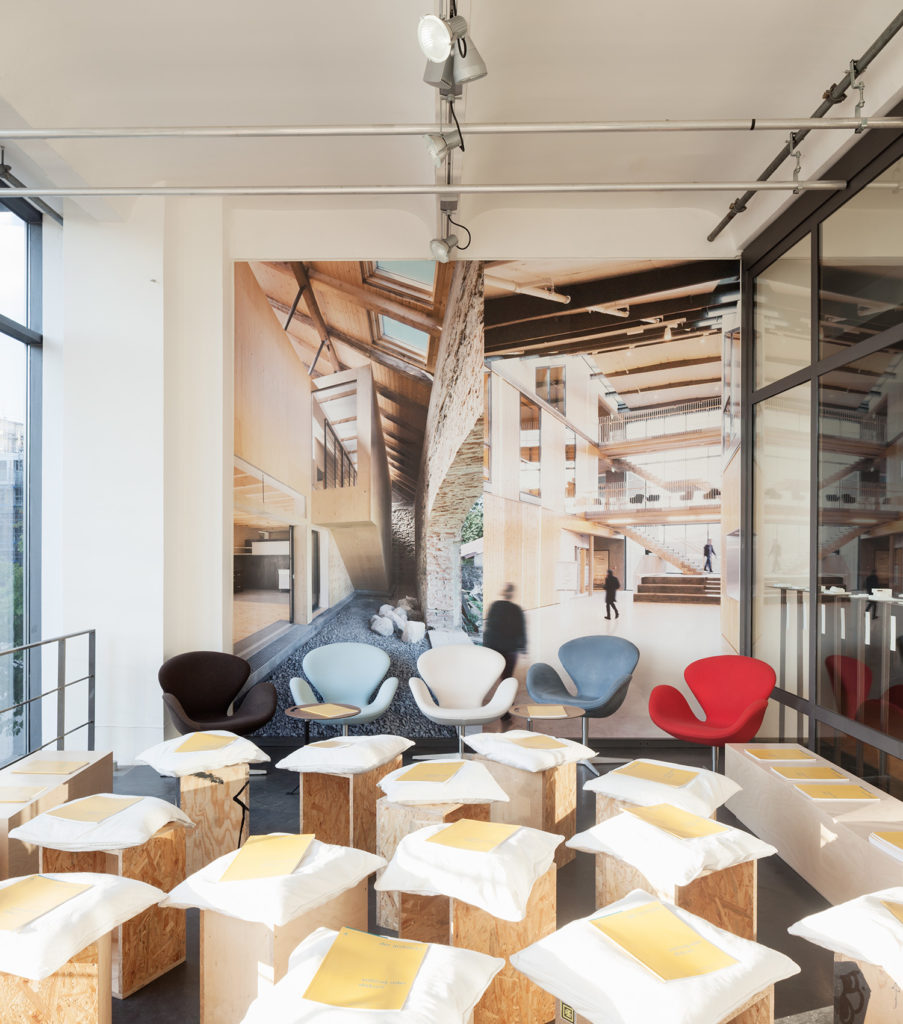 At the presentation series neu im club the architecture office A2F Architekten will be presented on September 2nd at the DAZ-Glashaus. Filip Nosek, Aðalheiður Atladóttir and Falk Krüger will talk (in German) about their work with Andreas Denk and David Kasparek (Editor in Chief and Editor of der architekt). The current edition of the journal will also be presented on the occasion, followed by conversation over drinks.

The approach to design taken by A2F Architects (Berlin / Reykjavik) emerges from a desire to improve the world in miniature. That means keeping a building's impact on the environment as minimal as possible. It also means developing construction projects together with their future users in order to increase identification with the building. The result is buildings that people take care of, which last longer and in which people feel better and, hopefully, happier.
neu im club – a series of talks presented by der architekt and the DAZ
The BDA's newest members will be the focal point of the neu im club series at the DAZ Glashaus, which will run parallel to the presentation of new offices in the BDA magazine der architekt. Emphasis will be placed not just on the buildings, but on the working methods and motivations of their architects. Selected projects will be displayed on the façade of the Glashaus, a glowing presentation for visitors and passersby alike.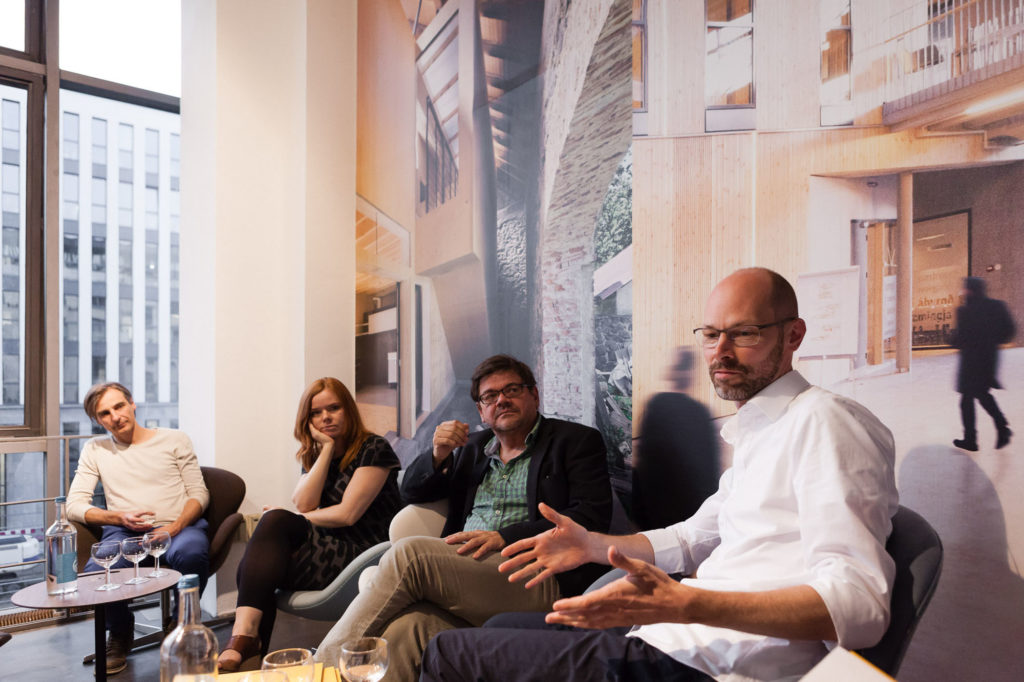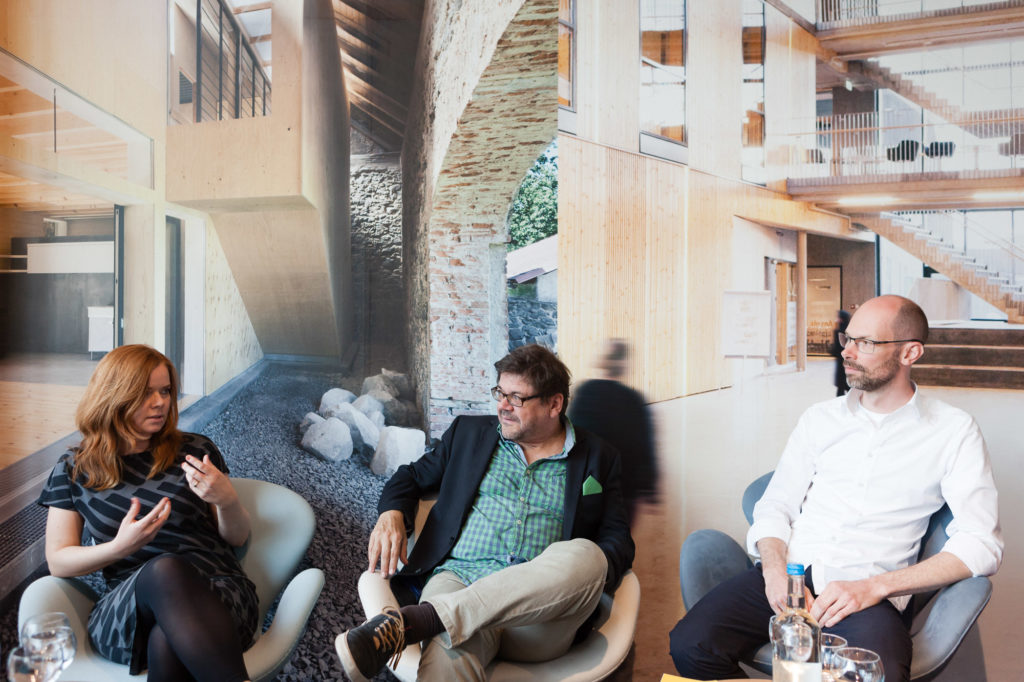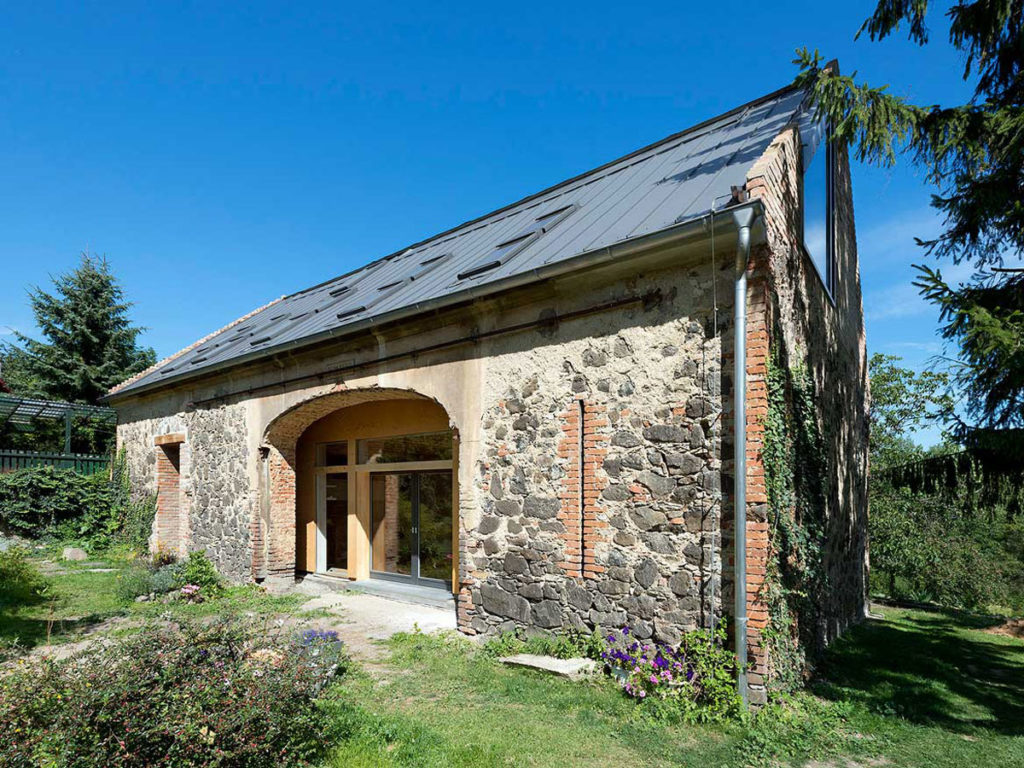 Webseite A2F Architekten www.a2f-arch.com