Talk at DAZ-Glashaus: 10.10.2018, 7 pm
The BDA's newest members will be the focal point of the neu im club series at the DAZ Glashaus, which will run parallel to the presentation of new offices in the BDA magazine der architekt.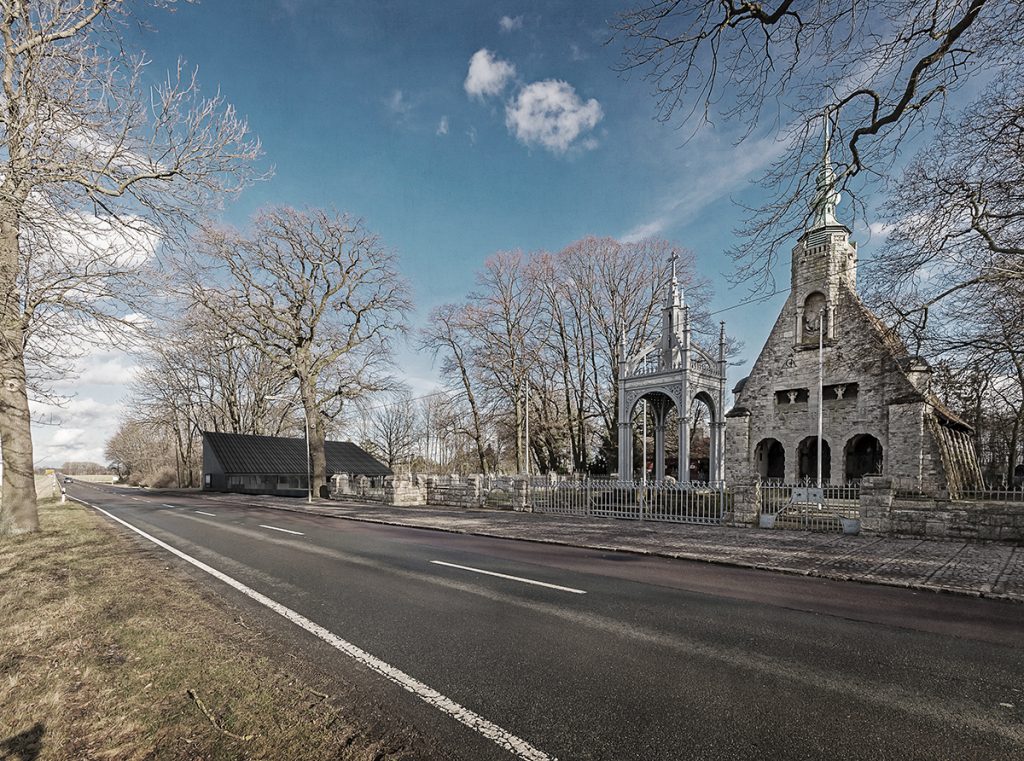 After completing their studies in Weimar, Julia Naumann and Max Wasserkampf set up an office there in 2017. Since then, they've caused quite a stir with a number of competition entries and a first completed residential building in Rott near Aachen. The projects all share a radical simplicity in the floor plan design. But it's not the pursuit of formal structuralism that drives Naumann Wasserkampf Architekten BDA, but rather the search for room configurations as user-friendly as they are efficient.
On 10 October, the DAZ-Glashaus will warmly welcome Naumann and Wasserkampf for a discussion of their office's projects with David Kasparek (editor of der architekt). Afterwards,
the current edition of the magazine will be presented. Snacks and drinks will be provided.