The BDA's newest members will be the focal point of the neu im club series at the DAZ Glashaus, which will run parallel to the presentation of new offices in the BDA magazine der architekt.
Berlin architect Sohrab Zafari was never much interested in a classical architecture education. Already during his studies, he was more concerned with an individual delving into the subject – on both a theoretical and practical level. The architect's true interests are evident in realized buildings like his Berlin City Wall (Berliner Stadtmauer) project and roof addition in the Neukölln neighborhood of Berlin, as well as in his unbuilt projects like the X-House in Bad Saarow: the work of Atelier Zafari is about space, situations, and atmosphere. Architecture in the original sense of the word.
On May 10th, Sohrab Zafari will discuss the work of Atelier Zafari with David Kasparek (Editor of der architekt). The current issue of the magazine will also be presented, followed by conversation over drinks.
Venue: DAZ-Glashaus, main entrance of BDA, Köpenicker Straße 48/49, 10179 Berlin-Mitte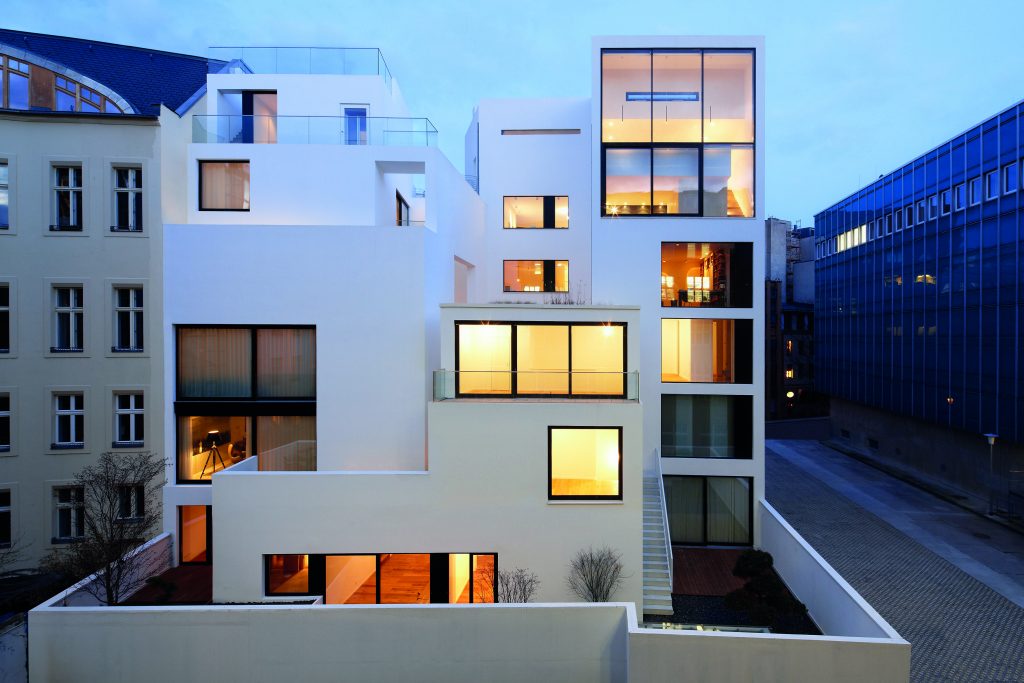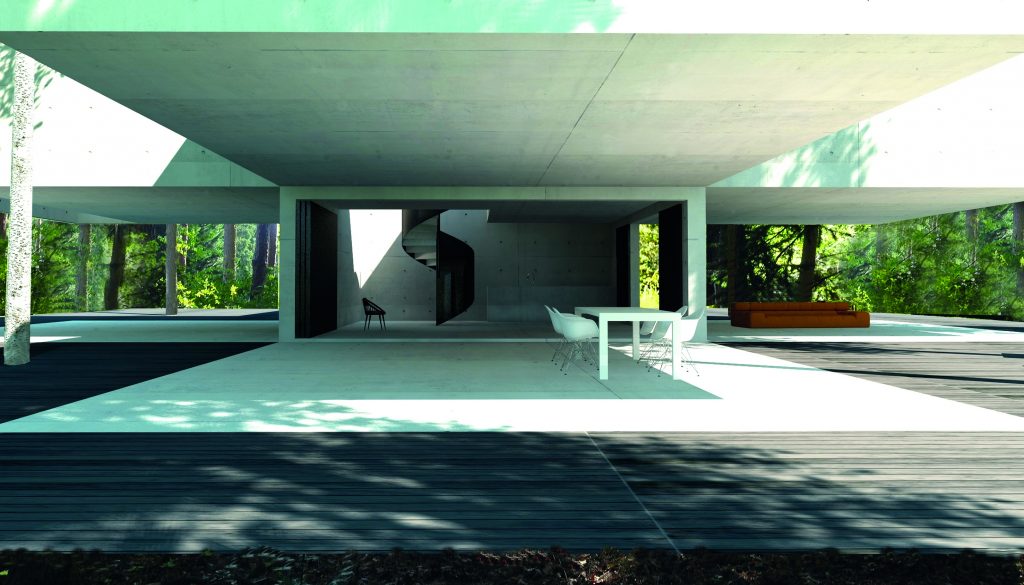 #neuimclub #DAZBerlin #BDA
neu im club www.neuimclub.de