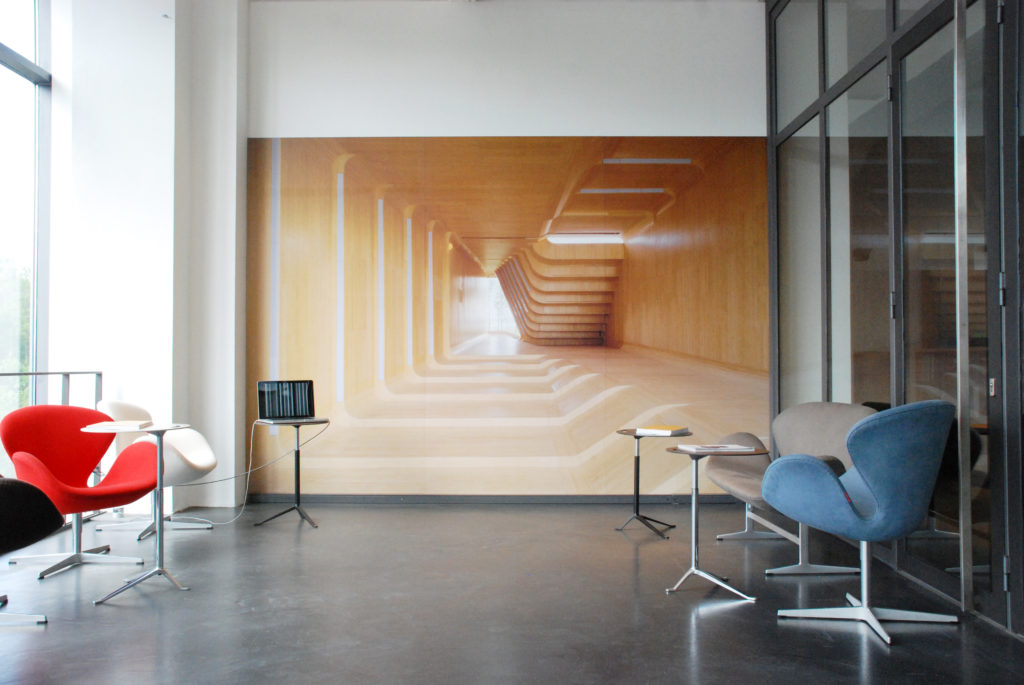 The BDA's newest members will be the focal point of the neu im club series at the DAZ Glashaus, which will run parallel to the presentation of new offices in the BDA magazine der architekt. Emphasis will be placed not just on the buildings, but on the working methods and motivations of their architects.
Selected projects will be displayed on the façade of the Glashaus, a glowing presentation for visitors and passersby alike. In a reading lounge, magazine articles and architect interviews offer insight into the offices' work. Every presentation will open with a reception.
KNOWSPACE: 9.5. – 13.6.2014, Mon – Fri, 10 a.m. – 5 p.m.
Erhard An-He Kinzelbach sees the architect as mediator of the complex interaction between cultural, political, economic and physical forces at play in architecture. His studio KNOWSPACE works on projects of all scales by making experimental use of architectural typologies and materials. Also through teaching and design research KNOWSPACE generates knowledge that serves as the basis for typological reinvention, conceptdriven design solutions of spatial and programmatic complexity, as well as for the production of polyvalent space and ambiguous form.
On May 8th Editor in Chief Andreas Denk and editor David Kasparek presented the current issue of der architekt and talked with Erhard An-He Kinzelbach about his work.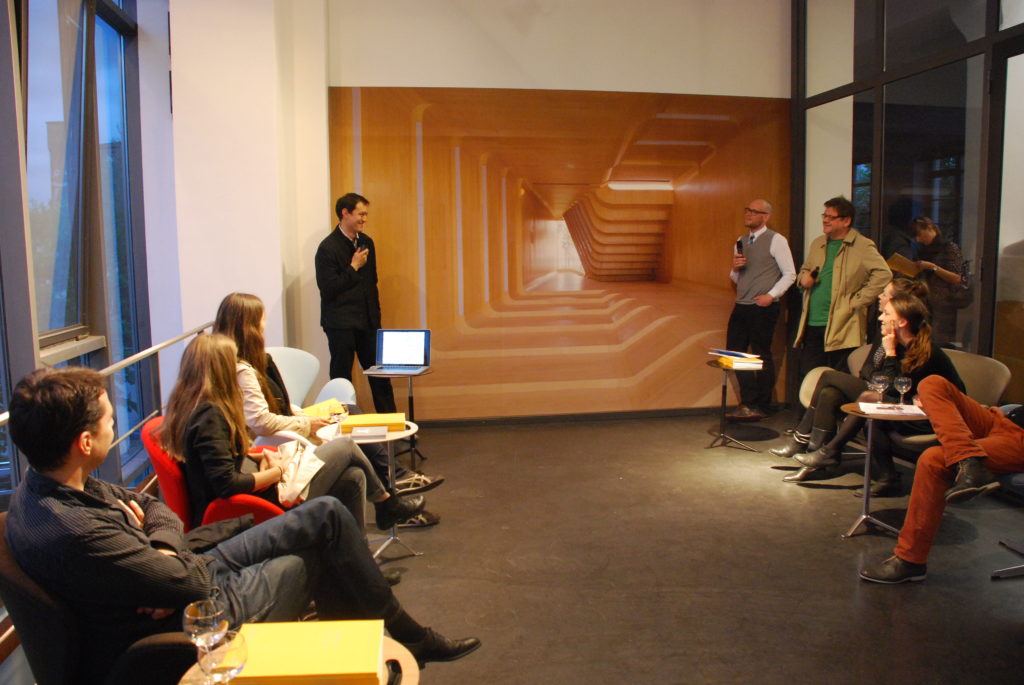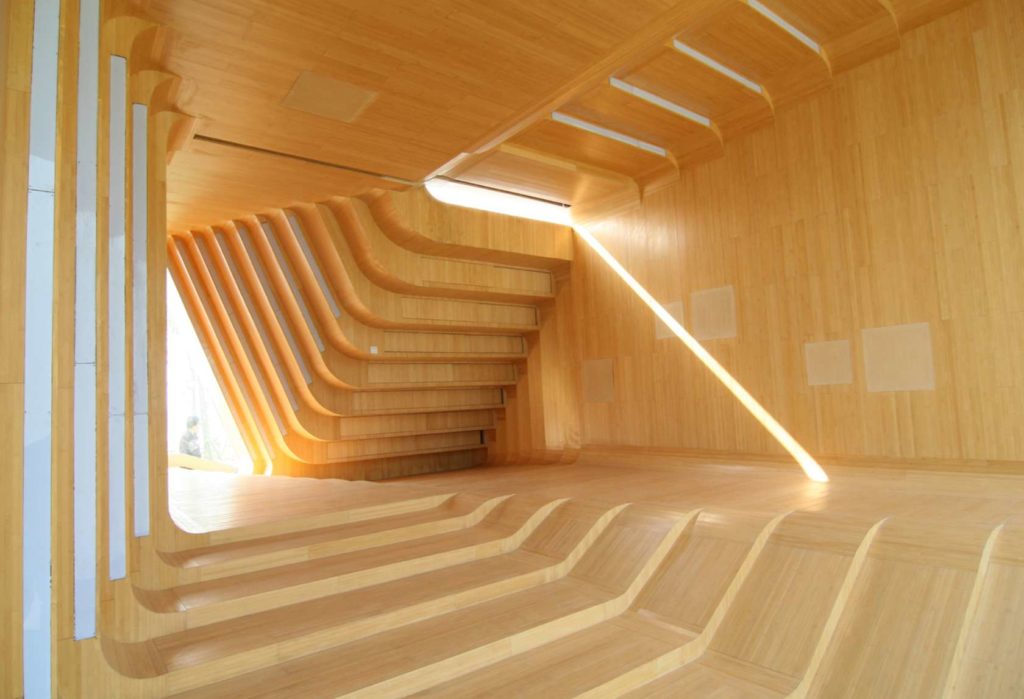 Homepage of the architects: www.knowspace.eu