The BDA's newest members will be the focal point of the neu im club series at the DAZ Glashaus, which will run parallel to the presentation of new offices in the BDA magazine der architekt.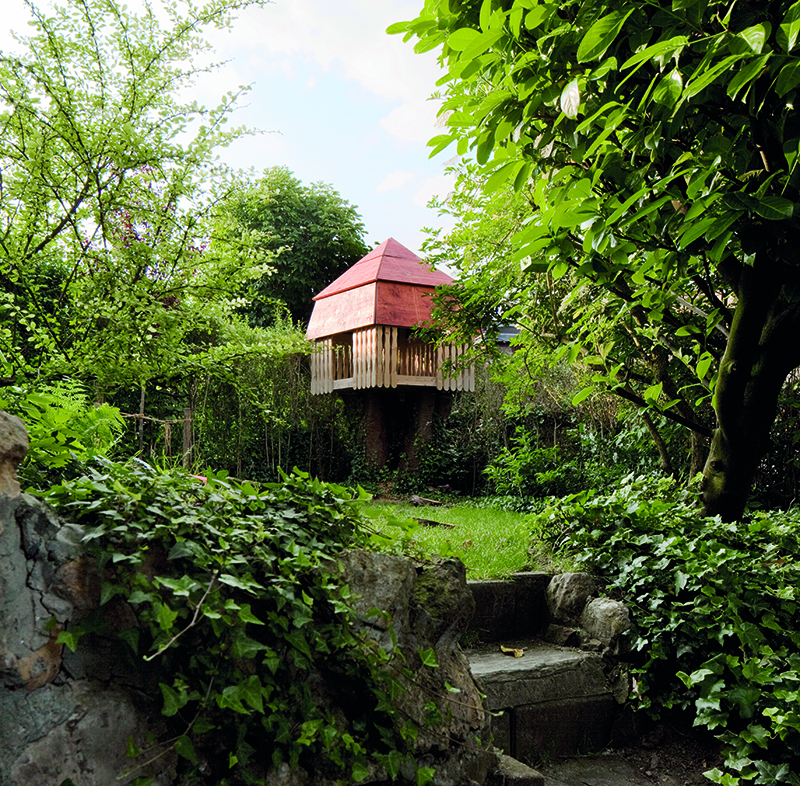 BARTSCHER Architekten BDA operates at the intersection of theoretical research, concrete building construction, and abstracted rendering. In addition to running their own architecture office and holding teaching and research positions at various universities, Elisabeth and Alexander Bartscher – both trained in Aachen and Zurich – also run PONNIE Architecture / Images, a company exclusively dedicated to the visualization of architectural designs. In both their visualization and construction projects, the Bartschers are committed to developing projects hand in hand with clients.
On March 7th, Elisabeth and Alexander Bartscher will talk about their office´s work with David Kasparek (Editor of der architekt). The current issue of der architekt will also be presented, followed by discussion over drinks.
Venue: DAZ-Glashaus, main entrance of BDA, Köpenicker Straße 48/49, 10179 Berlin-Mitte
#neuimclub #DAZBerlin #BDA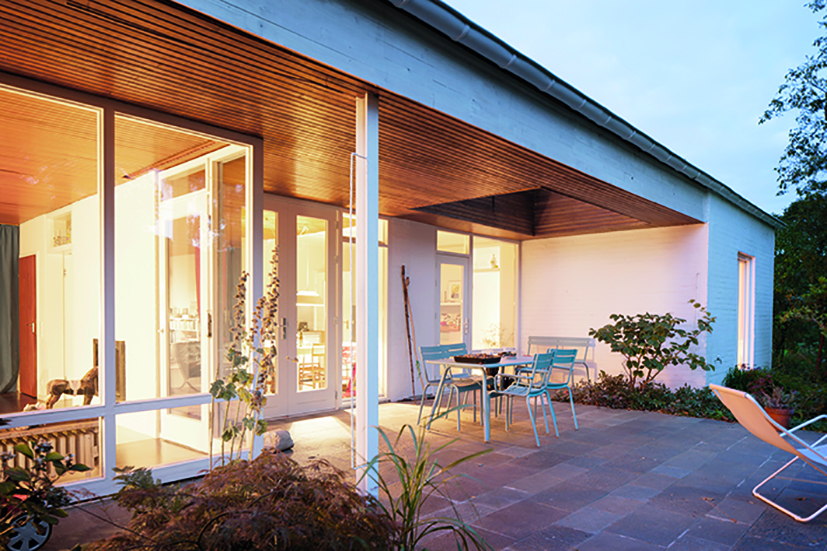 neu im club www.neuimclub.de