The BDA's newest members will be the focal point of the "neu im club" series at the DAZ Glashaus, which will run parallel to the presentation of new offices in the BDA magazine der architekt. Emphasis will be placed not just on the buildings, but on the working methods and motivations of their architects. Selected projects will be displayed on the façade of the Glashaus, a glowing presentation for visitors and passersby alike. In a reading lounge, magazine articles and architect interviews offer insight into the offices' work.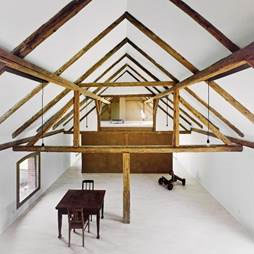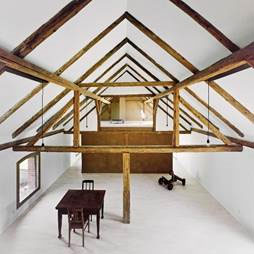 Jan Rösler is a BDA architect, craftsman and contractor in one. For small-scale projects, his Berlin office JAN RÖSLER ARCHITEKTEN offers a one-stop shop from design to execution. Technical precision, a love for detail and a knack for perfectly appropriate solutions are all on display in the young office's projects.
On March 9th, Jan Rösler will discuss his work with Andreas Denk and David Kasparek (Editor-in-Chief and Editor of der architekt). The current issue of the journal will also be presented, followed by discussion over drinks.
Glashaus DAZ, Main entrance of the BDA
Köpenicker Strasse. 48/49, 10179 Berlin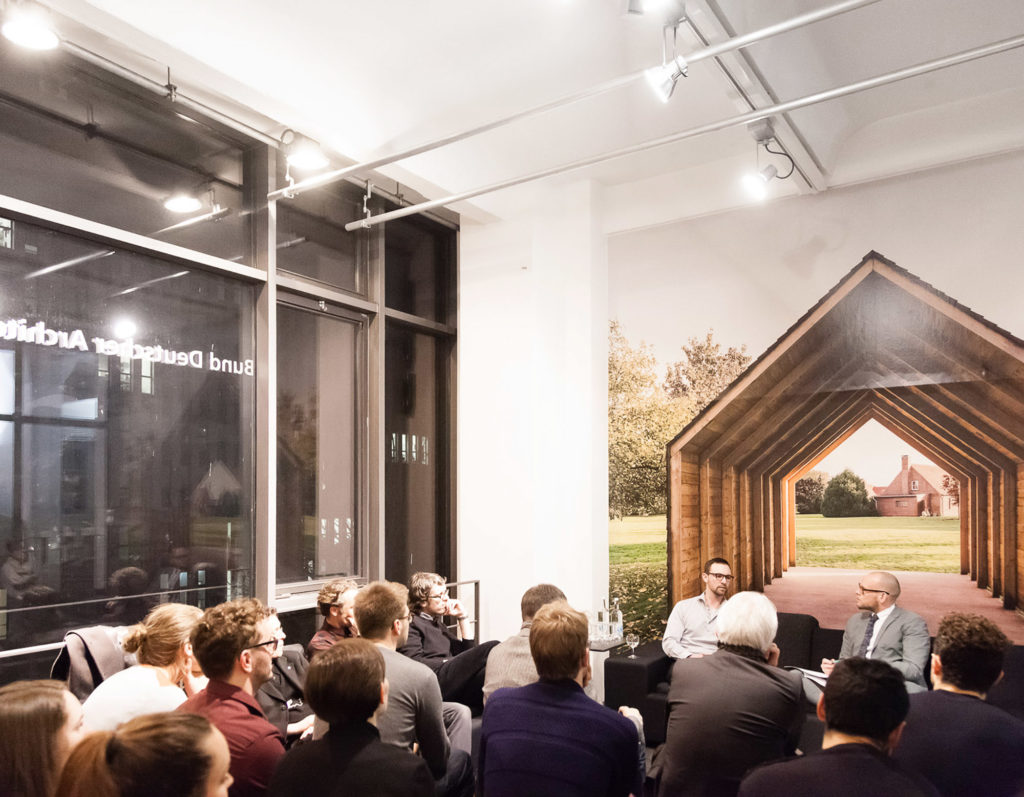 Jan Rösler Architekten www.janroesler.de