from 07.04.2021: projection of the work of the young BDA office at the DAZ-Glashaus
The BDA's newest members will be the focal point of the neu im club series at the DAZ Glashaus, which will run parallel to the presentation of new offices in the BDA magazine der architekt.
One of these new architects is Marika Schmidt of mrschmidt Architekten aus Berlin, who is interviewed and presented with her work in the current issue of the magazine "der architekt" (in German).
With her new primary school building in Dettmannsdorf, Mecklenburg, Marika Schmidt has not only created a learning environment according to the latest educational principles, but has also given the small village a lively social centre. After school, the building serves as an after-school centre, in the evenings and at weekends as a variable meeting place for groups and clubs, and during the holidays as a youth hostel. To ensure that such intelligent building tasks are also set in other projects, Marika Schmidt also prepares feasibility studies for those responsible for construction.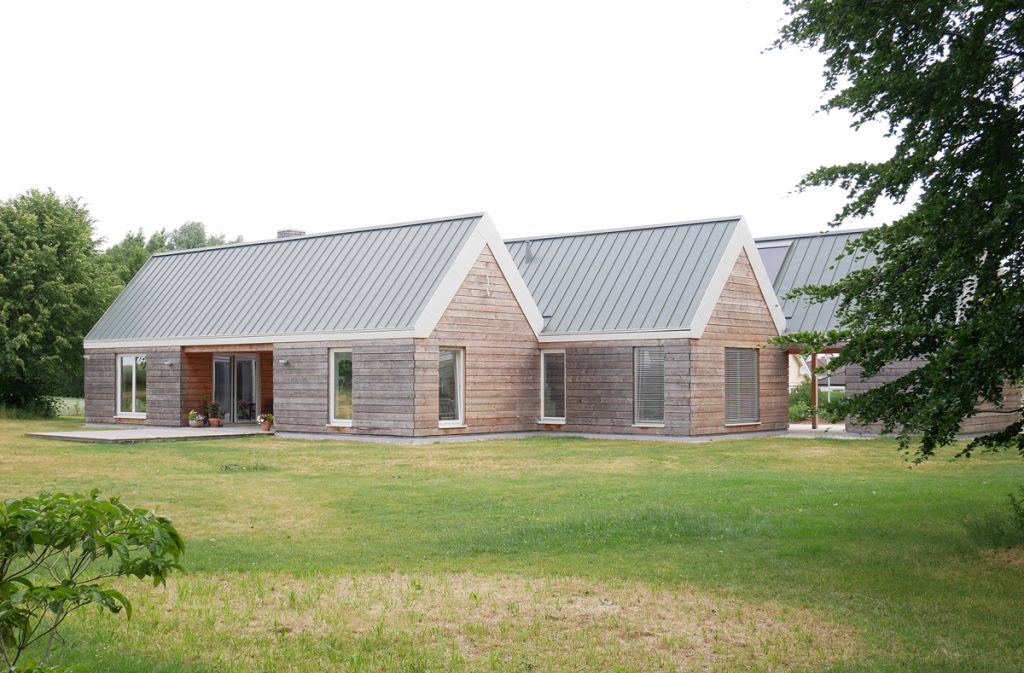 This newly appointed member of the BDA also present herselves in a virtual exhibition on the website www.neuimclub.de: Young architects with ideas and potential show their projects and tell something about themselves.
Until May 2, 2021, an exhibition of the office's work will be projected onto the façade of the DAZ-Glashaus (Wilhelmine-Gemberg-Weg 6, staircase B, 10179 Berlin-Mitte), which can be seen in the dark.