exhibition: 02.12.2017 – 04.02.2018, wed - sun 5 - 9 pm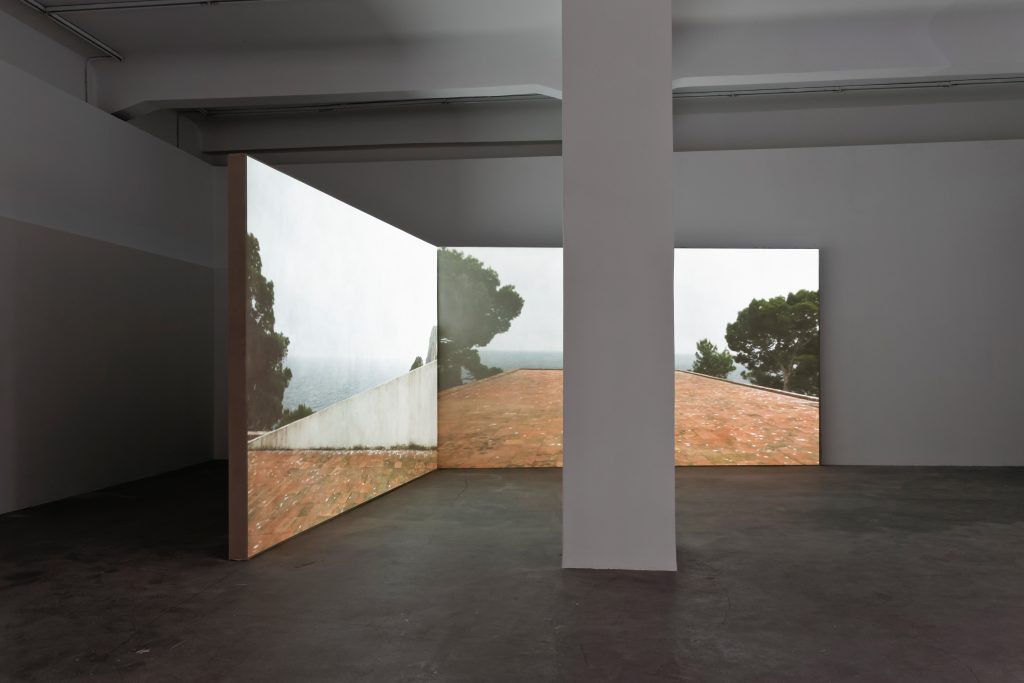 In "Casa Malaparte" (2014), Peter Welz presents as an actual character  the Capri villa built by Curzio Malaparte based on a design  by Adalberto Libera. He separates the elements of the house and treats them like the organs of a living being.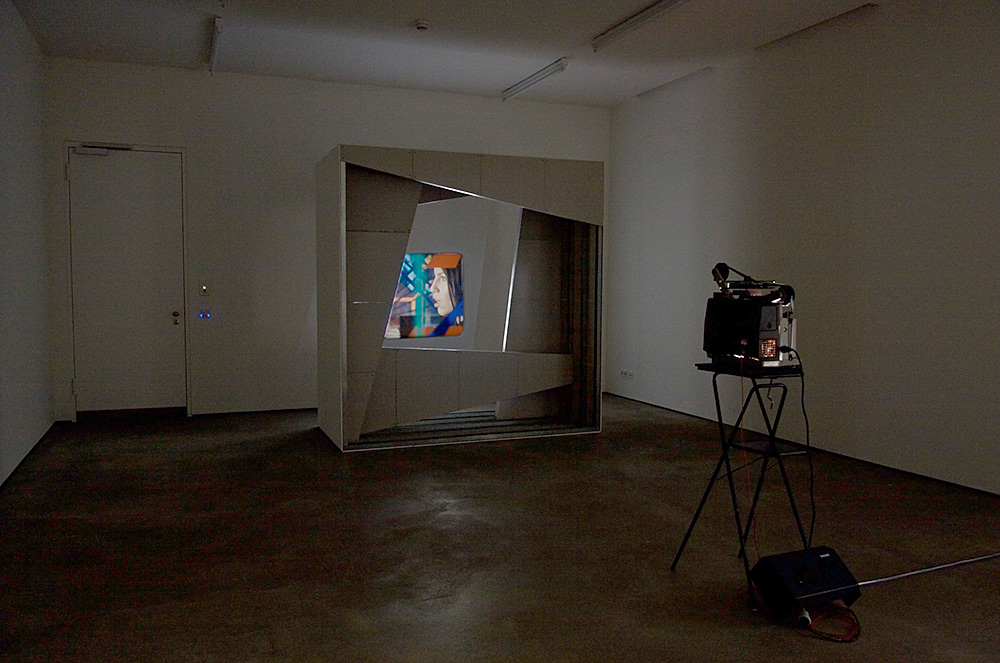 In "Images With Their Own Shadows" (2008), David Maljkovic combines the spirit of missed opportunities and resigned optimism of socialist modernism in Yugoslavia with an alternative narrative of cultural movements in the postwar period.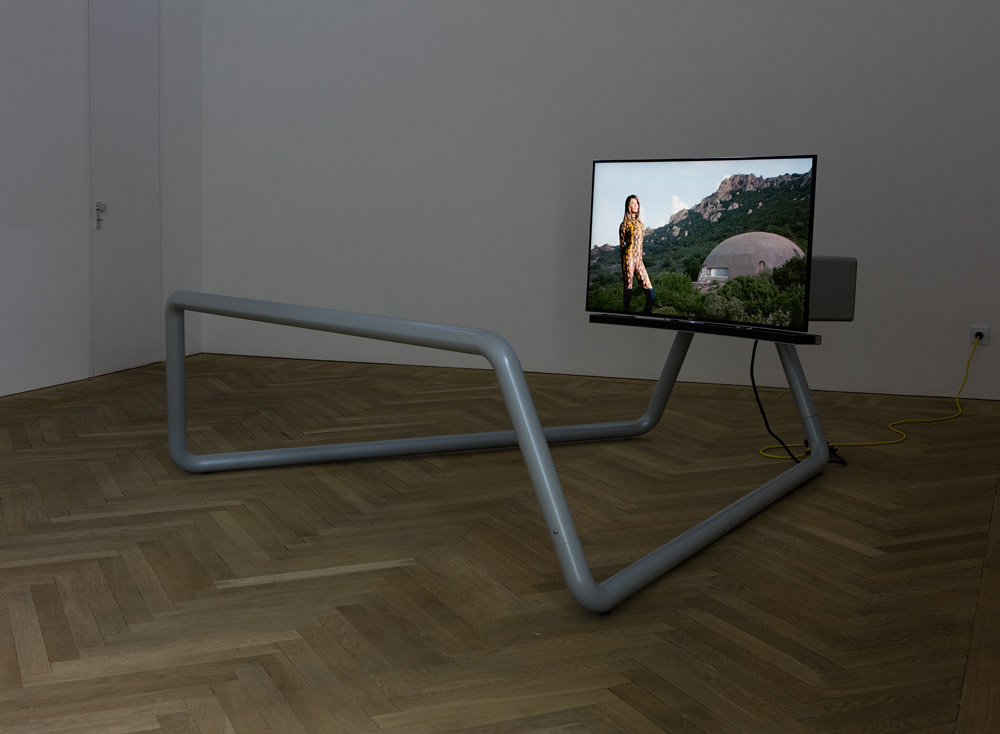 "Pilgrim Viewer" (2015), an installation by Christopher Roth together with Sam Chermayeff and Arno Brandlhuber, presents Roth's movie "Blow Out" (The Film), (2016). The piece was shot at Dante Bini's "La Cupola" on Sardinia, a house commissioned in the late 1960s by director Michelangelo Antonioni and actress Monica Vitti as a summer home.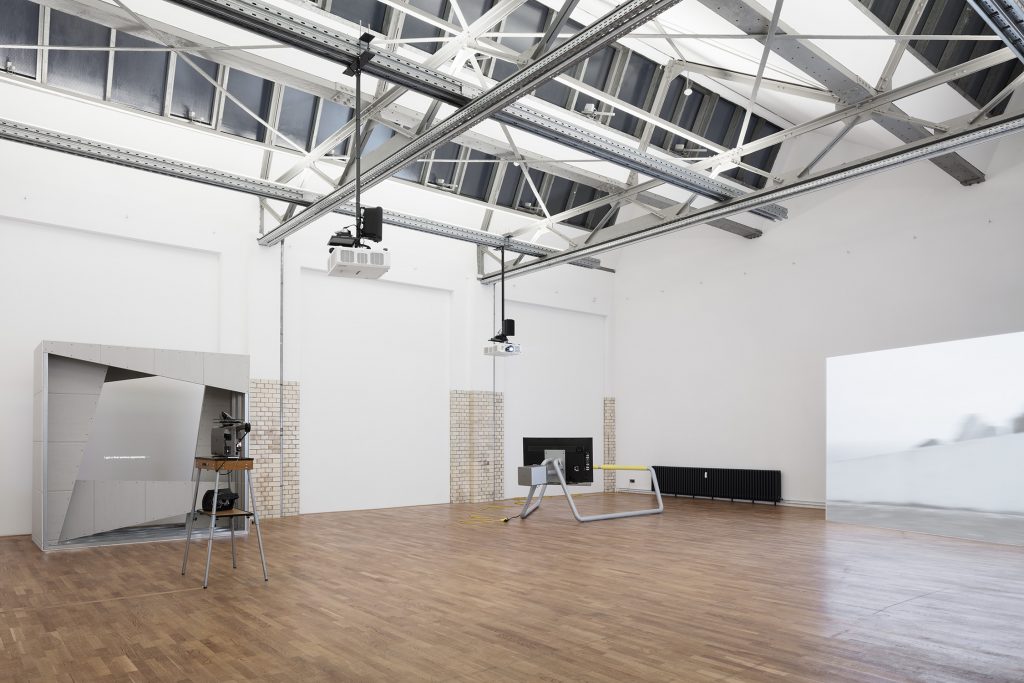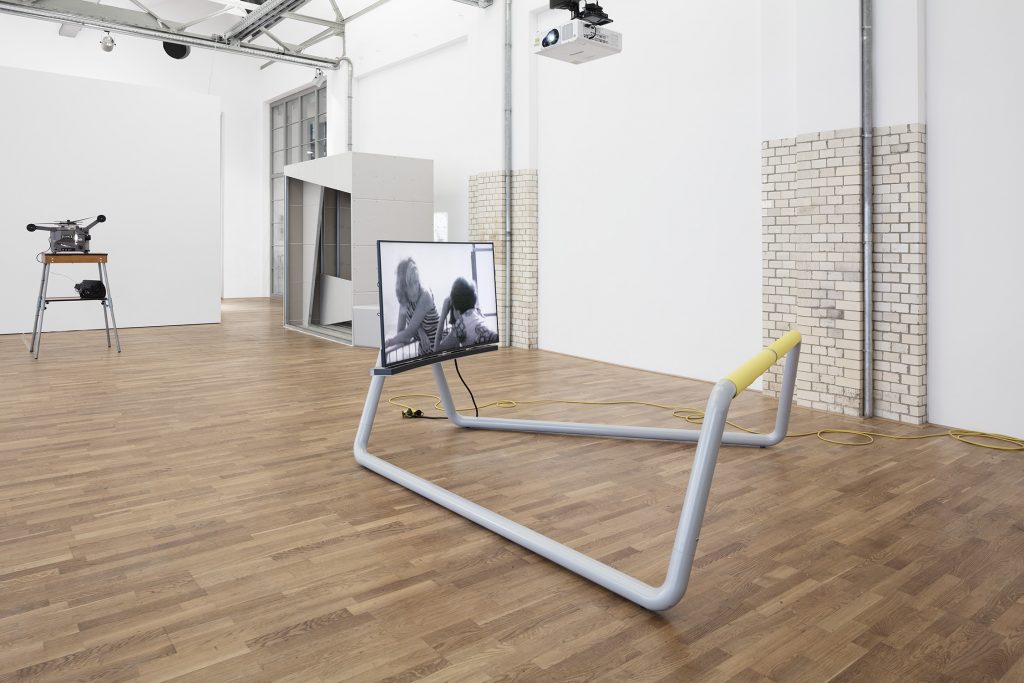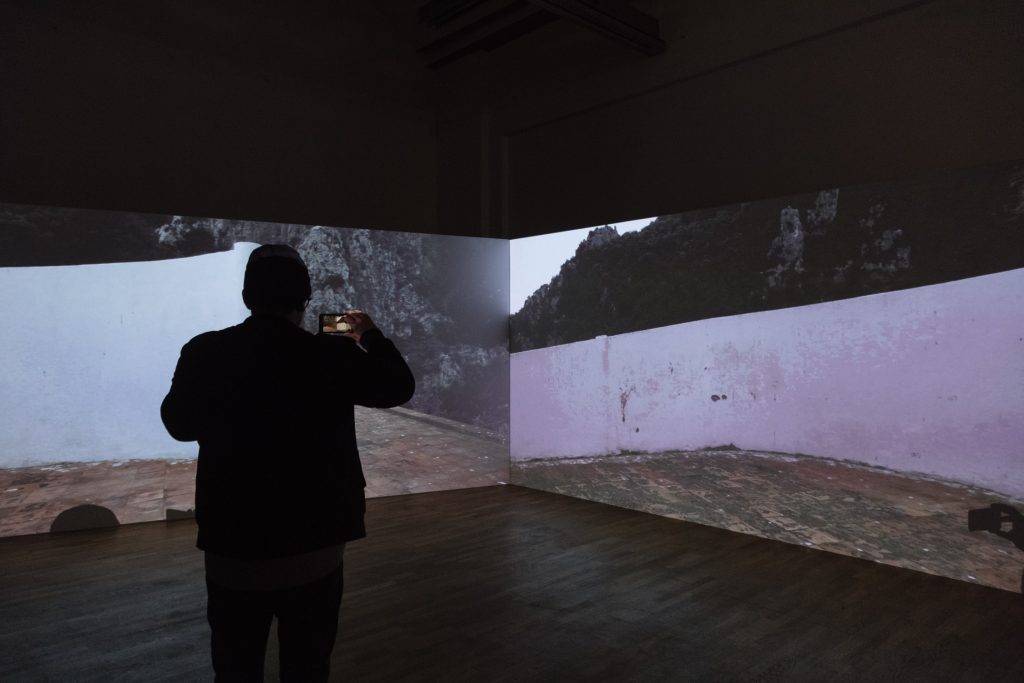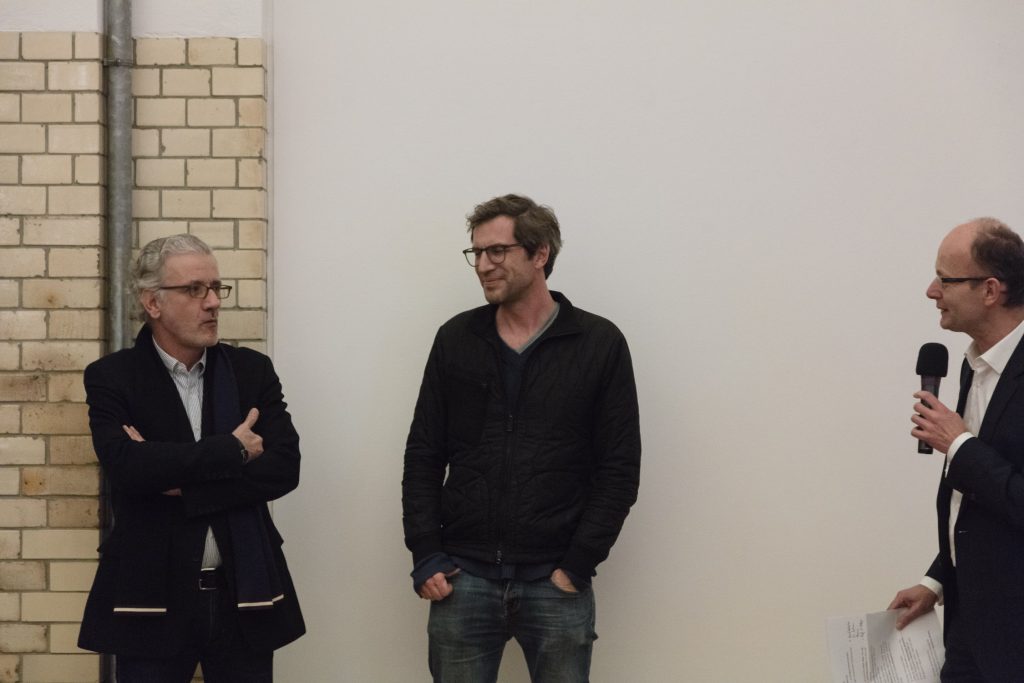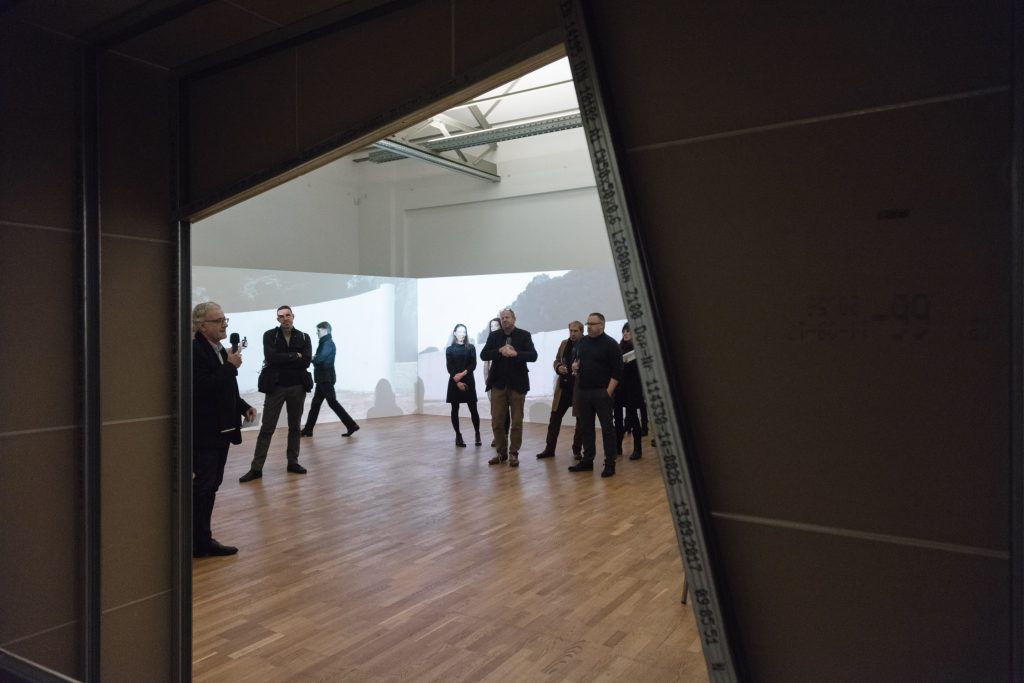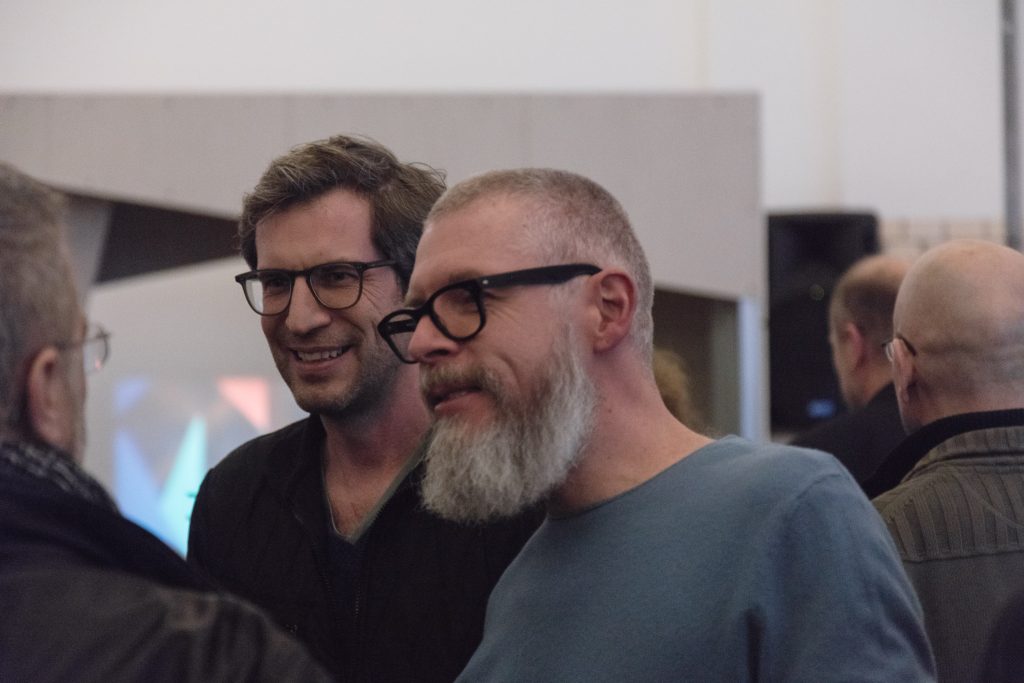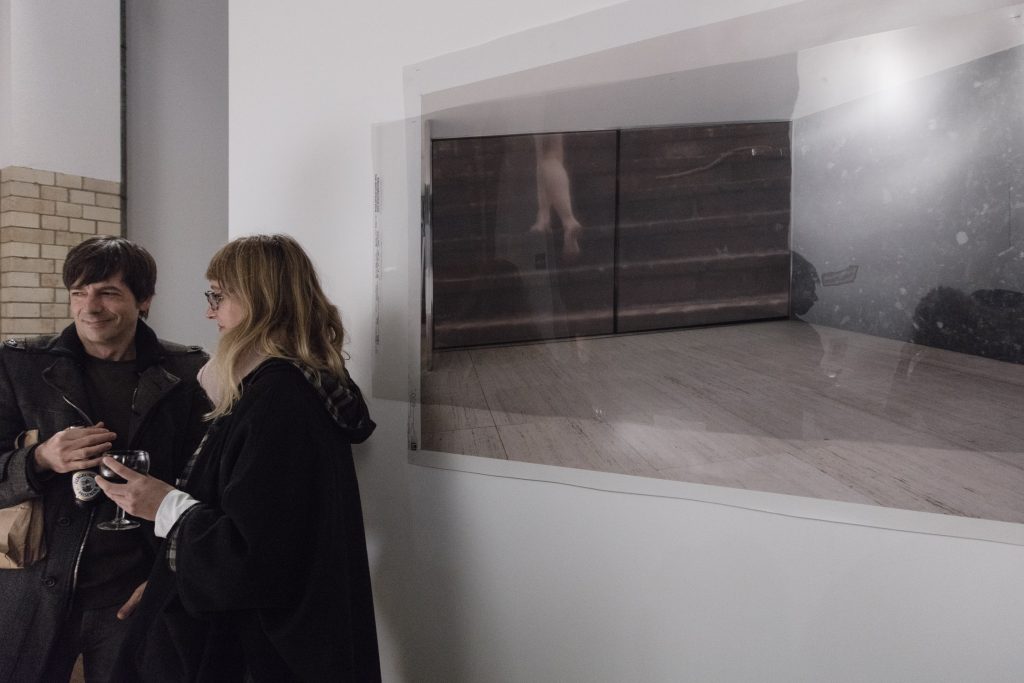 opening hours: wed - sun 5 - 9 pm