Can architecture create a sense of community? Is architecture a social act? Francis Kéré, Berlin-based architect, will talk at the Y-Table at DAZ about the integration of local resources and the responsibility for people and the environment during building construction. Most of his buildings, including many schools in Burkina Faso, are created as community projects because, according to Kéré, "Community work is the foundation of my culture."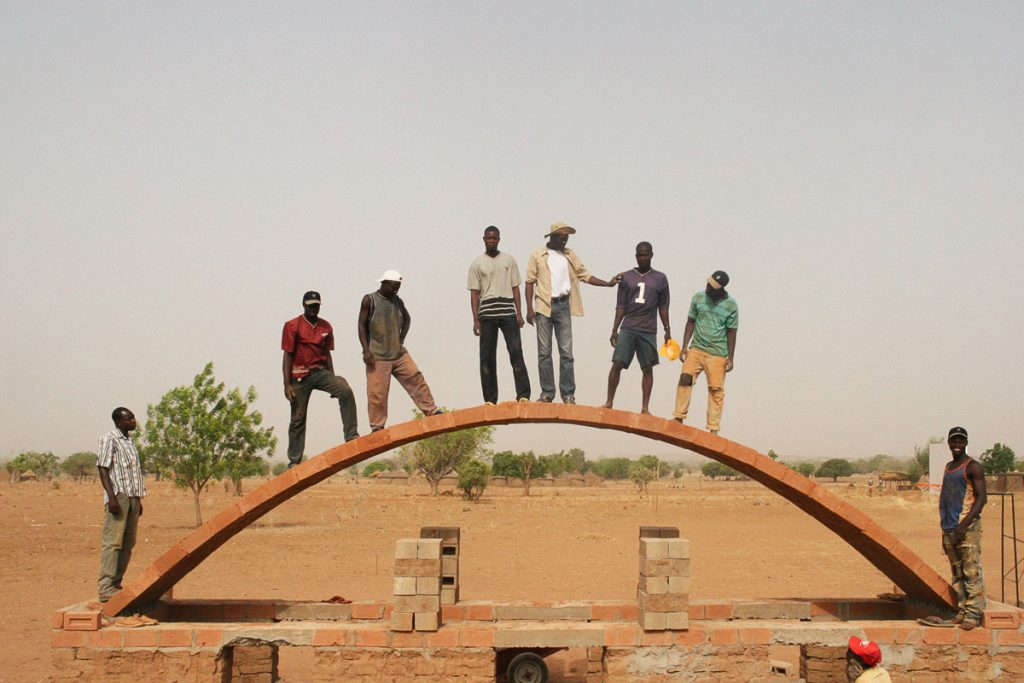 Author Fiona Shipwright conducted an interview with Francis Kéré for the magazine mono.kultur #46 and will be joining him, the audience and Matthias Böttger, artistic director of the DAZ, afterwards for a discussion.
The event is part of our series We need to talk! and takes place in English.
Free entry, there no registration necessary.