The exhibition URBAN BLEND by Björn Severin is shown from May 13th until June 18th at DAZ.
URBAN BLEND, Björn Severin's spatial installation at the DAZ, is an abstractly formulated ideal city that illuminates the relationship between architecture and city. In globalized cities today, we see one of two things emerging: homogenized islands with clear boundaries or wild mixtures in a confined space. Both solutions are unsustainable : the islands promote social segregation, while the aesthetic, often noisy mixtures produce "only just architecture," thereby neglecting urban spatial qualities. URBAN BLEND is seeking new urbanisms.
On June 1st and 15th at 7 p.m. there will be Y-Table talks with different guests.
To the talk Y-Table-Talk URBAN BLEND #1 on June 1st architect Nina Gribat, urbanist Eva Herr, architect Gudrun Sack and Björn Severin are invited.
Y-Table-Talk URBAN BLEND #2 will take part on June 15th. Architect Nils Buschmann, architect and urbanist Vanessa Miriam Carlow and architect Jasper Jochimsen are invited to discuss with Björn Severin.
Björn Severin is looking for a public exchange with other colleagues and has also asked 30 architects to answer the questions. You are cordially invited to participate in this discourse and to respond to his letter!
URBAN BLEND – letter to architects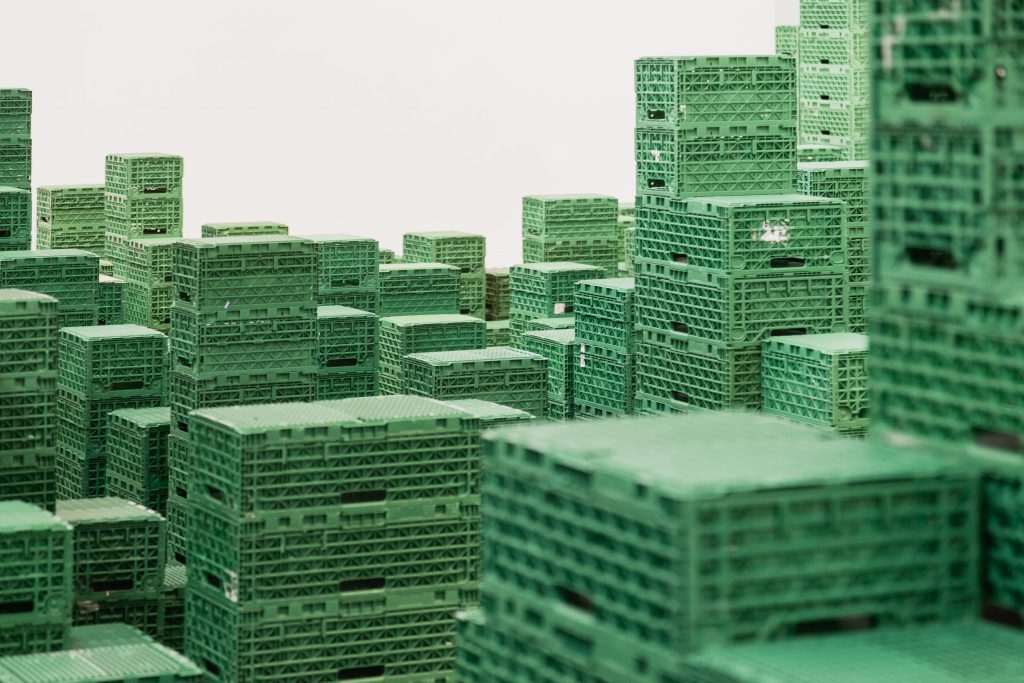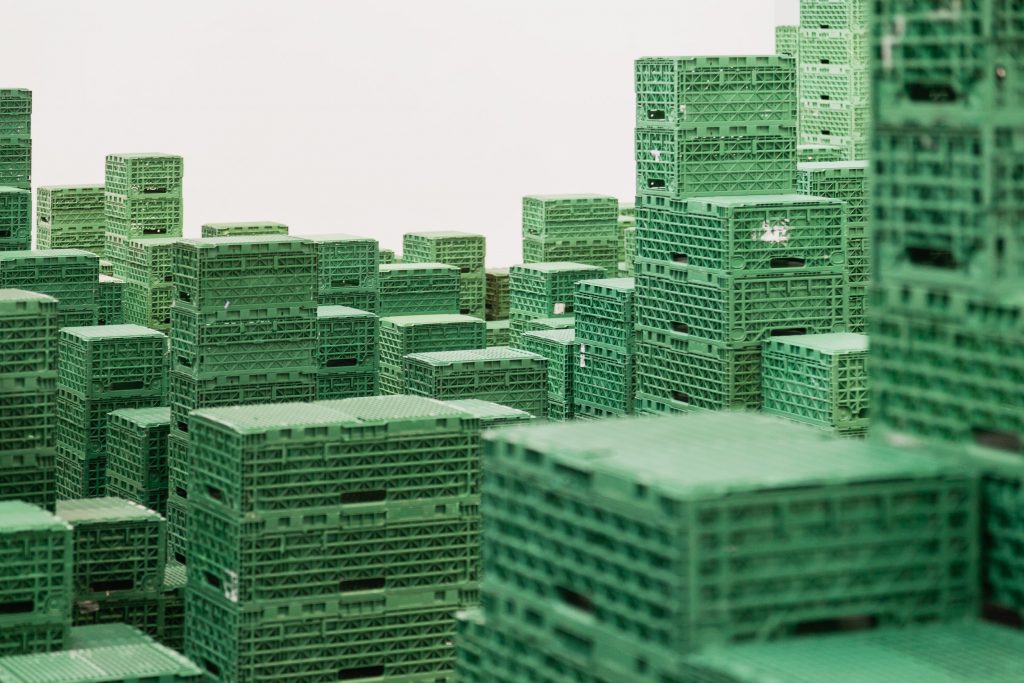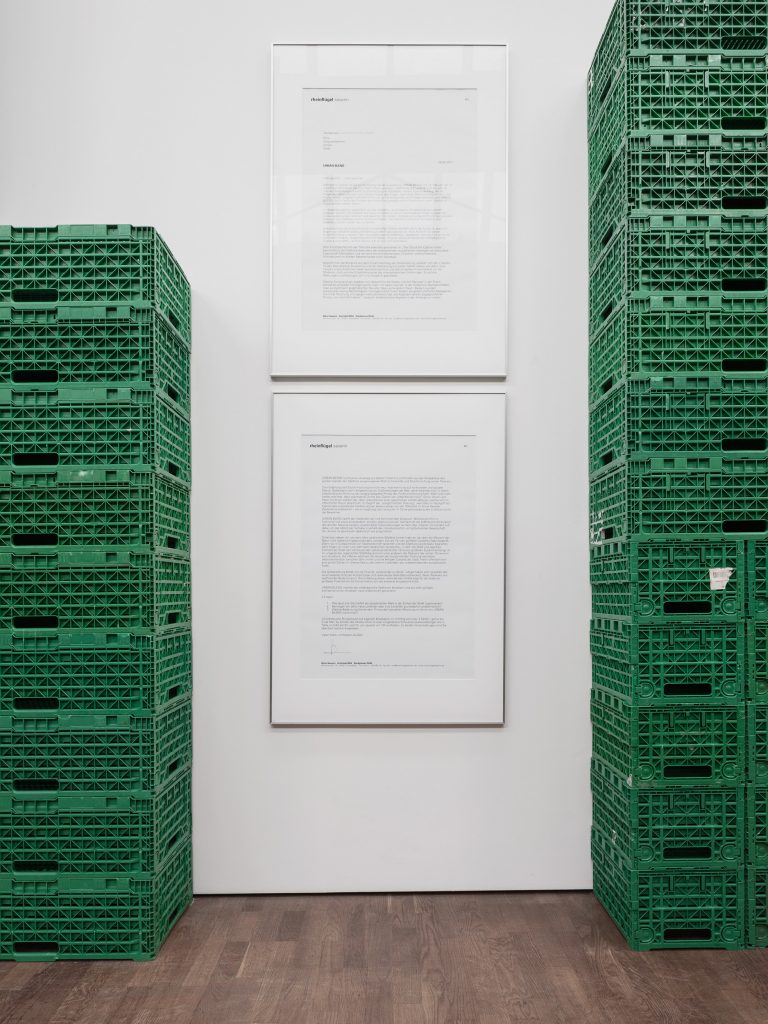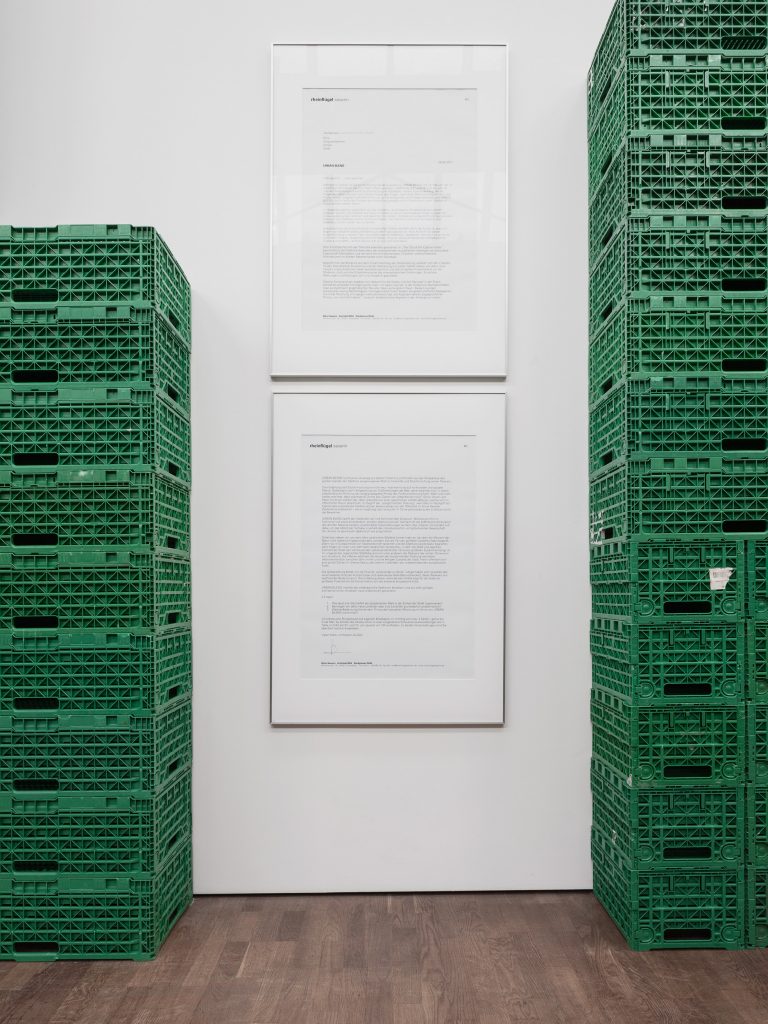 Björn Severin, architect and urban planner, and Matthias Böttger, Artistic Director of the DAZ, spoke at the opening on May 12th.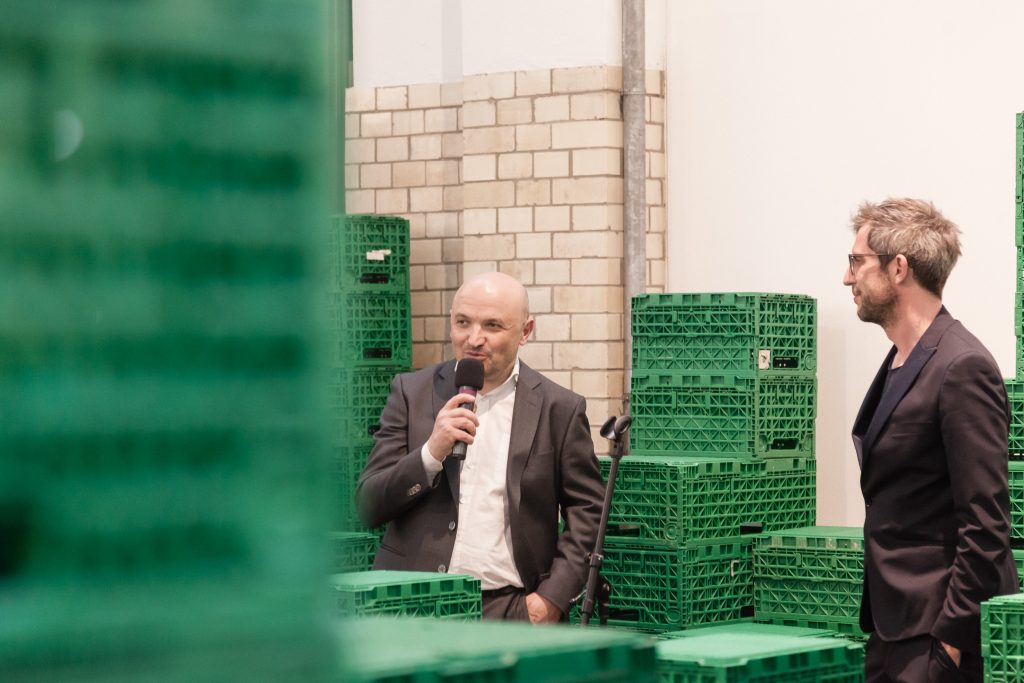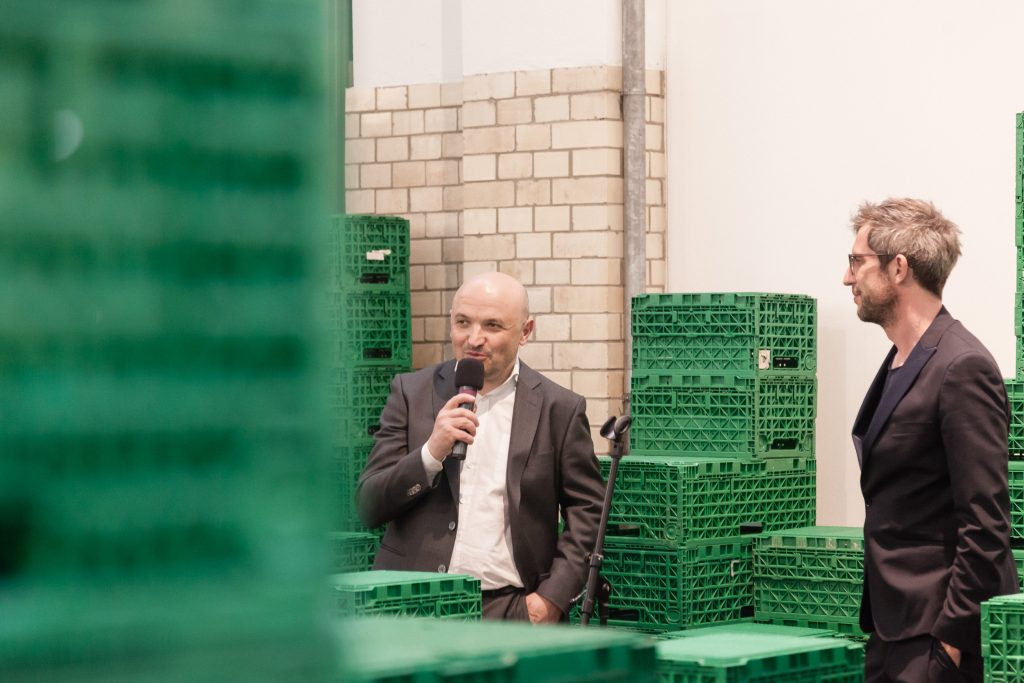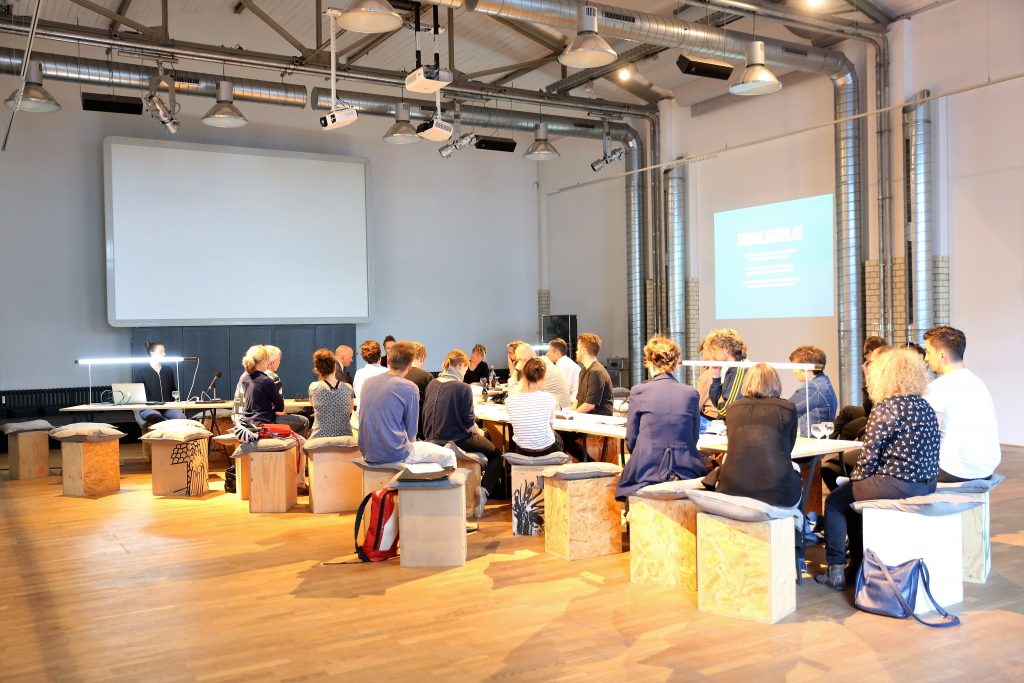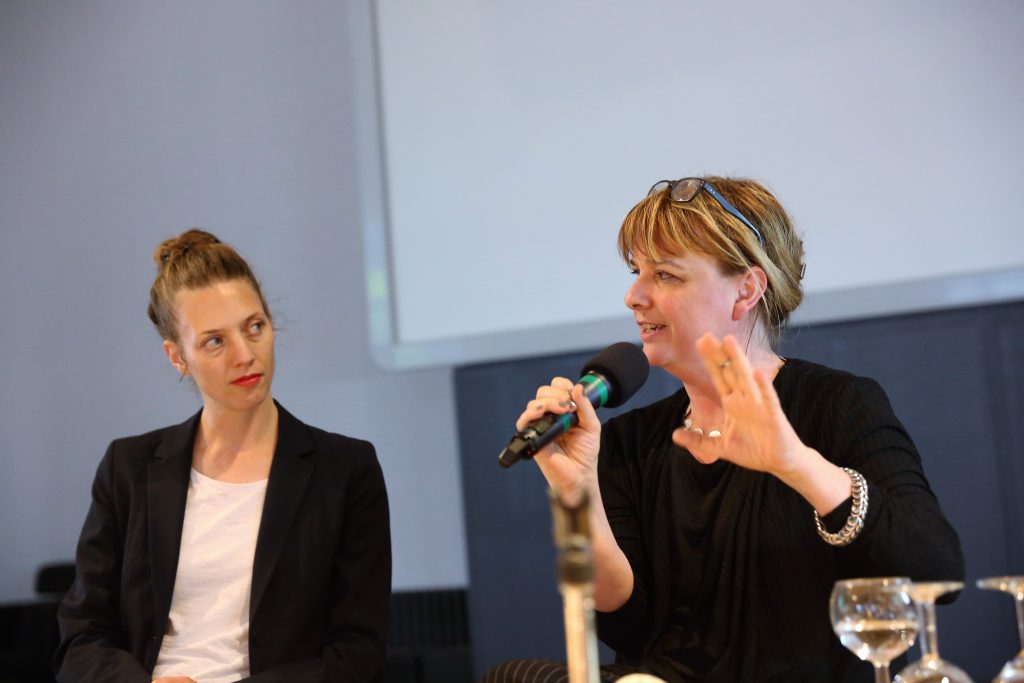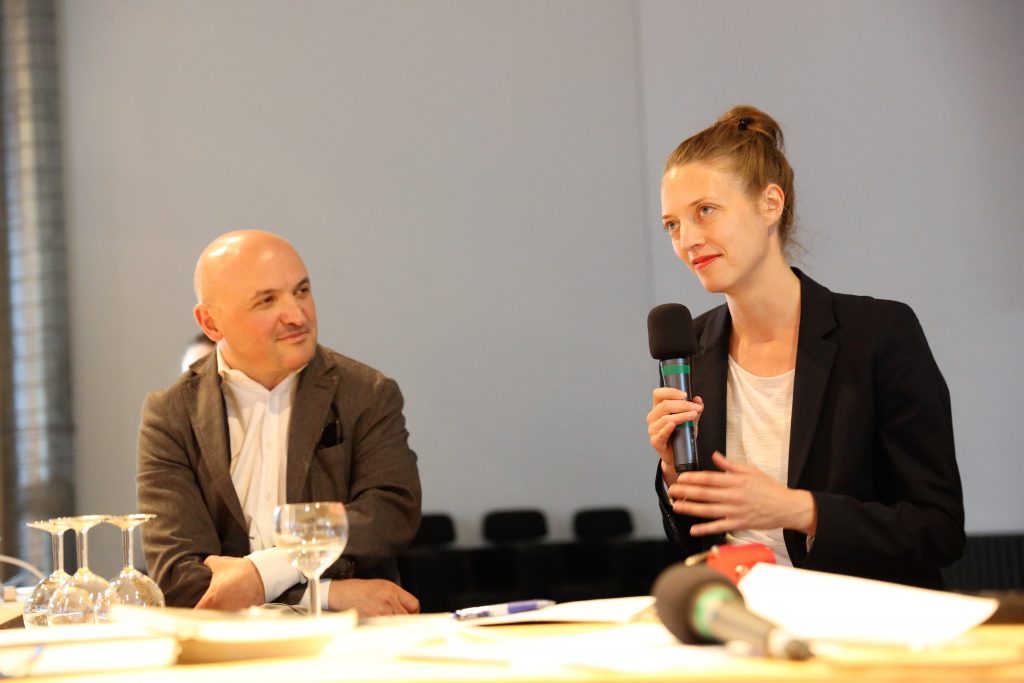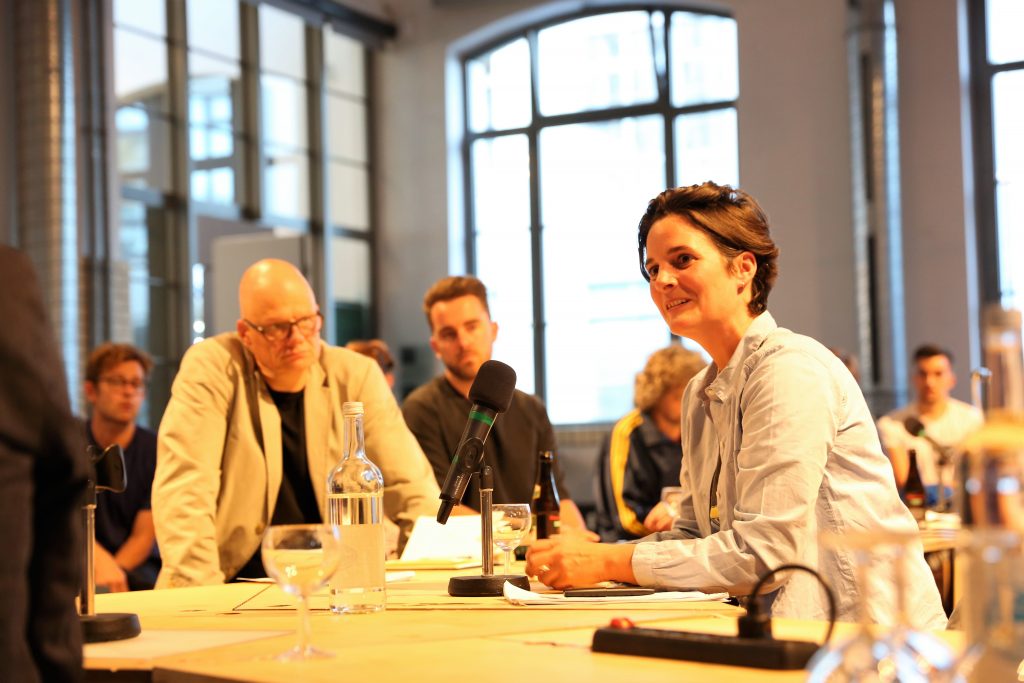 How flexible is this built city URBAN BLEND? Is it an art project or a simulation game? During the first discussion on the exhibition with architect Nina Gribat, urbanist Eva Herr and architect Gudrun Sack was very much debated how "mixed" and organized the city must be, and above all by whom? The question was also, which pictures or models of cities we have in mind and how ready we are – as citizens, but also as urbanists and architects – to mix them up. Consequence of the discussion: Björn Severin's installation was rebuilt by the audience. And also at URBAN BLEND #2 the audience is allowed to change the URBAN BLEND.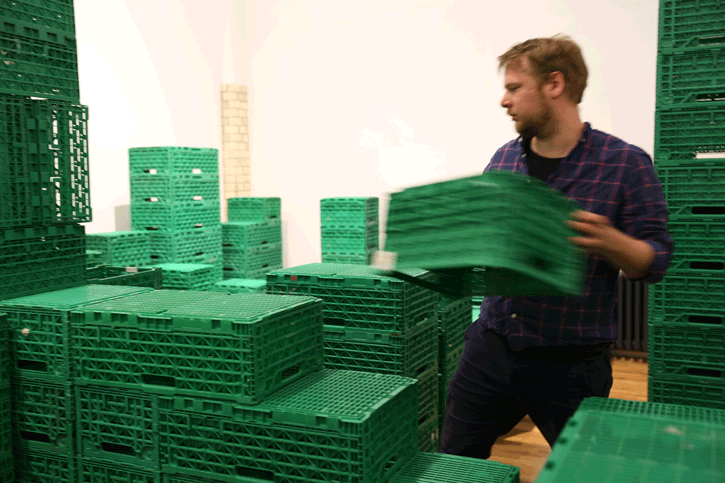 Facebook event for Y-Table talk #2 https://www.facebook.com/events/775021705997867