The Canadian artists Daniel Young and Christian Giroux are presenting the two channel cinematic installation Berlin 2013 / 1983. It produces a window in both Berlin's contemporary production of new buildings and that of one human generation ago. As a radical materialist approach to architecture and urban studies, their work functions as a study of style. Shooting across Berlin from edge to edge of the city's limits, the artwork functions as both a rigorous derive and showing of how a city absorbs its architectural production over time.
On April 14th, 2016, the artists Daniel Young and Christian Giroux, Katharina Fichtner, Cultural Attaché Embassy of Canada, Hermann Scheidt, Board of BDA, and DAZ Artistic Director Matthias Böttger will give opening remarks.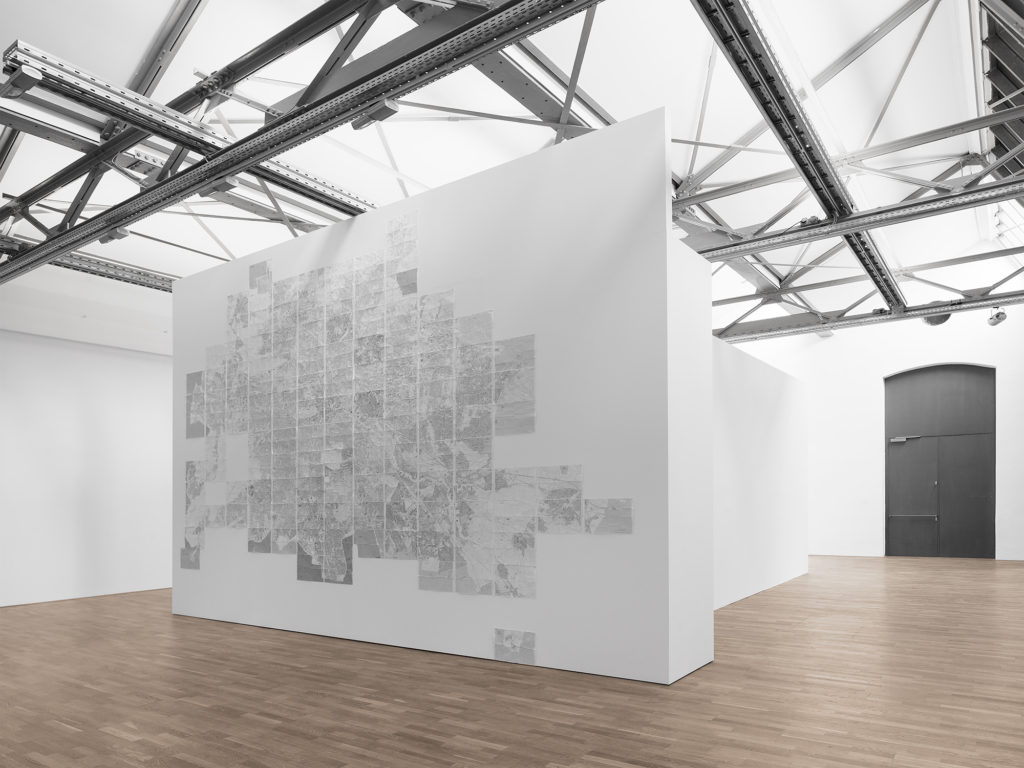 The project is commissioned by: Toronto International Film Festival, Goethe Institut Toronto, Ed Video, Art Gallery of Guelph, and the Canada Council for the Arts, 2015. The artists acknowledge the support of the Ontario Arts Council, and Partners in Art. The exhibition is supported by: Embassy of Canada, and the DAZ Circle of Friends.
#DAZBerlin #Berlin20131983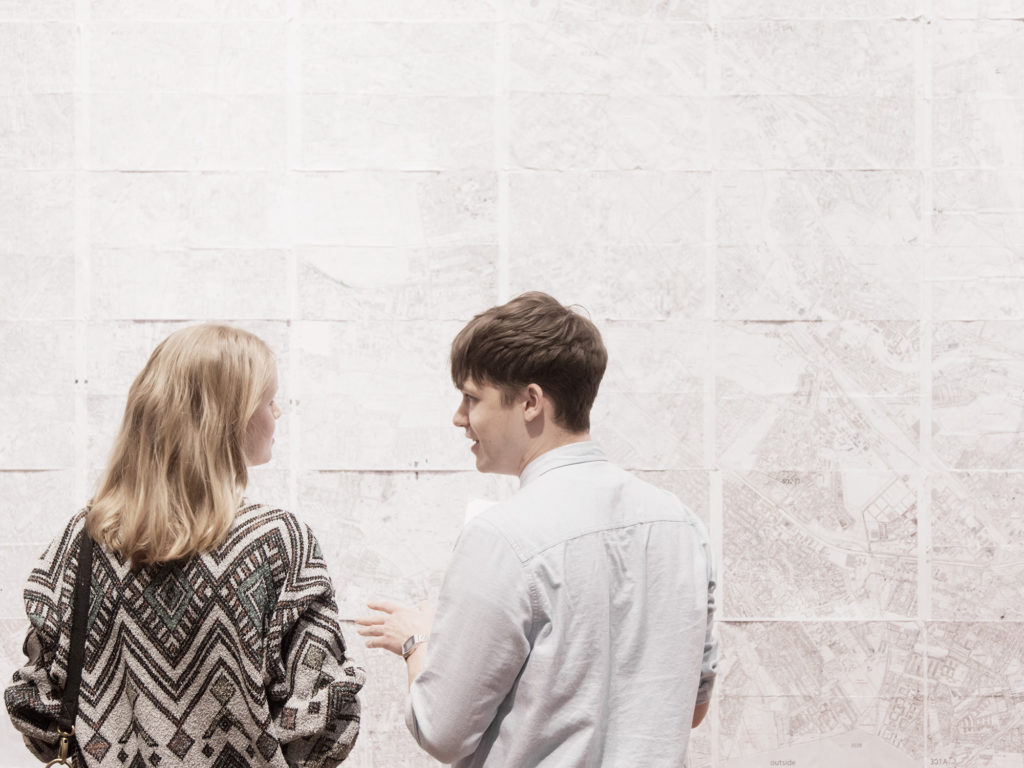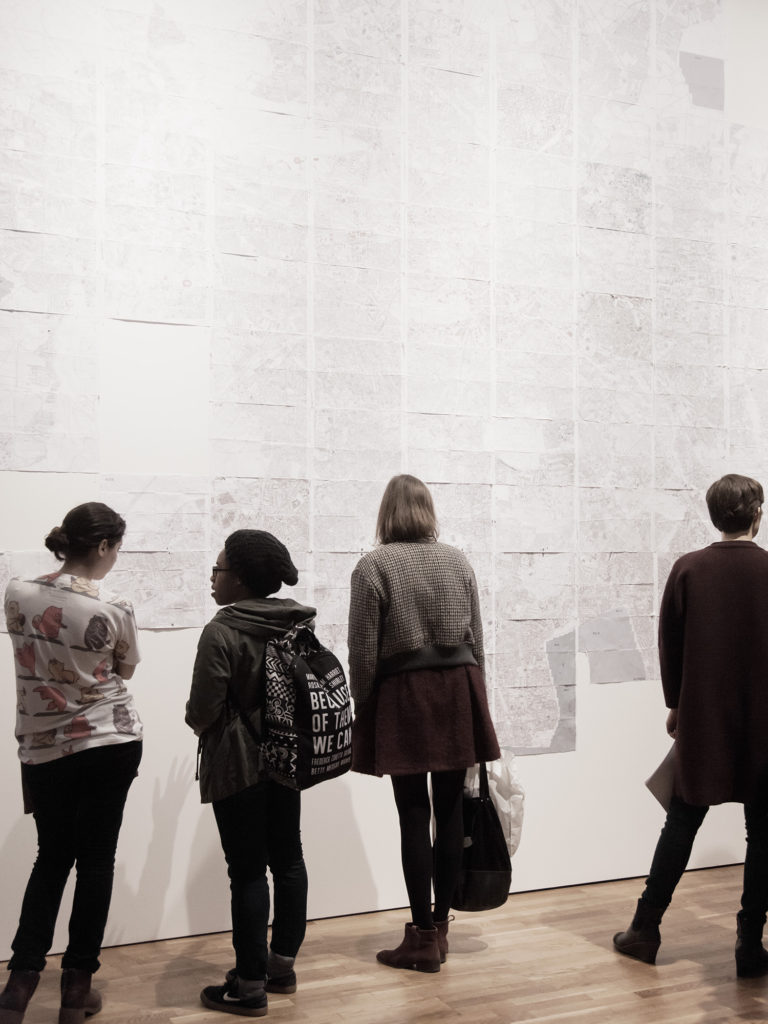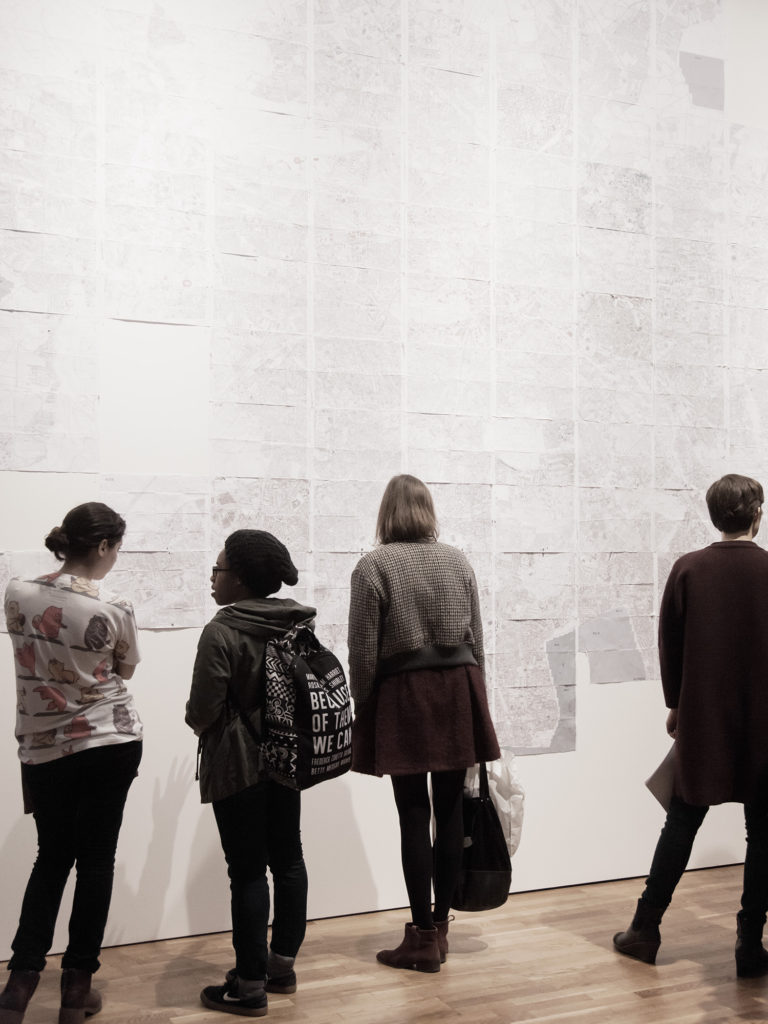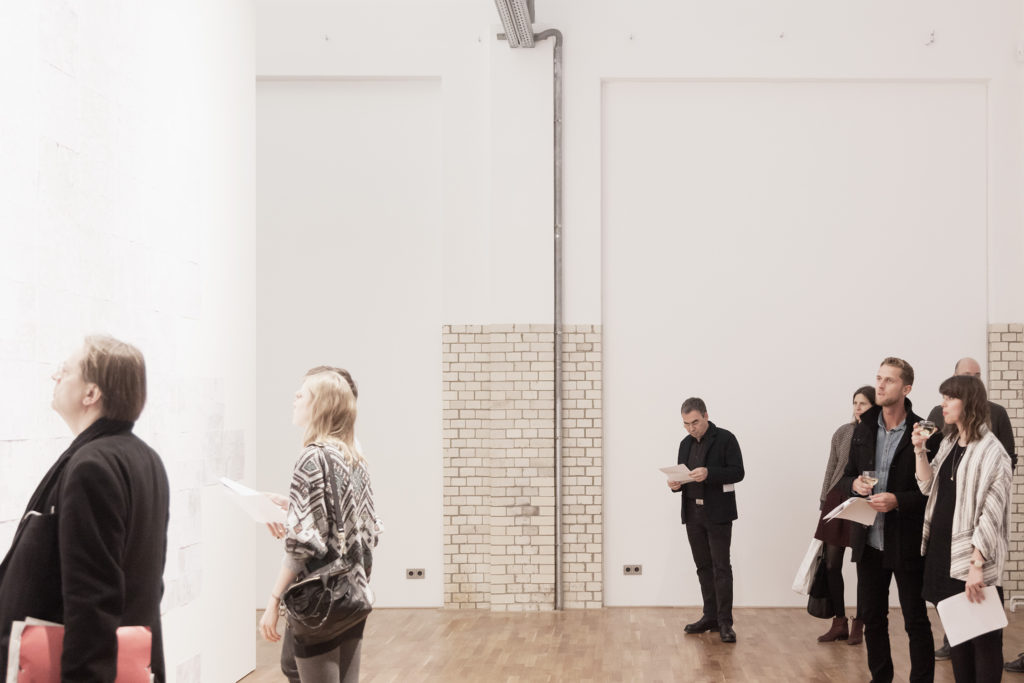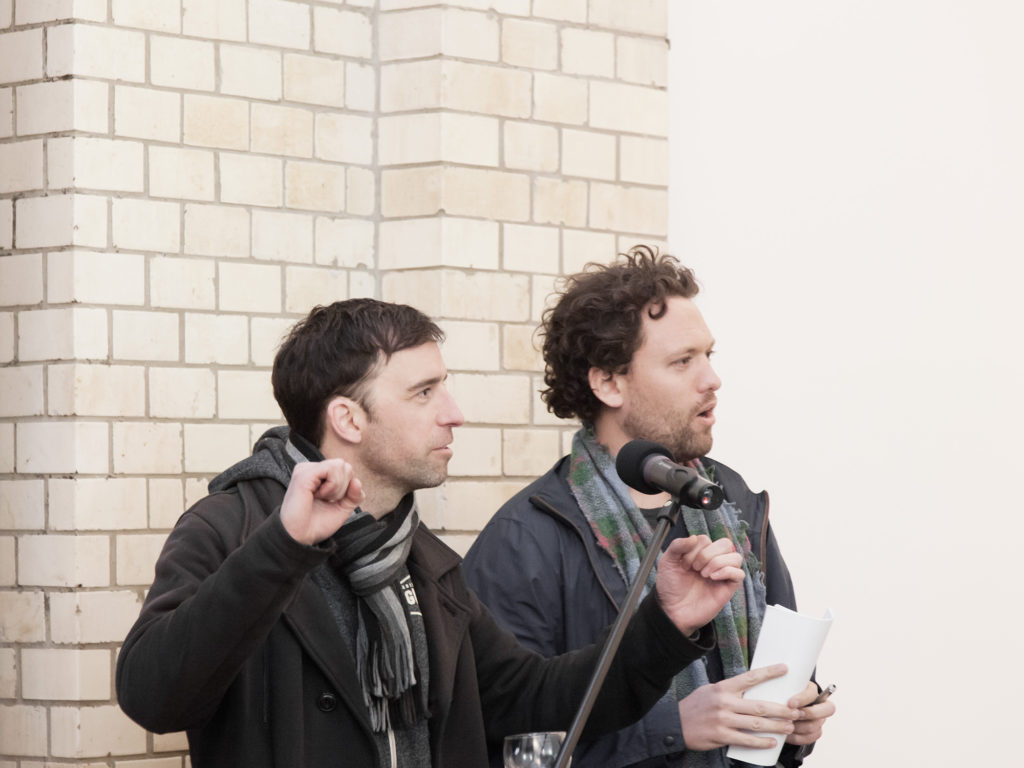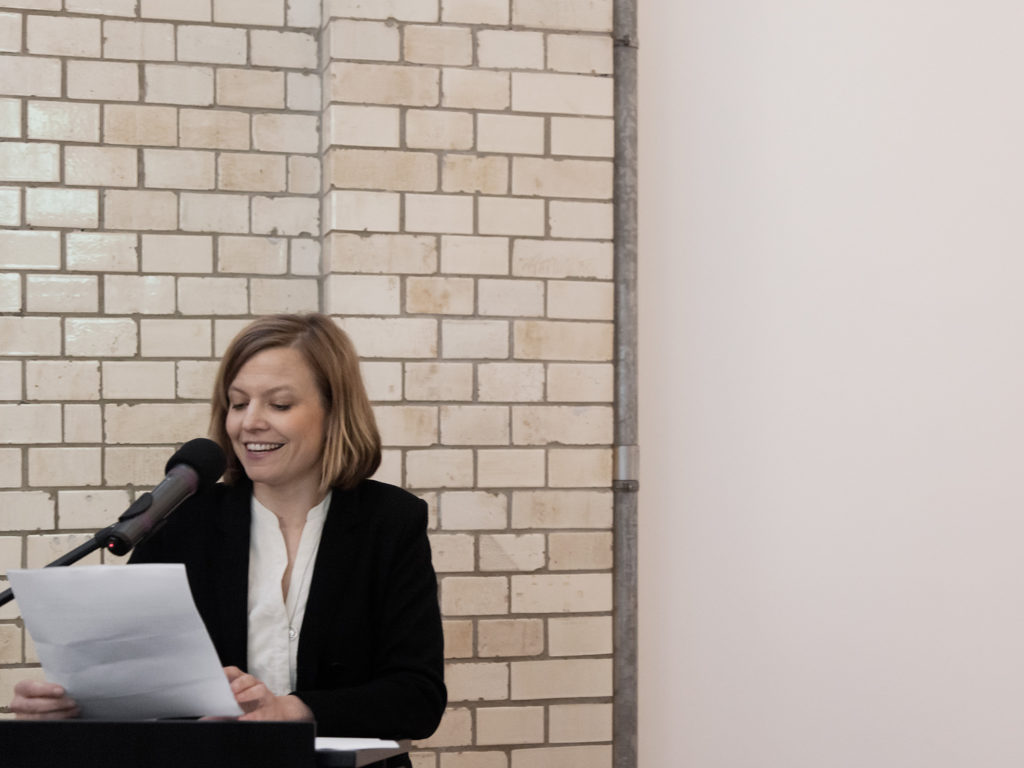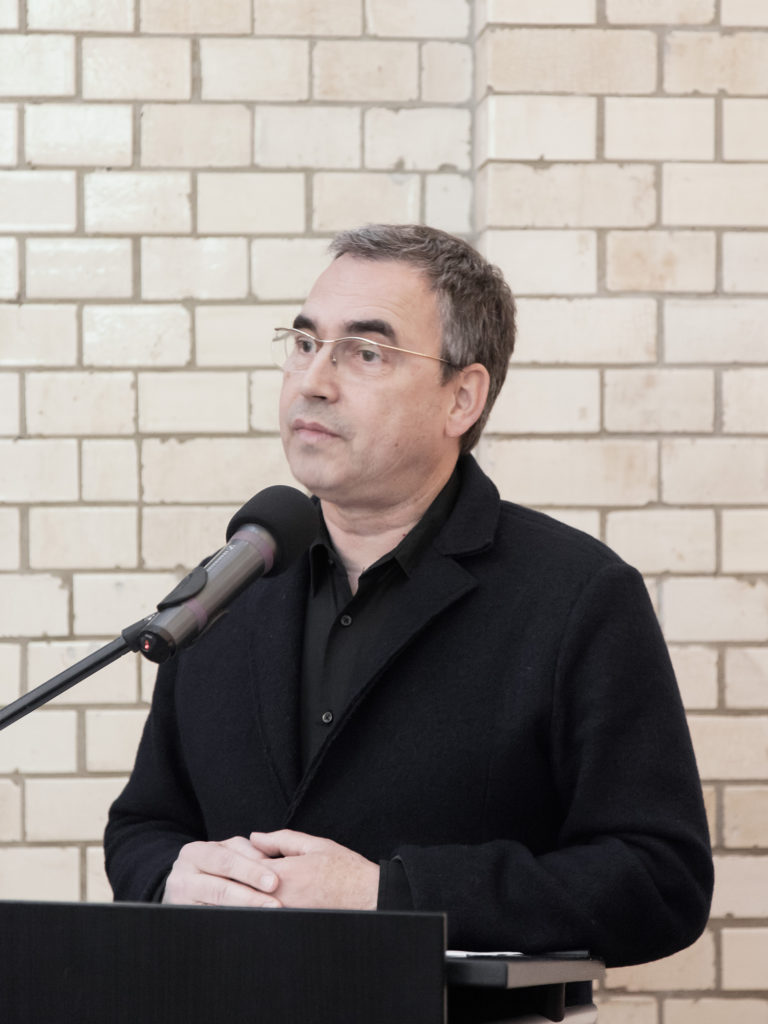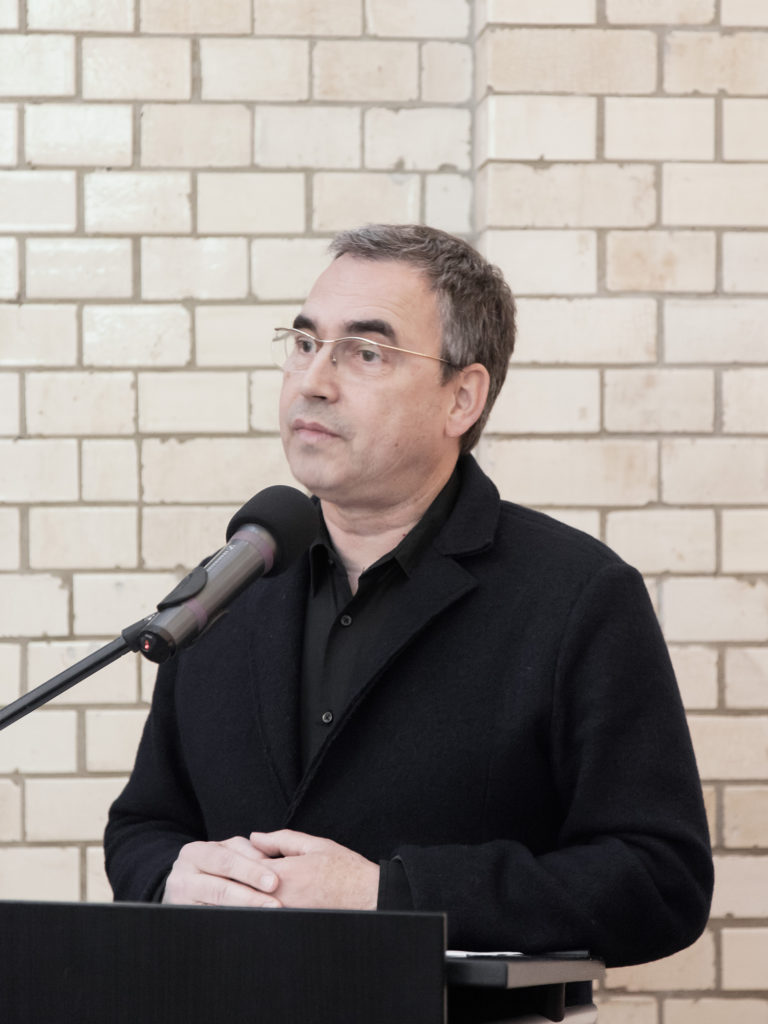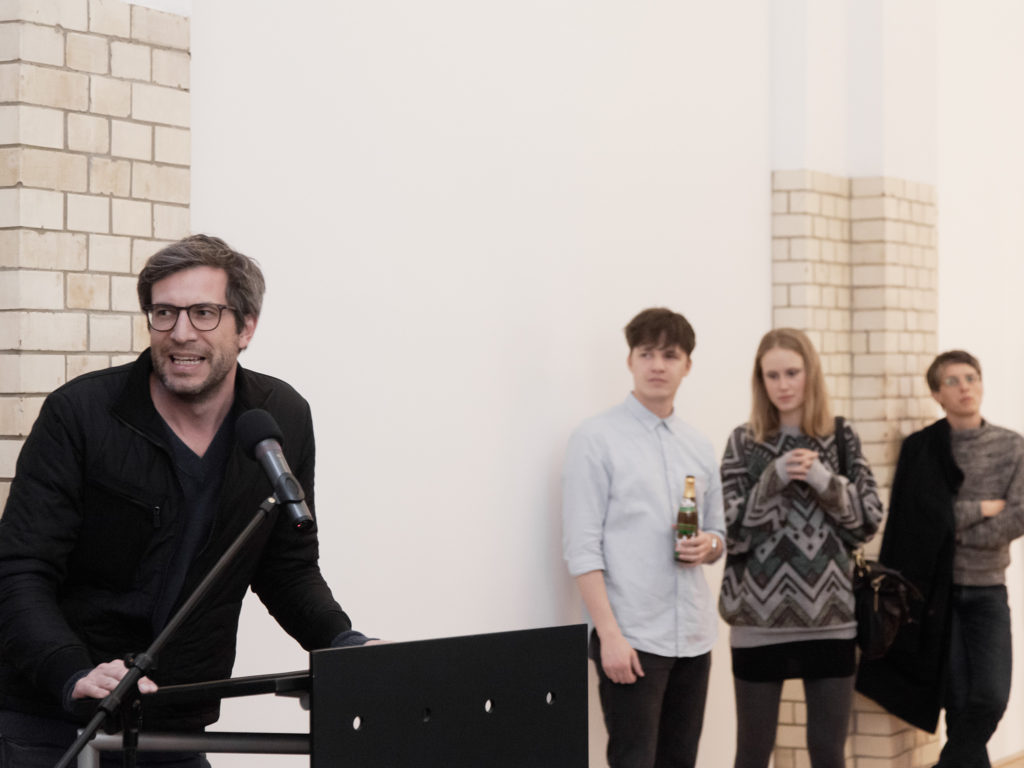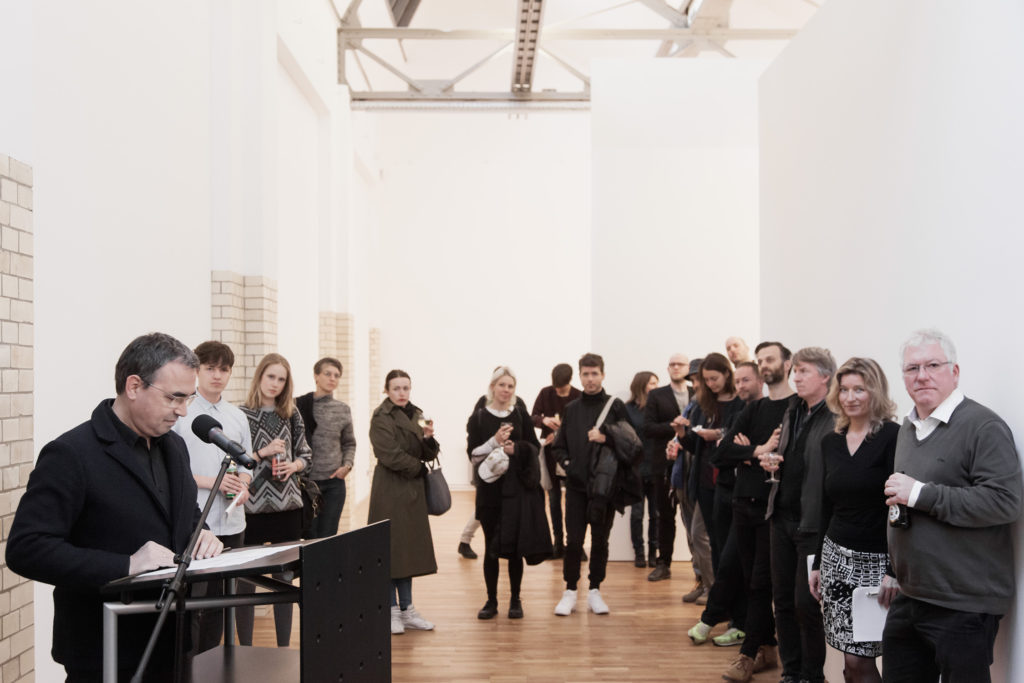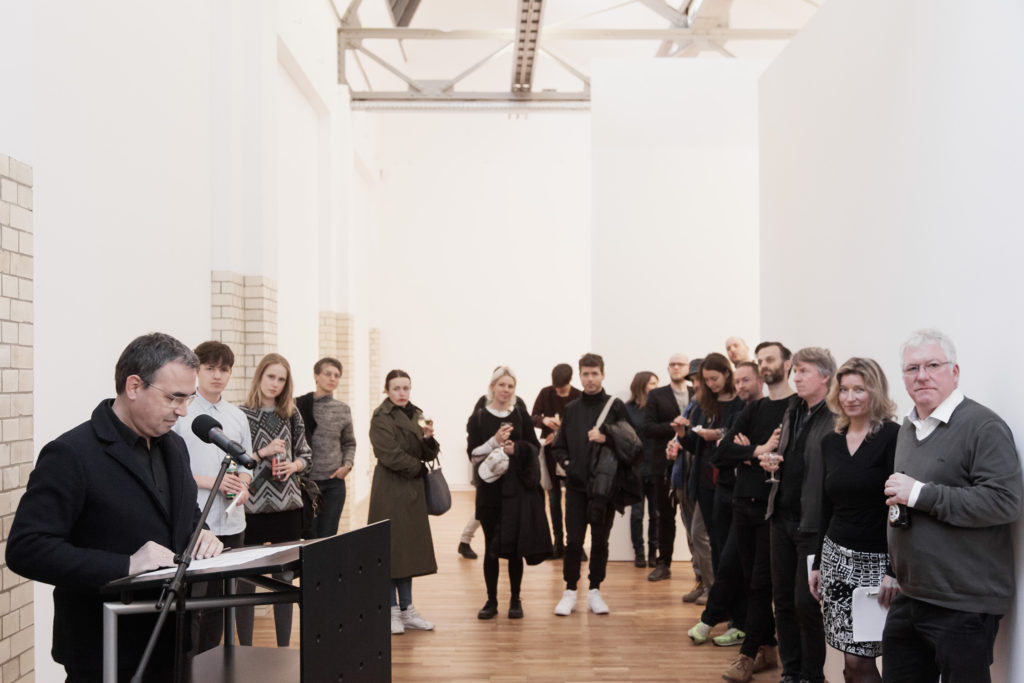 More about the artists: http://cgdy.com