Talk (in English): 24.02.2020, 7 pm
The DAZ exhibition Critical Care: Architecture for a Planet in Crisis treats the topic of climate change and the rethinking of architecture and urbanism it demands.
On February 24, the DAZ will host a discussion on how a new model of architecture and care can make the planet livable again. Architects will present approaches and practices that demonstrate how this "caring architecture" can work: through the use of resource-saving materials, buildings that encourage collective engagement, and solidarity with the earth.
With: Elke Krasny (Curator of the exhibition and professor at the
Academyof Fine Arts Vienna)
Phoebe Giannisi (architect, poet) and Zissis Kotionis (architect, writer and artist) and
Anupama Kundoo (architect)
Rosario Talevi (architect)

The evening will be moderated by Matthias Böttger, DAZ.
The exhibition of the Architekturzentrum Wien (Az W) is curated by Angelika Fitz and Elke Krasny.
Critical Care at DAZ is supported by Fritz und Trude Fortmann-Stiftung.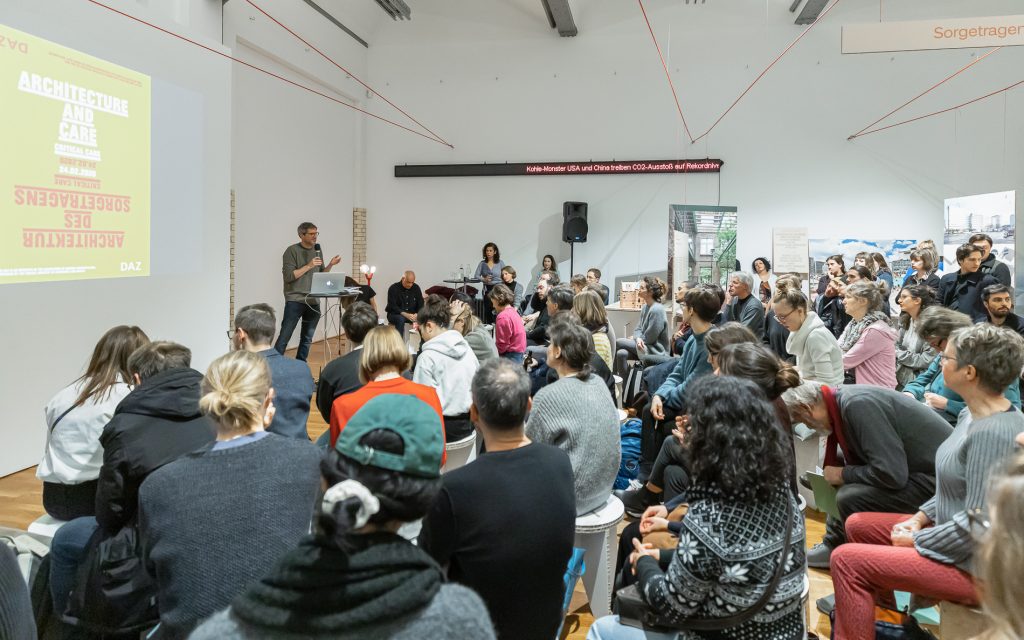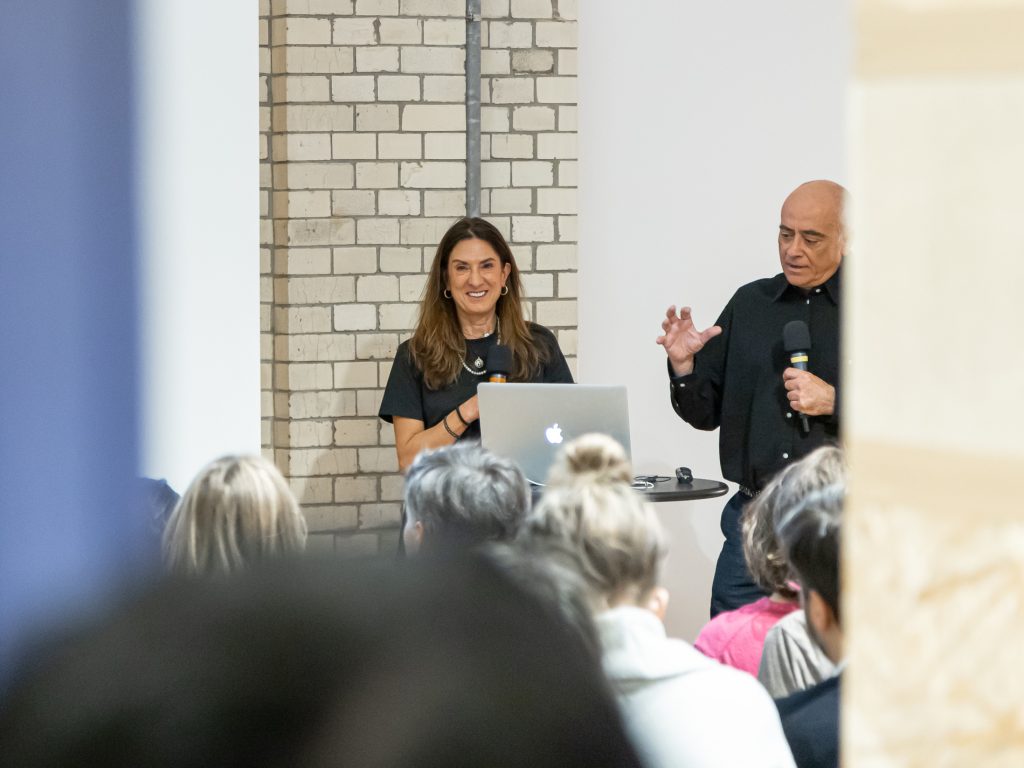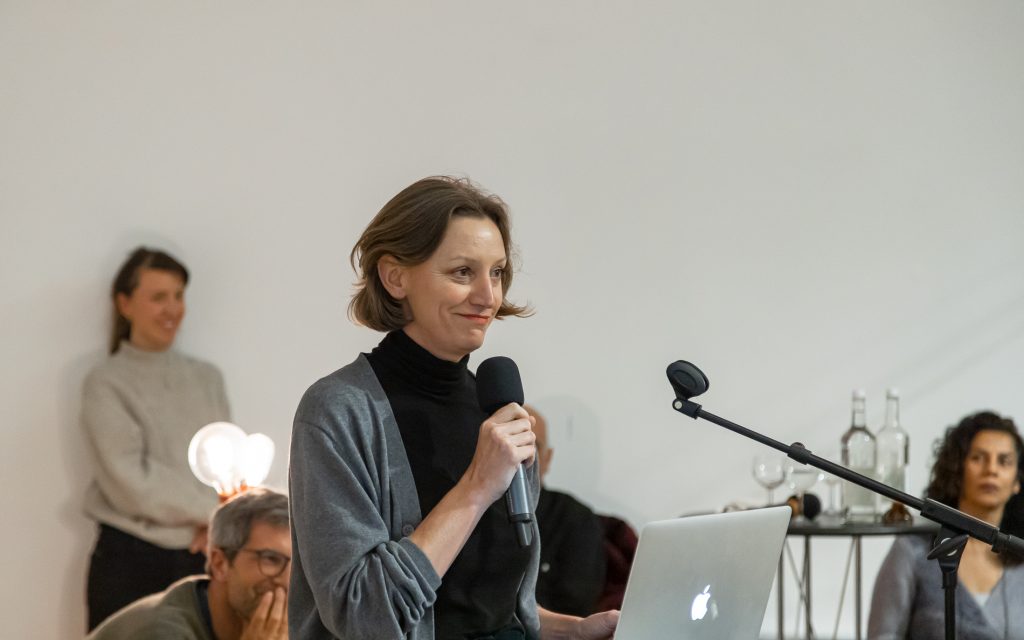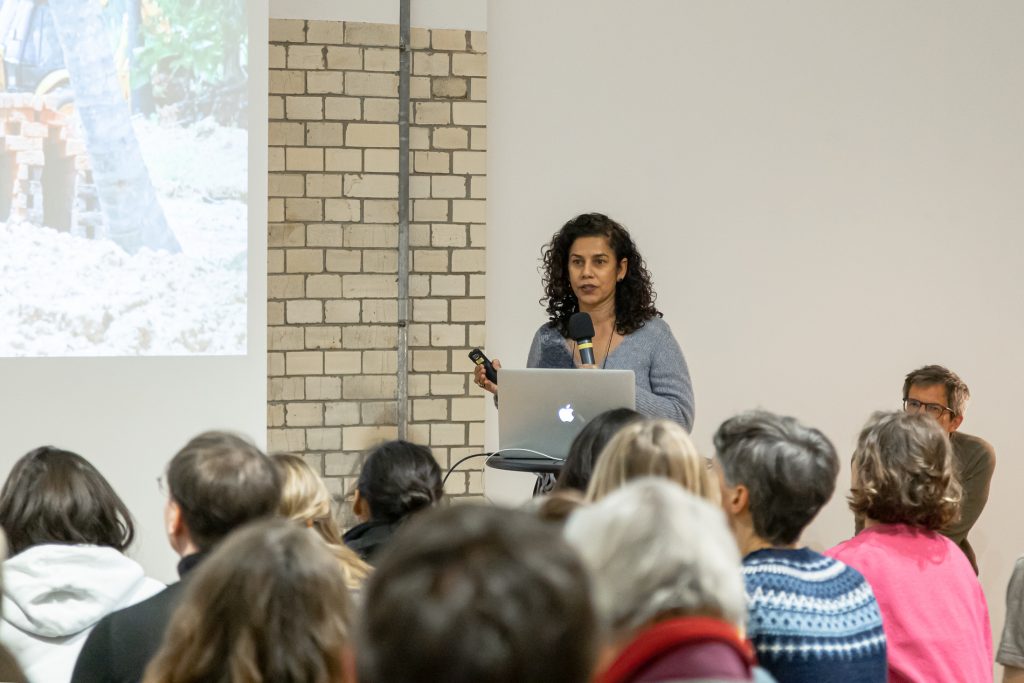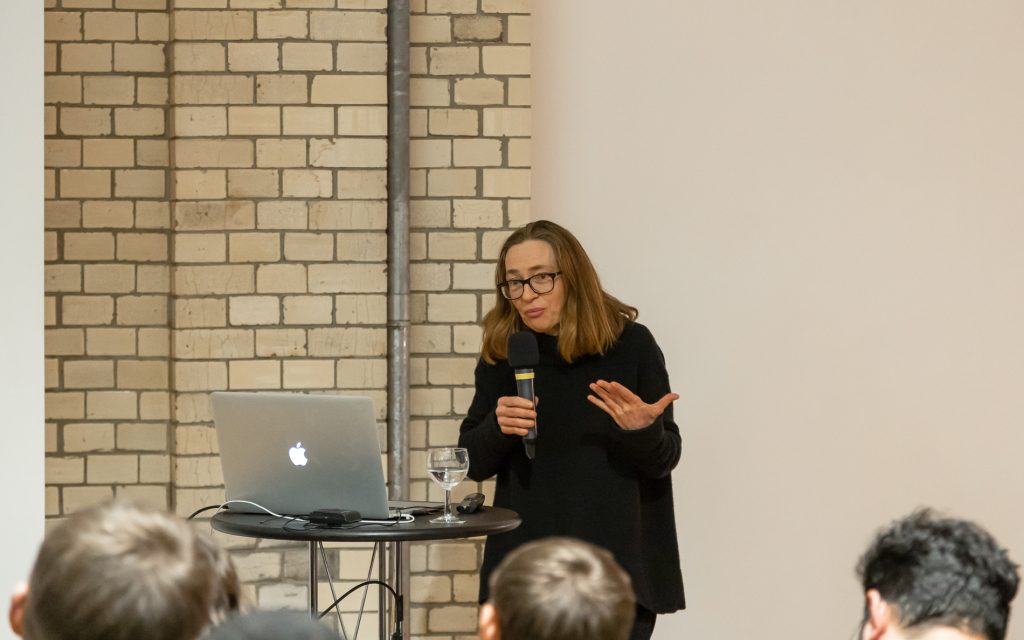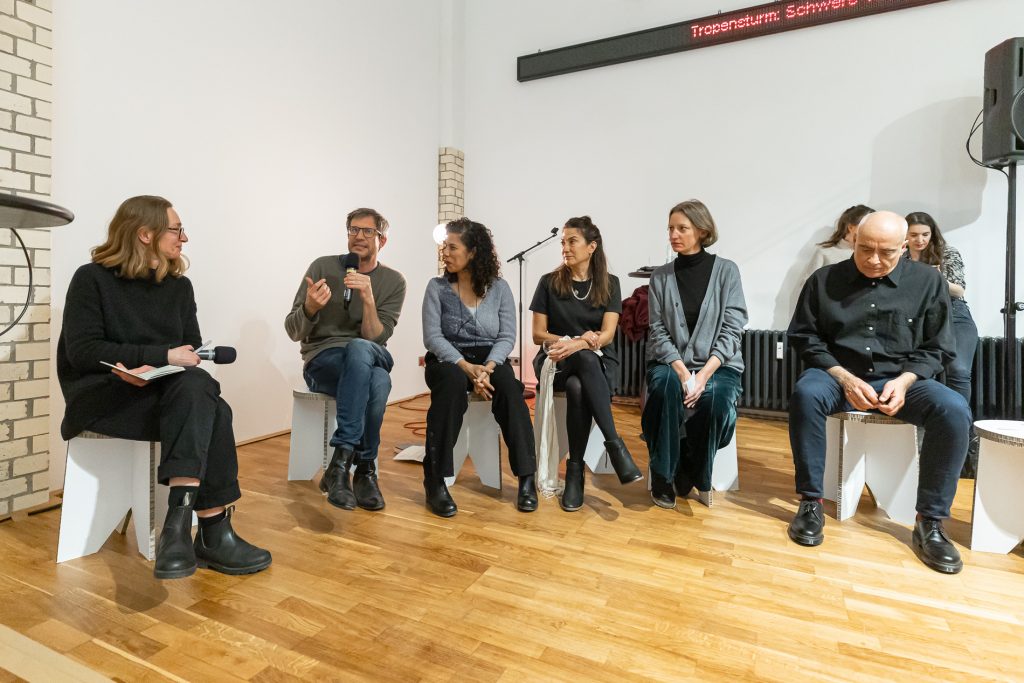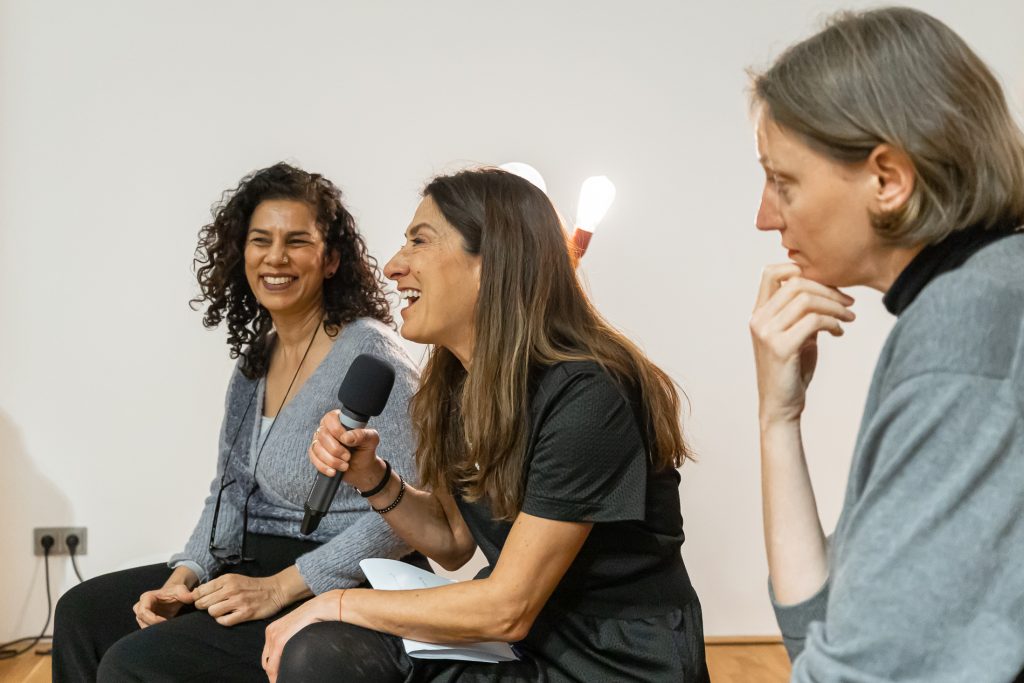 Where to find the DAZ: www.daz.de/en/how-to-get-there/