A discussion on December 8th, 2016 at 7 pm as part of the exhibition "New Standards. Ten Theses on Housing"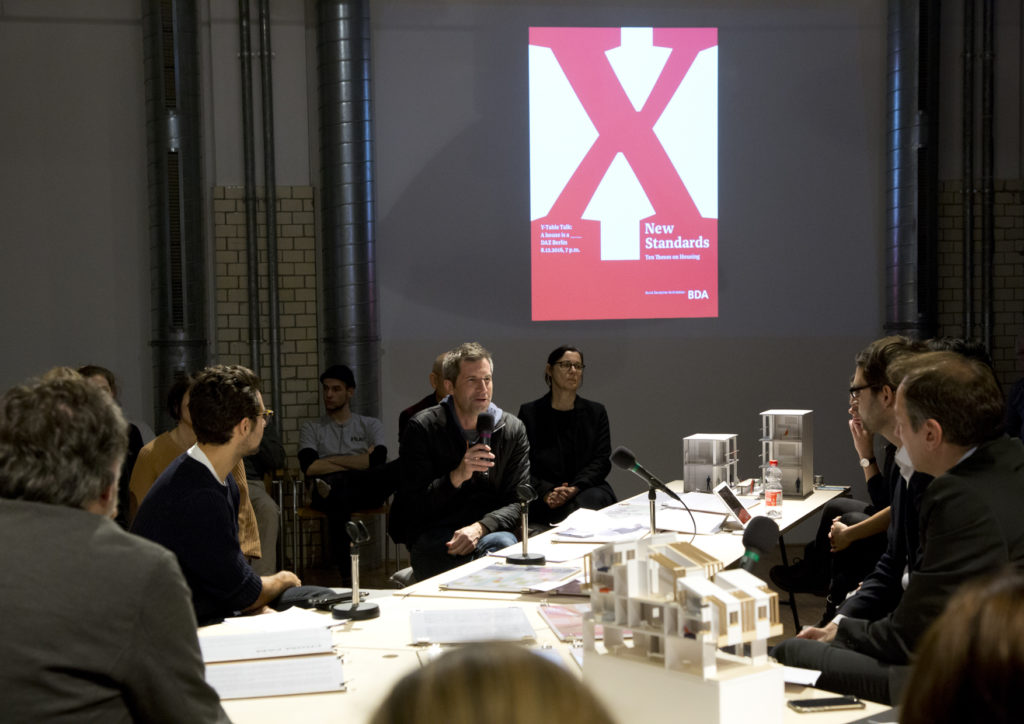 Towards a new Architecture: Niklas Maak and FAM, a collective of architects and graduates of the Harvard Graduate School of Design, joined forces with PLANE – SITE to work on the experimental housing prototype SuperSpace. The prototype is supposed to be built, as a temporary structure, by next year in Berlin-Mitte with the support of Kulturstiftung des Bundes. It is a counter-model to the dominating forms of refugee architecture and low-income housing.
What if we rethought housing from a radically different angle? What if, instead of conventional refugee homes and typical social housing, we built a market-Hall, a space of hospitality, of commerce, encounter and lingering, with adjacent working spaces where inhabitants could open shops, generate income, and meet the neighbors? It would change the rhetoric and the acceptance of urban densification. This new hybrid would be a space to investigate how working and living could be brought together in highly dense environments, what "privacy" might mean today  – and whether this hybridization creates not just challenges, but also a new form of urban energy.
The first SuperSpace design proposals are presented at DAZ and discussed in the context of the exhibition "New Standards" and two of its theses "Negotiating the City" by Matthew Griffin and "Relentlessly Private" by Rainer Hofmann.
Stephanie Conlan, Christopher SooHoo, Dana Wu, architects FAM, New York City/Cambridge, MA
Rainer Hofmann, architect BDA, bogevischs buero, München
Jan-Robert Kowalewski, CEO WBM, Berlin
Niklas Maak, writer and architectural theoretician, Berlin/Cambridge, MA
Matthew Griffin, architect, deadline architekten, Berlin
Andres Ramirez, Solene Wolff, Plane—Site, Berlin
Moderation: Matthias Böttger, artistic director DAZ, Berlin
The talk be will in English and the evening starts with a tour to the exhibition "New Standards" led by the curators Olaf Bahner and Matthias Böttger.
#NeueStandards #BDA #DAZBerlin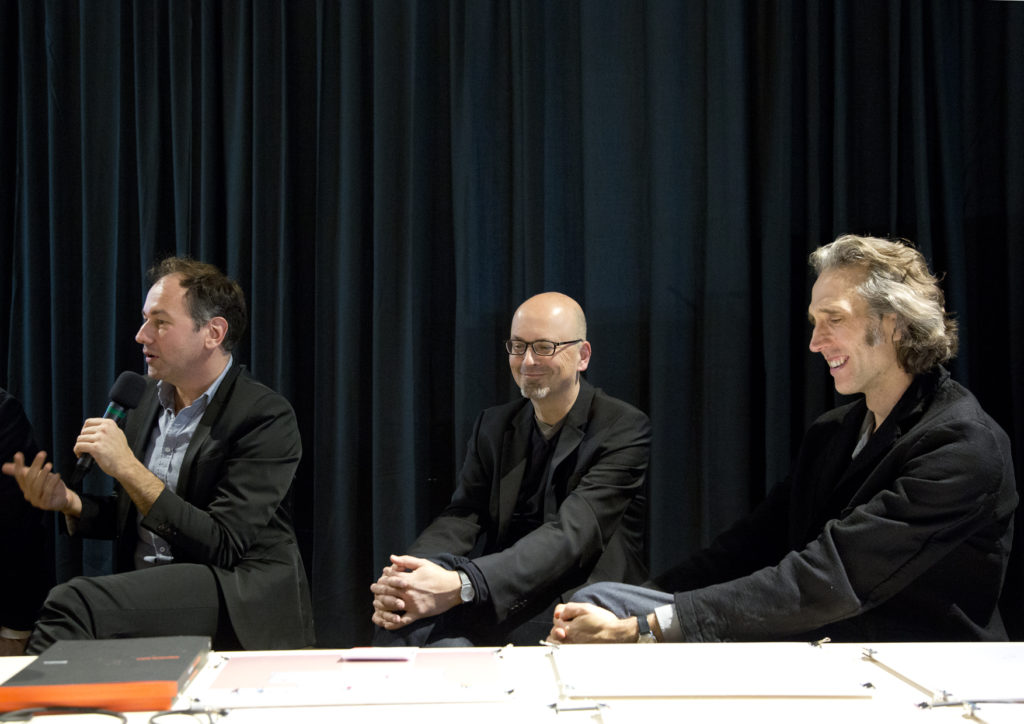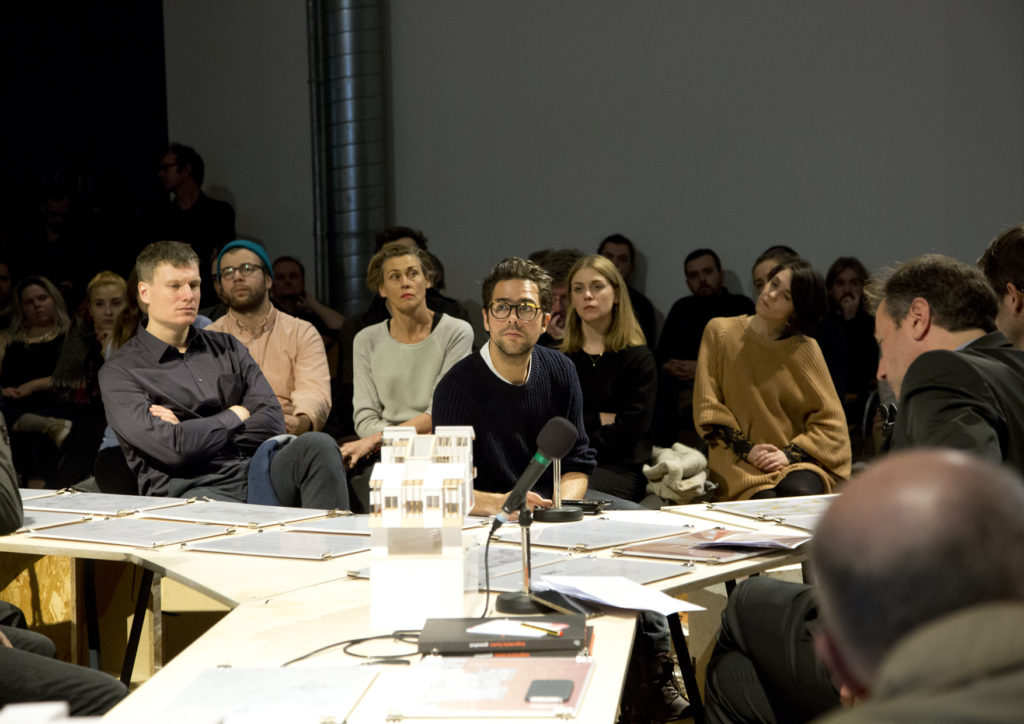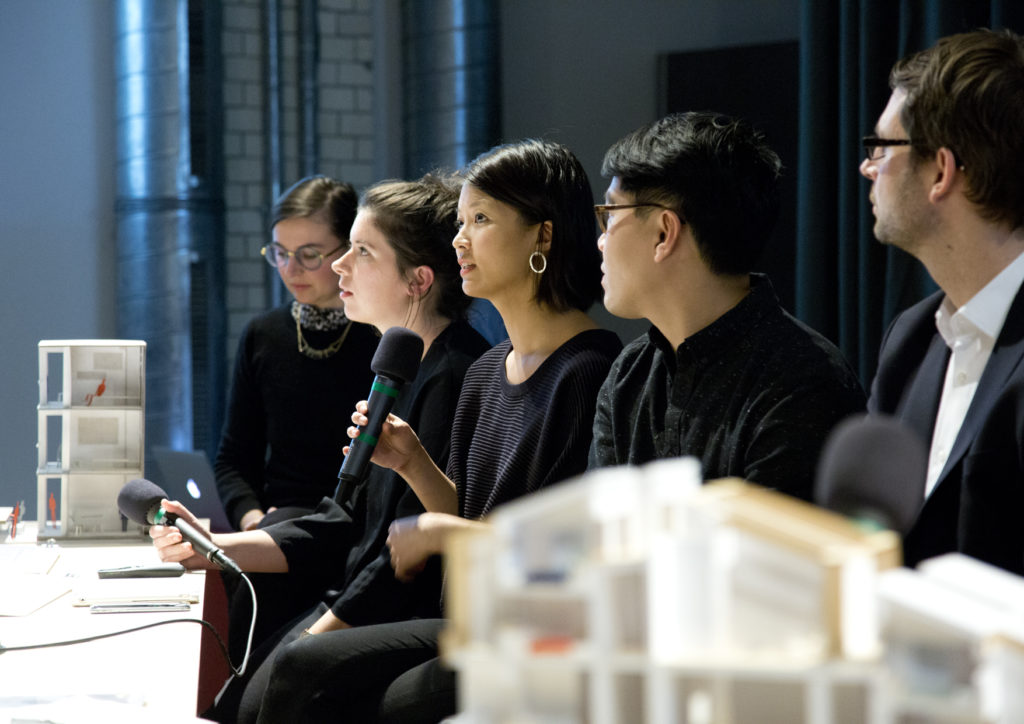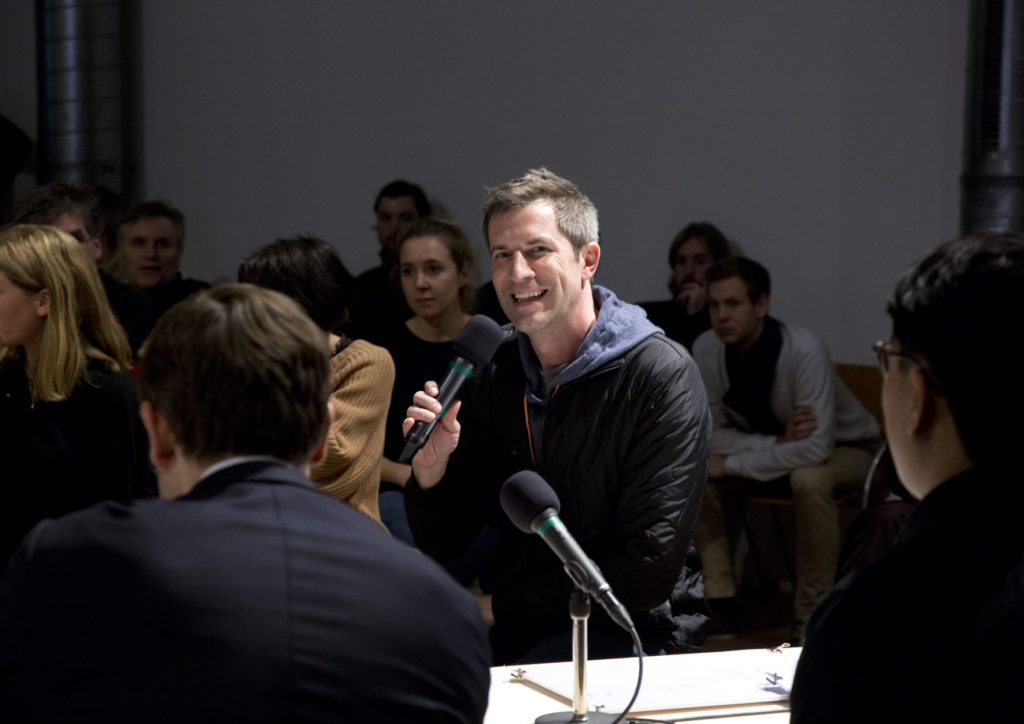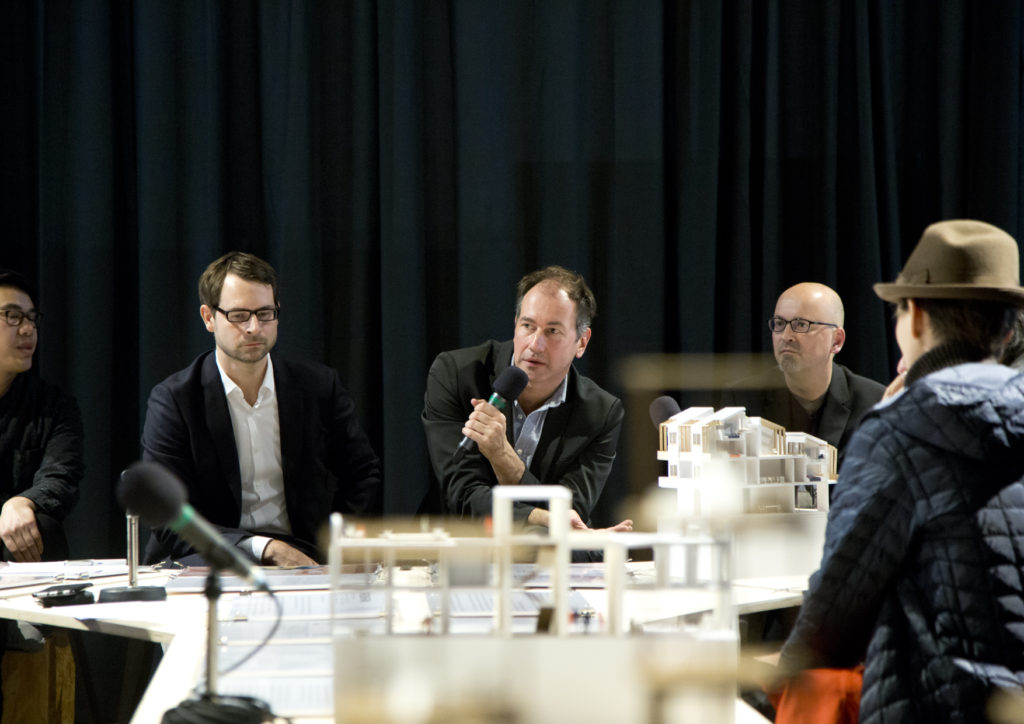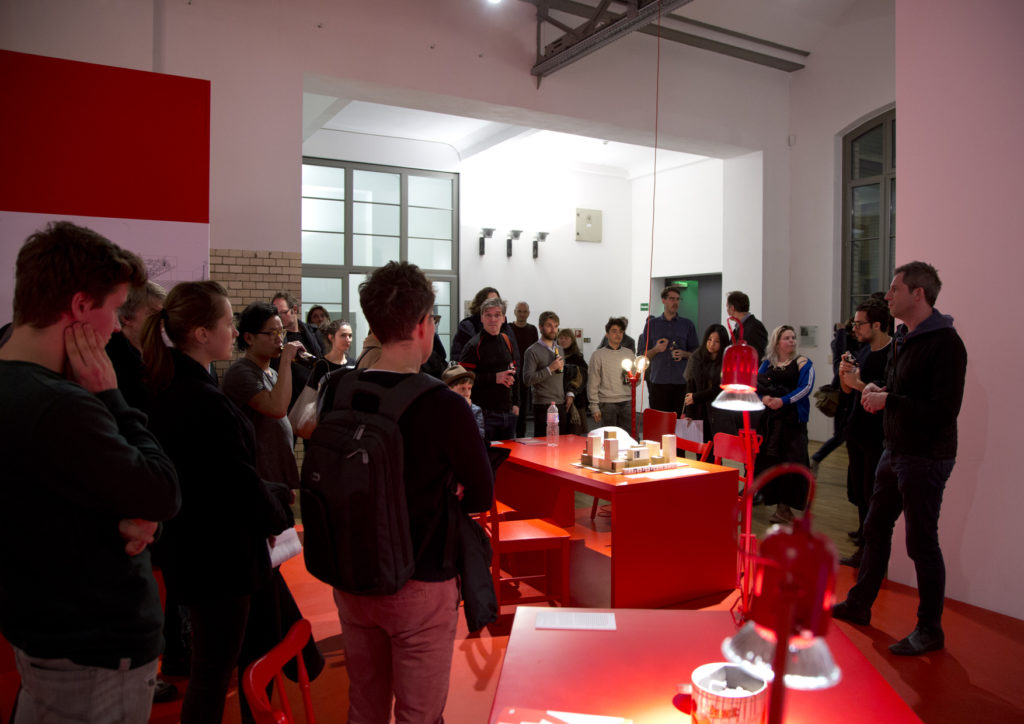 Invitation Y-Table Talk "A house i a _____"
Facebook event www.facebook.com/events/1309425425782154/