The BDA's newest members will be the focal point of the neu im club series at the DAZ Glashaus, which will run parallel to the presentation of new offices in the BDA magazine der architekt.
zwo/elf is more than an average office. Its three partners – along with architect Matthias Tebbert, graphic designer Constanze Greve, and designer Markus Graf – see themselves as a network that can achieve more together than any of them could alone. Since the beginning, they've dedicated their collective creativity entirely to culture: zwo / elf thus works almost exclusively for cultural projects, museums, or public entities. The network presents itself in different constellations depending on the project.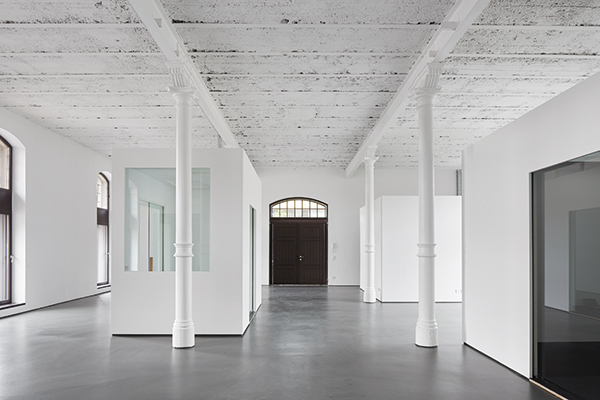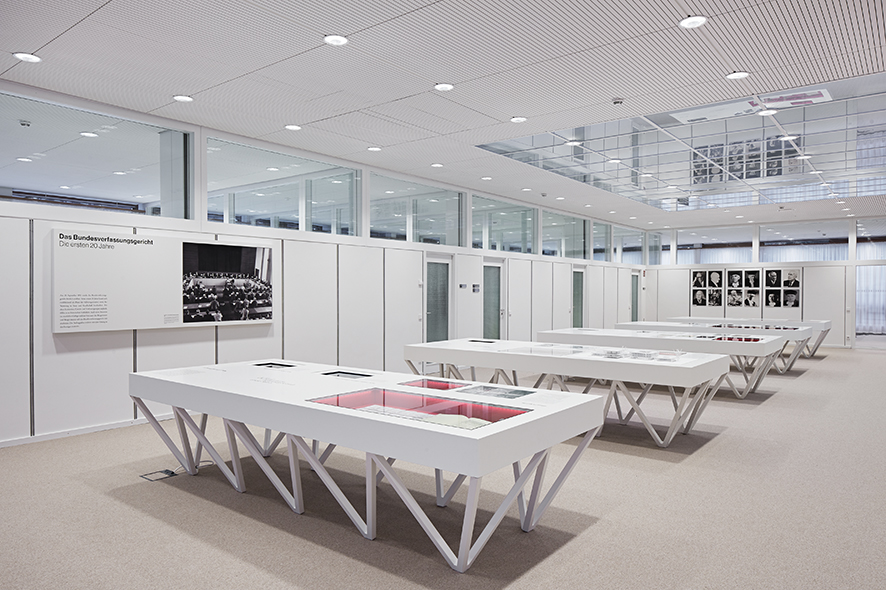 On September 13th, Matthias Tebbert will talk about zwo/elf's work with Matthias Böttger (DAZ Artistic Director) and David Kasparek (Editor of der architekt). The current issue of der architekt will also be presented, followed by discussion over drinks.
More about the architects: www.zwo-elf.de