Time for a change of perspective in housing: Until February 12th, 2017, the BDA presents the exhibition "New Standards. Ten Theses on Housing" at DAZ.
28.10.2016 - 12.02.2017, Wed - Sun 3 - 8 p.m.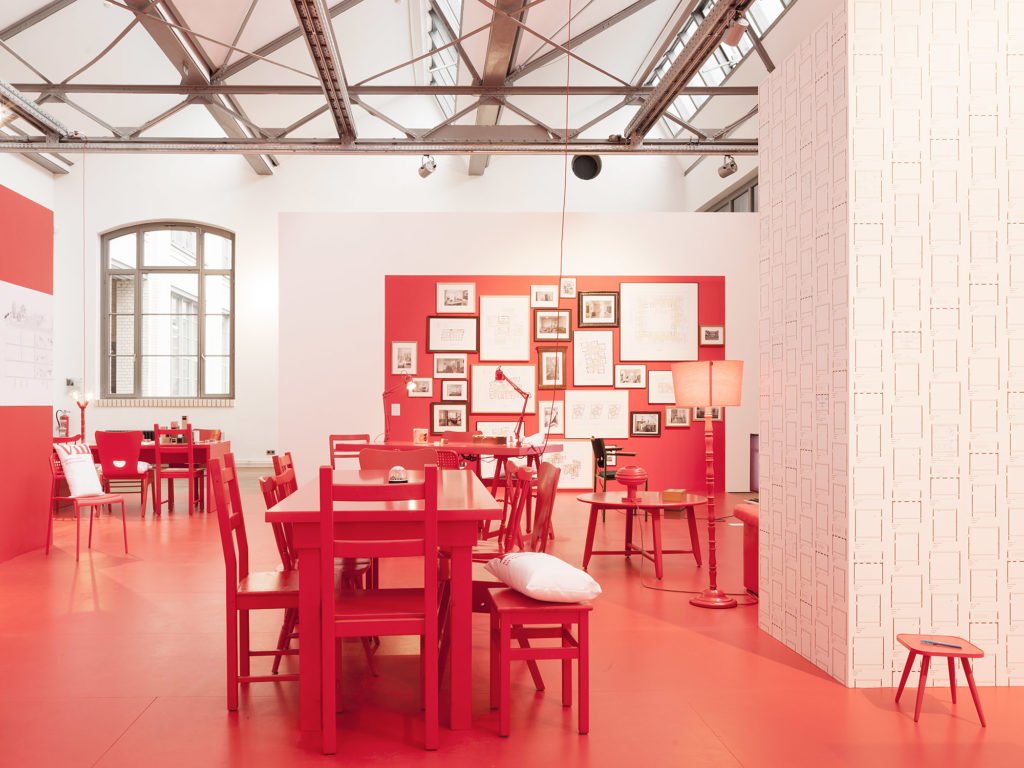 Ten architects formulate relevant New Standards for housing construction; they stand for a way of living that gets back to the essentials and offers a rich atmosphere, for compact housing and for housing with flexible spatial structures. Topics include how housing can remain affordable, how people can participate in the evolution of their cities, and how density can be a form of potential in urban life.
Side events
27.10.2016, 2 p.m., Conference on housing
24.11.2016, 7 p.m., Y-Table Talk I
08.12.2016, 7 p.m., Y-Table Talk II
19.01.2017, 7 p.m., Y-Table Talk III
#NeueStandards #BDA #DAZBerlin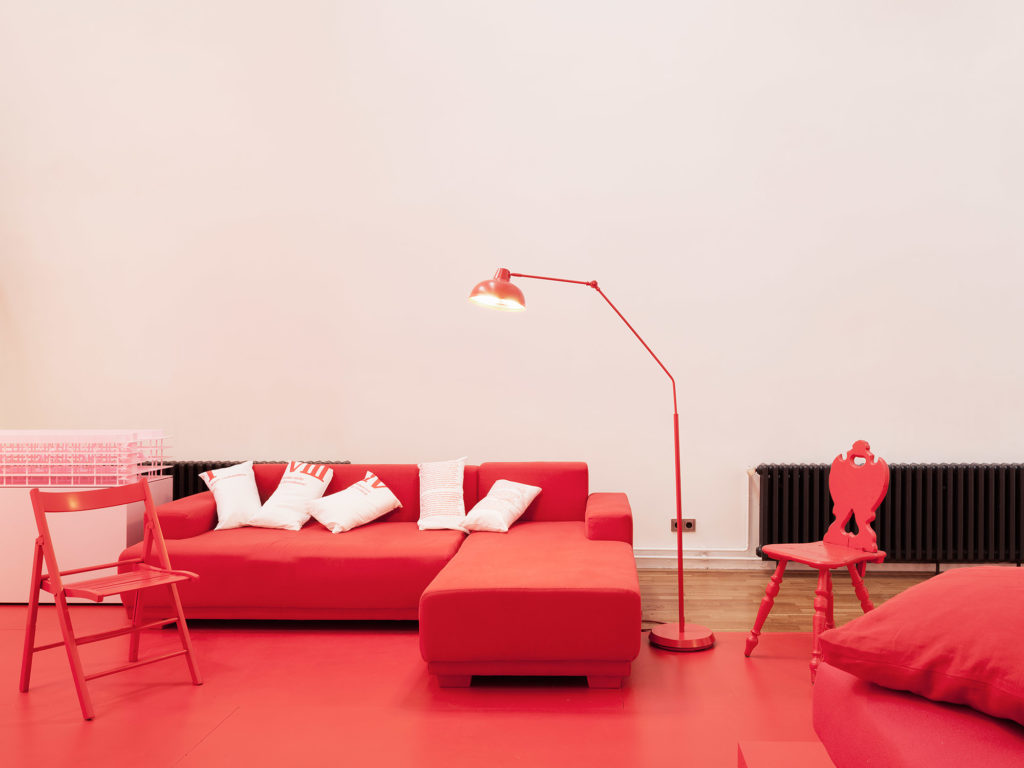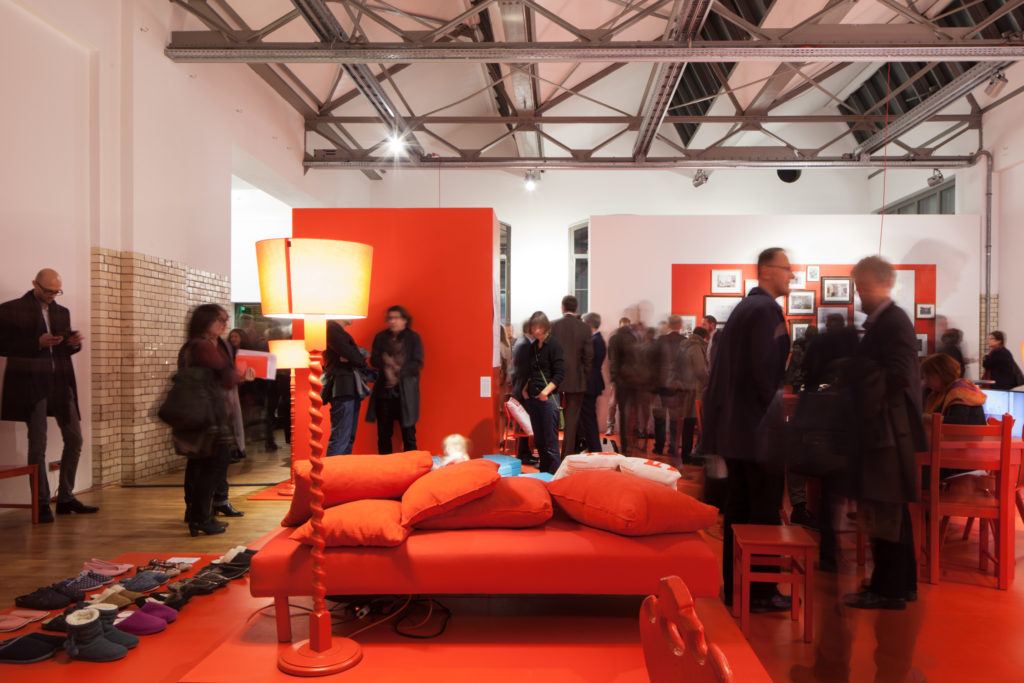 Exhibition and publication by Olaf Bahner and Matthias Böttger for the Association of German Architects (BDA), supported by the Federal Ministry for the Environment, Nature Conservation, Building and Nuclear Safety (BMUB) and the Alliance for Affordable Housing and Construction. Exhibition design by Alexander Valder
The accompanying publication "Neue Standards. Zehn Thesen zum Wohnen" (with a summary in English) will be published by Jovis Verlag and is available at the exhibition.
At the exhibition opening on October 27th  there were speeches by: Heiner Farwick, President of the BDA, Gunther Adler, State Secretary at the Federal Ministry for the Environment, Nature Conservation, Building and Nuclear Safety (BMUB) and Matthias Böttger, Creative Director of the DAZ