Every year around 120 architects are appointed to the Association of German Architects (BDA), which has around 5,000 full and associate members. But who are the "newcomers", for which architectural positions and for which buildings and designs do they stand?
The series neu im club at DAZ-Glashaus, organised jointly by the DAZ and the magazine "der architekt", presents interesting positions among the newly appointed architects.
So what does this new generation stand for? What brought the individual protagonists to architecture, who influenced them? How can one set up one's own office today and what do planners deal with in times of social change and unstoppable climate change? neu im club at DAZ-Glashaus is attempting to sound out such and similar questions about the work and attitude of young architects.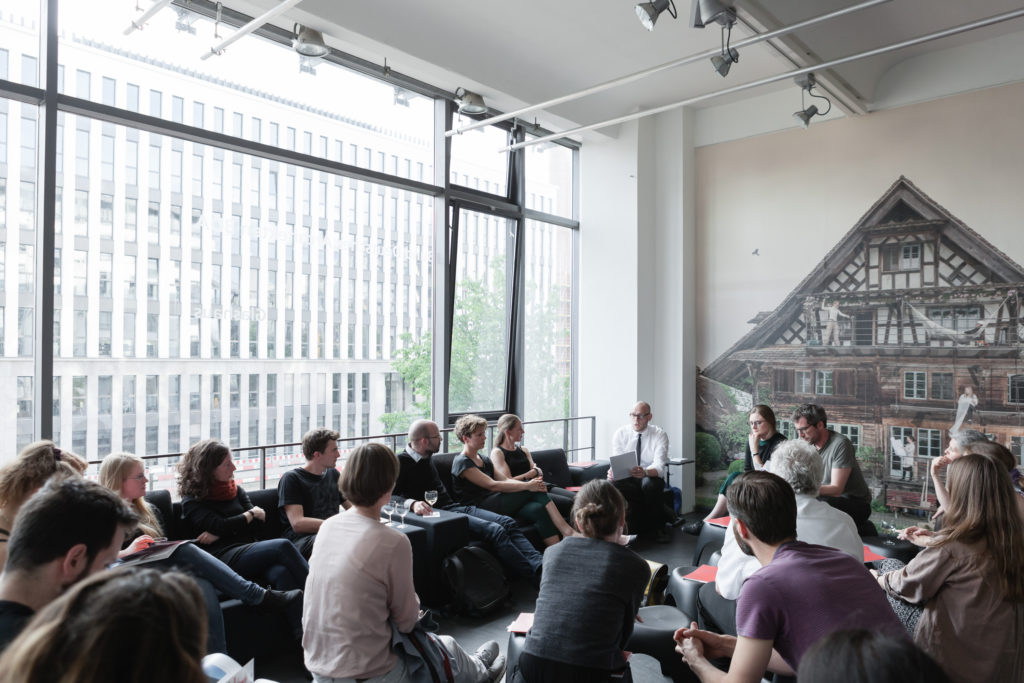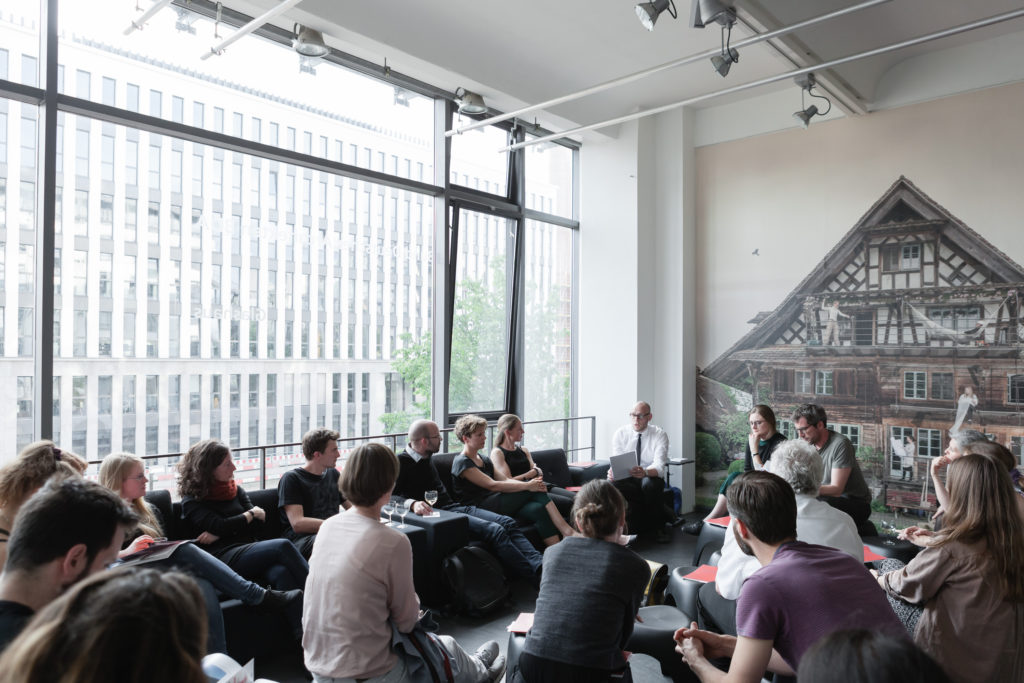 Annual programm 2018/2019
NAUMANN WASSERKAMPF ARCHITEKTEN
10.10.2018
Julia Naumann und Max Wasserkampf
HEHNPOHL ARCHITEKTUR
07.11.2018
Marc Hehn und Christian Pohl
HENNING GRAHN ARCHITEKTUR
16.01.2019
Henning Grahn, Architekt BDA
JUSTIES / RÜNZI ARCHITEKTEN
06.03.2019
Christoph Justies und Nic Rünzi
STILLER ARCHITEKTUR
08.05.2019
Christian Stiller, Architekt BDA
F M B ARCHITEKTEN
03.07.2019
Norman Binder und Andreas Mayer
Start: 7 pm
at DAZ-Glashaus, Wilhelmine-Gemberg-Weg 6, staircase B, 10179 Berlin